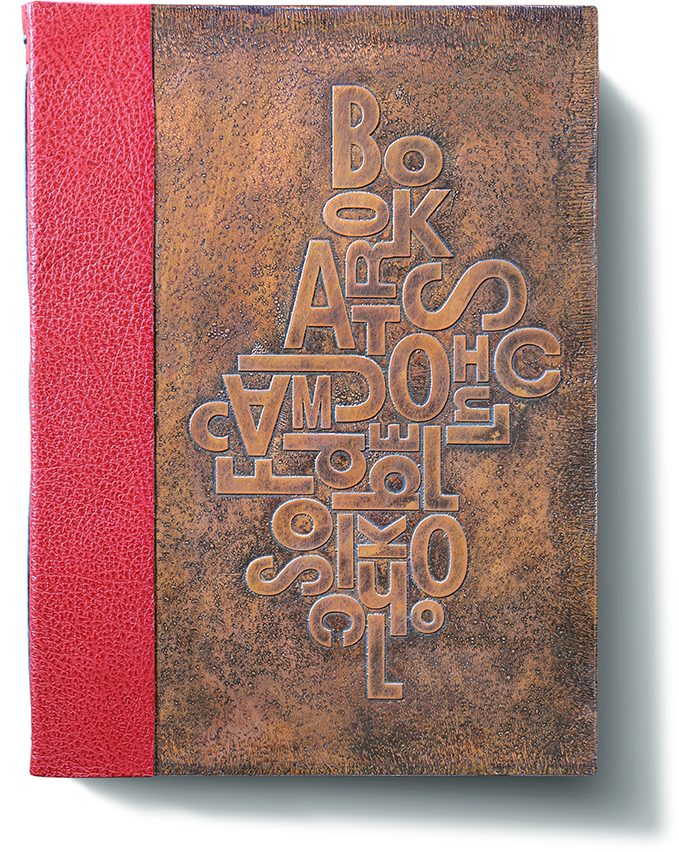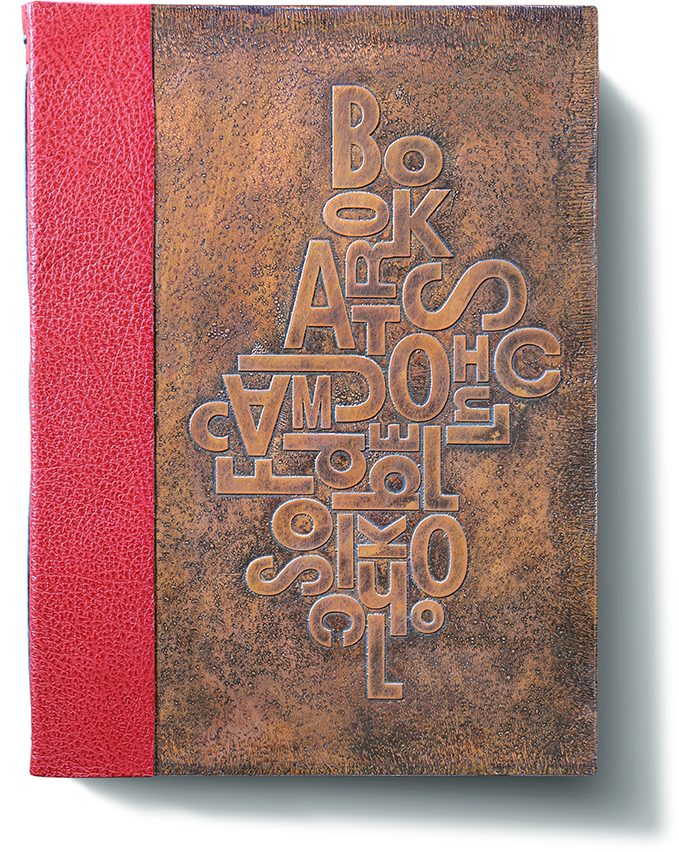 "What do you like best about the Folk School?" I asked an eight-year-old friend. "All the new old-timey stuff." The Folk School is cutting edge, ever pushing the handmade envelope. We were growing our food in Brasstown before any of us knew we were locavores. When bigger was surely better, we were small and rural and believed it to be the fountainhead of creativity. (Yer welcome, cityfolks). We wanted art to be a part of everyday life, and every person an artist, not just for art's sake (but, hey, art, yer welcome) but for our own sake. We said there was art in all of us, especially as children, and that we just wanted to give it back to those who may have missed it or laid it aside.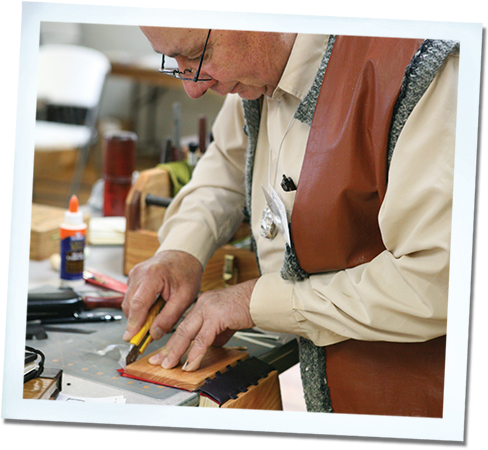 We were helping people to find common ground at times when others tried to divide us about race, class, gender, orientation, origin, personal appearance, attitude, religion, and footwear. We are not really about crafts or music or books, though we teach and learn them at the very highest levels; to us, they are a legacy and a way to get beyond our bad selves and try to love one another. We teach good ways. Some of them are very old. Cool. Words under glass are handy, like when you're waiting in the drive-through at the Krystal and you can't remember who it was that shot Archduke Franz Ferdinand in Sarajevo in 1914.
But books are more than the words or images they contain. They are a physical object, the best-ever communication device and an inspiration. The fact that we've had paper and books around a long time does not mean we are through with exploring them, it means that we have a lot going for us in the forward journey. We still paint mountain landscapes in oil, though there are quicker ways to grab an image. We still carve wood, though plastics may be a quicker route to "bear." We still play the banjo, heaven help us, though it is easier to plug in the earbuds and listen to somebody else making music. That would be too easy for the likes of us. We are willing to go to some extra trouble to have beauty in our lives.