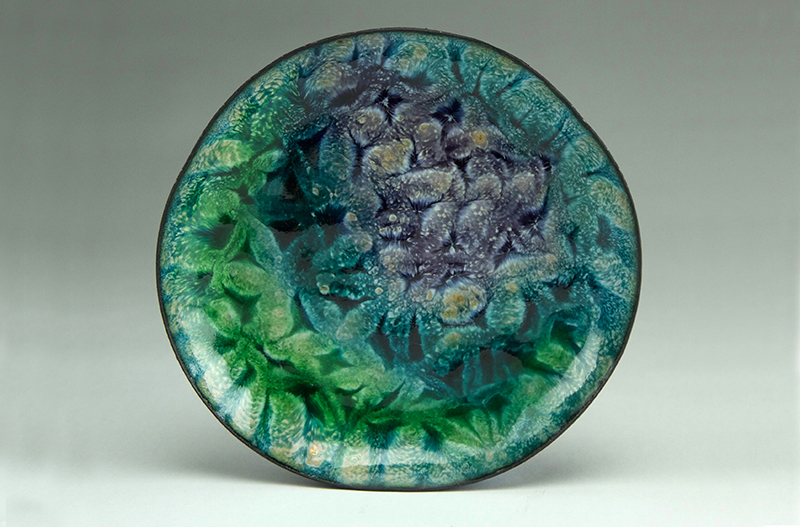 [caption id="attachment_17140" align="aligncenter" width="630"]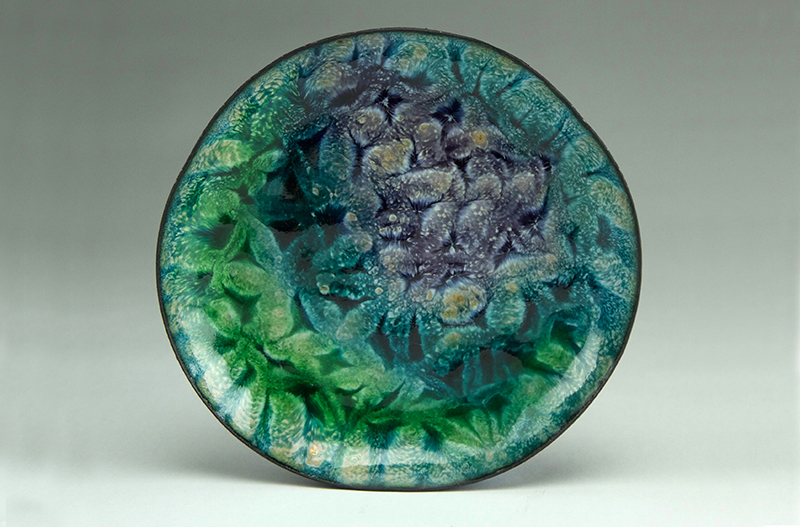 Enameled Bowl by Sienna[/caption]
The summertime at the Folk School offers two opportunities for people under the age of 18 to take classes at the Folk School: Little/Middle Folk School and Intergenerational Week. For many young people, this is an ongoing tradition, so what happens when you turn 18 and age out of these programs? Do not fret, you are not banished from the Folk School! On the contrary, now you can take ANY class all year long.
I recently met Sienna Bosch, an 18-year-old recent high school graduate from Fort Collins, CO who was taking "Beginning Techniques in Enamel" with Christie Schuster. She was here with her mom, who was in printmaking class, and her dad, who taught woodturning. I sat down with her and talked about her experience. Enjoy our interview!
[caption id="attachment_17139" align="alignright" width="278"]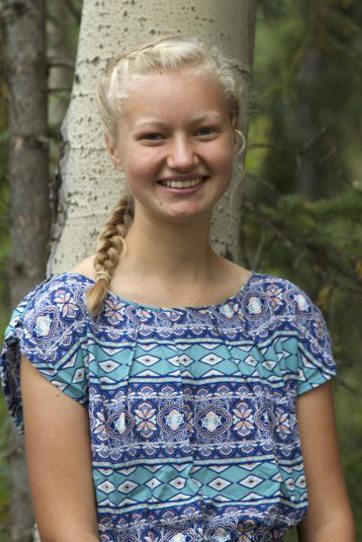 Sienna Bosch[/caption]
CP: Had you been to the Folk School before this trip?
SB:
I had never been to the Folk School before this trip. I had heard a lot about it from my sister and parents, but this was my first time at the Folk School.
CP:
Do you have a favorite craft?
SB:
I don't necessarily have a favorite, I work mostly in wood, metal, and wire, but I really enjoy trying new things and experimenting with a variety of crafts. [caption id="attachment_17137" align="alignleft" width="300"]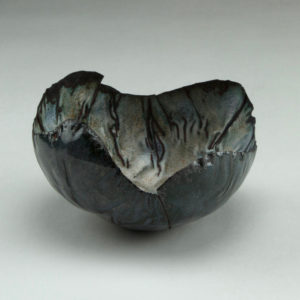 Enameled Bowl by Sienna[/caption]
CP:
Why did you decide to take Enameling?
SB:
I decided to take enameling because it was something that I had never tried before, but was interested in. I had seen pictures of enameled copper and was curious what the process was like. There were many classes that sounded interesting to me, but enameling really sparked my interest.