06 Feb

The Folk School Changes You: Willow Basketry Instructor Sandra Kehoe Tells Her Story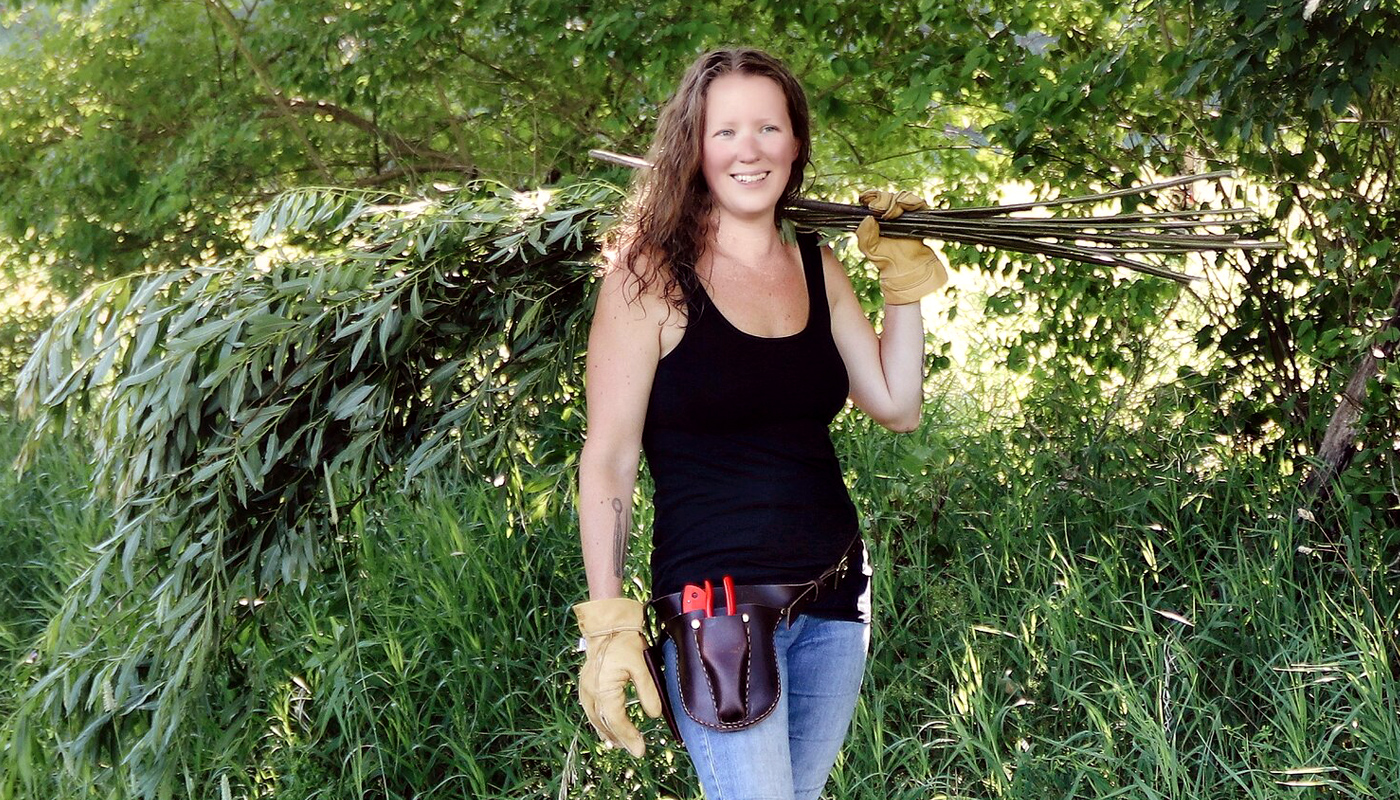 "The Folk School Changes You" is not just a catchy slogan. Learn how the Folk School forever changed the life of basketmaker, teacher, and willow farmer, Sandra Kehoe, in this wonderful testimonial of her journey from student to instructor.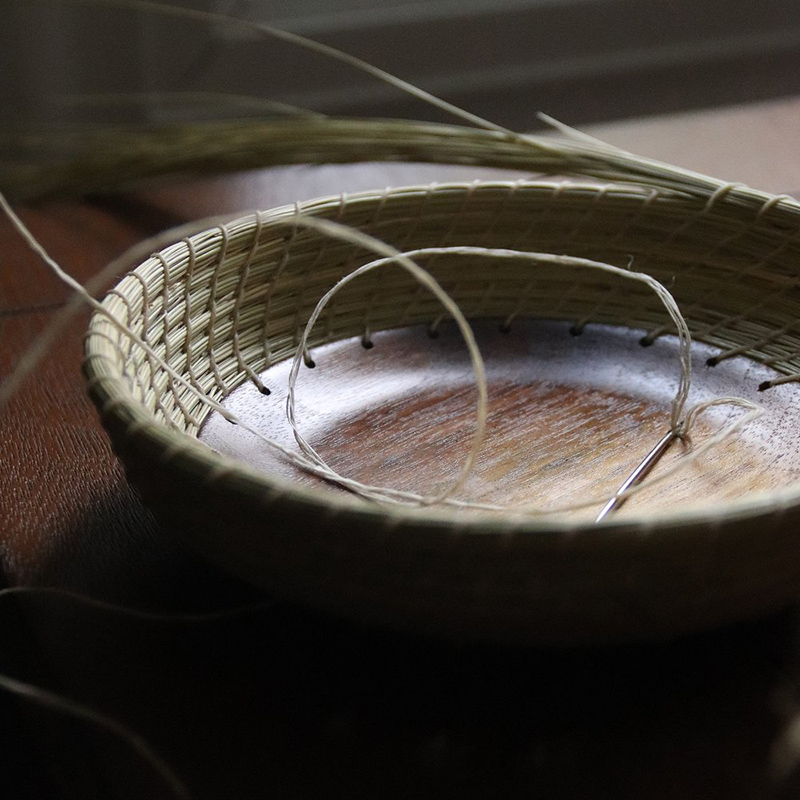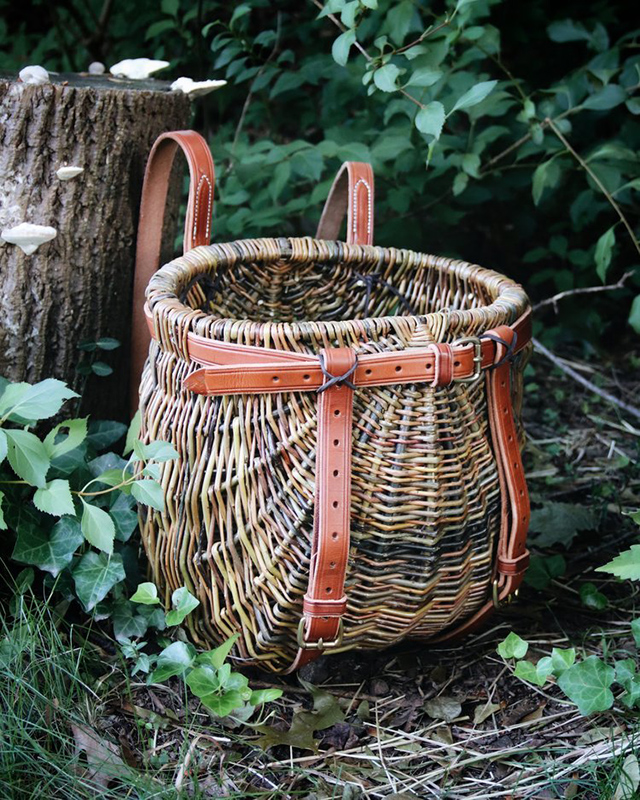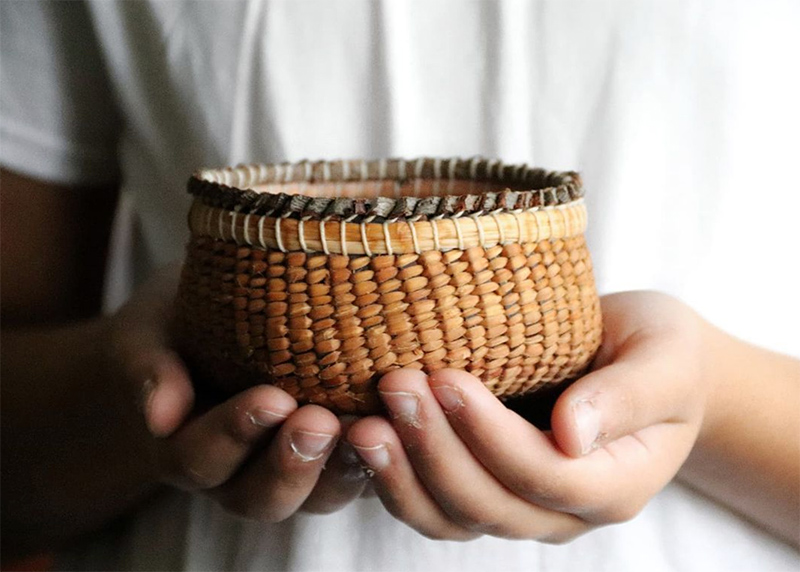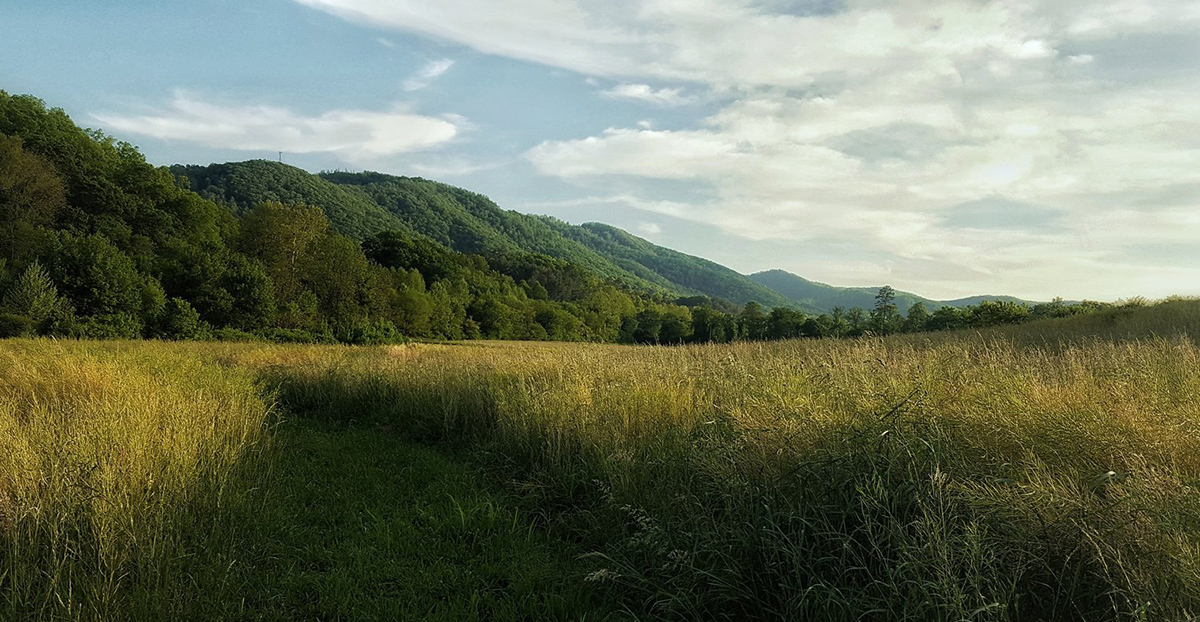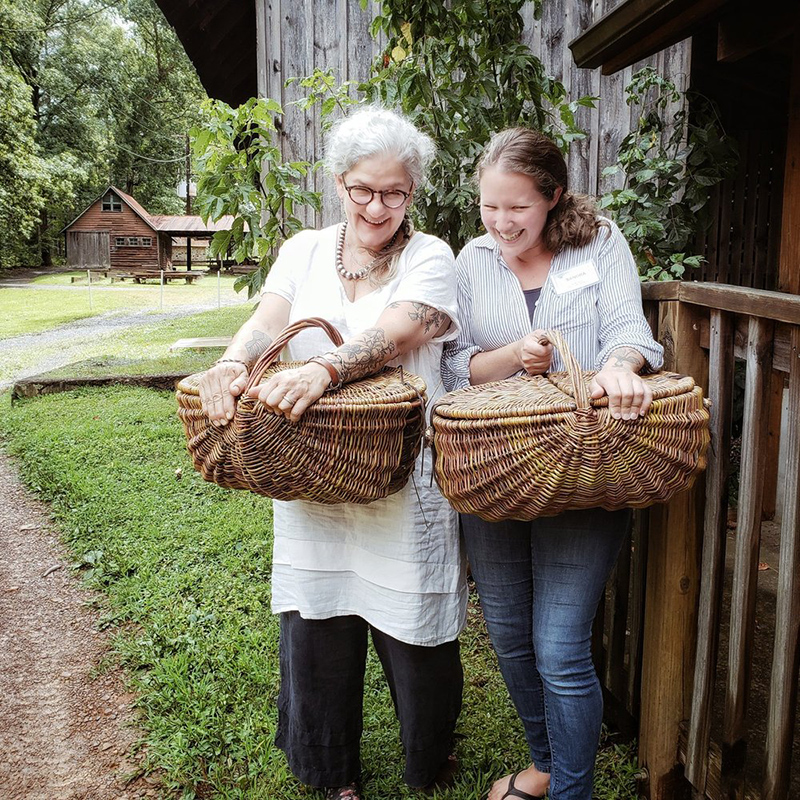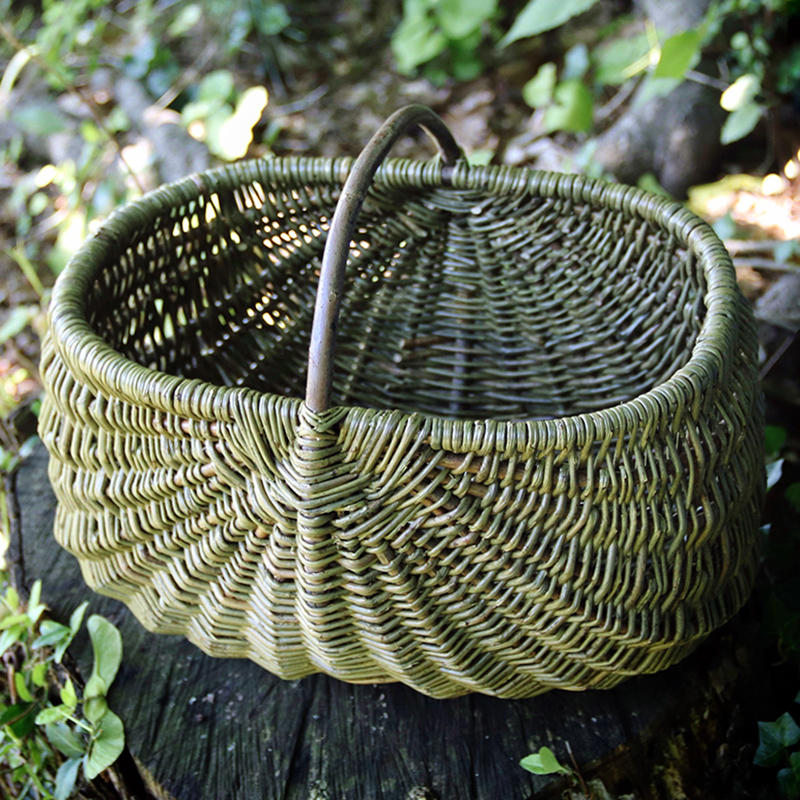 There are not many instances when we can say that a particular place or moment altered the trajectory of our journey through life. When an experience was so meaningful and inspiring, it set you on a path you never expected to find. "The Folk School Changes You" has been a tagline for the John C. Campbell Folk School for many years. Little did I know how life changing my time at this remarkable school in the North Carolina Blue Ridge Mountains, would really be.
In May of 2016, I walked through the big red door. A sign above reads, "Welcome Home" as I entered into Keith House to sign in for a week of Willow Basketry. After months of waiting and 800 miles of driving, I was finally going to have the opportunity to learn this very special craft.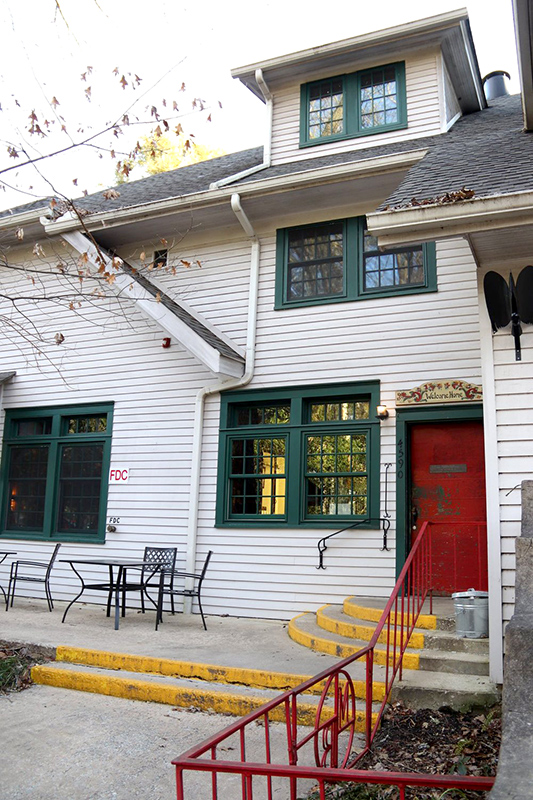 Basketry was something I had recently discovered, and finding classes was no easy feat. I can still remember my excitement as I sat down on the first night, when you get to meet your instructor and classmates. I regaled my tale of traveling alone all the way from New Jersey, never having pumped my own gas before, yet making it all the way down to South Carolina? North Carolina? Where was I exactly? It didn't matter, because I was beyond excited and I had made it.
On the first day, I remember attending Morningsong, a special gathering that takes place before breakfast. Jan Davidson welcomed us by played the banjo; charming us all with his sing along songs and history of the Folk School. I think I instantly fell in love with the spirit and values of the school. There is no competition, only the love of learning and sharing skills.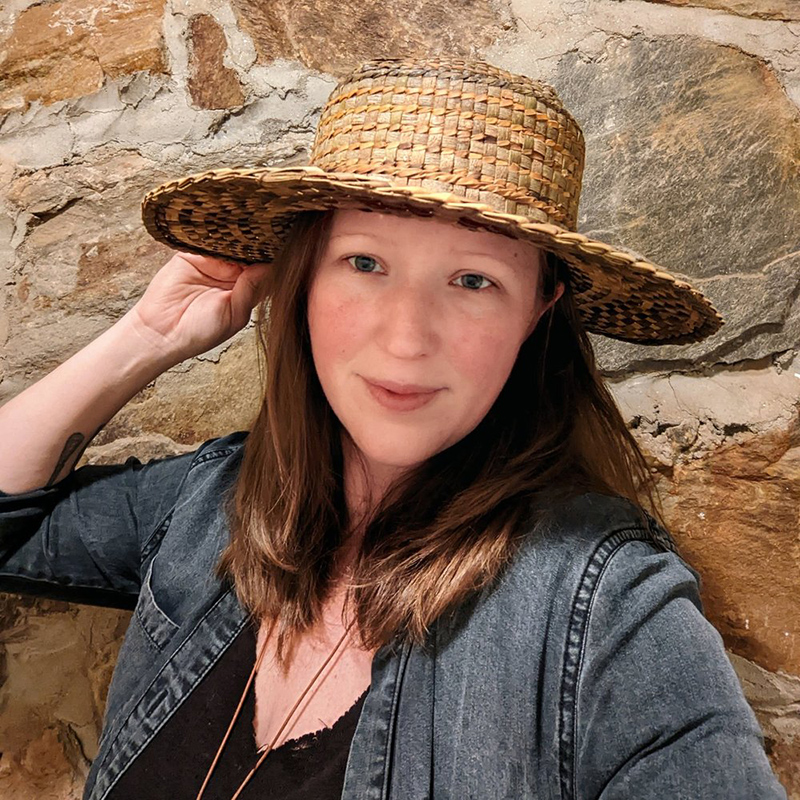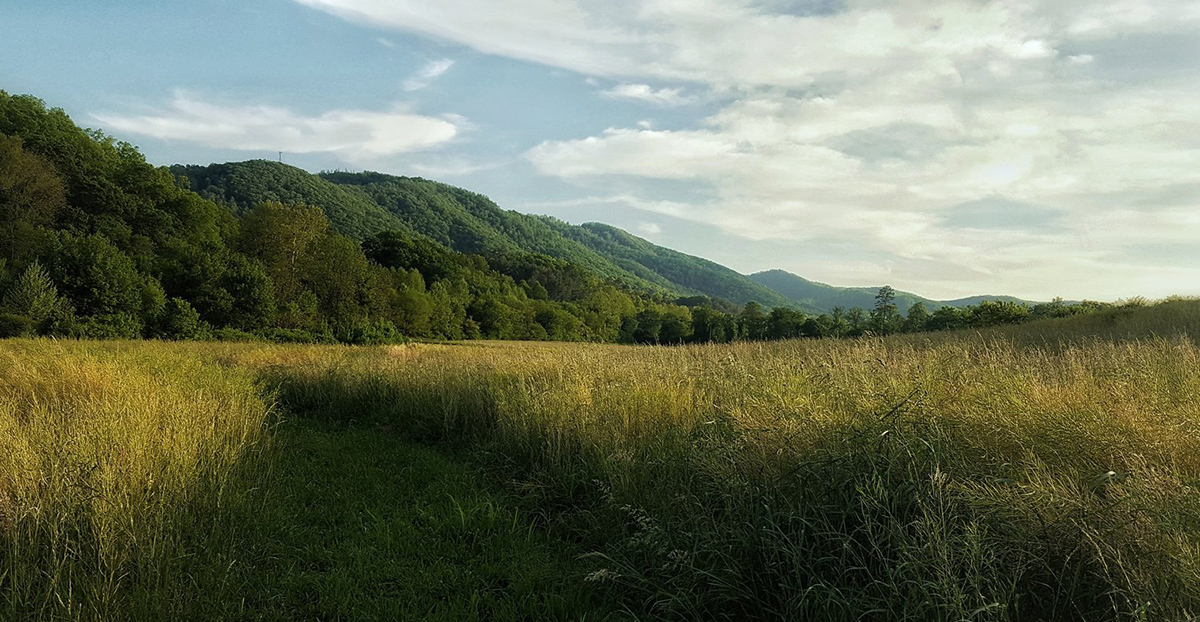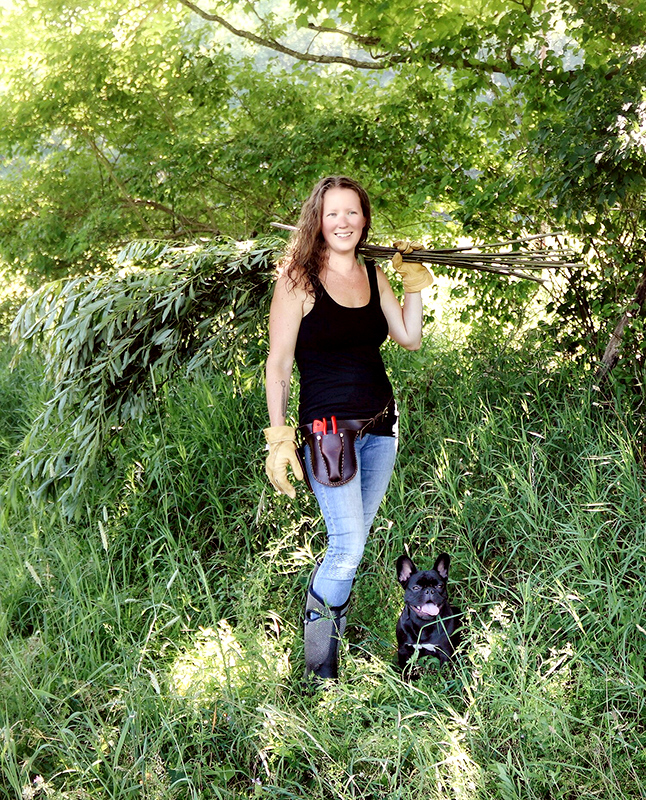 By the end of the first day, I was completely hooked. The family-style communal meals, the beautiful trails and gardens to walk, the friendly and inspirational students, and the kind and generous teachers who went out of their way to provide a remarkable experience.
That first week of class sparked something in me. Surrounded by new friends, sharing stories of our lives and weaving them into our baskets. It was hard to deny that I had found my passion in a bundle of wet sticks, carefully prepared and woven to contain all the love in our hearts and hands.
It was no surprise that my first trip to the Folk School turned into many trips. I traveled almost annually to attend classes in basketry to further my skills in the hope that I would be able to turn my love of this craft into something more. I was even lucky to receive a scholarship one year, when financially a trip would not have been possible. I was so grateful to the school for choosing to help me learn and advance in this craft.
Since that very first class at the Folk School, I have been attending additional workshops and opportunities around the USA and Canada. I've had the honor of working with talented weavers from across the USA, Denmark, and the UK. I quickly fell into teaching due to my desire continue making baskets, and working with people who were interested in this craft. I started teaching regular weekly classes in basketry at a local art school, and eventually led workshops in willow basketry at the Roots School in Vermont, Snow Farm in Massachusetts, Sanborn Mills Farm in New Hampshire and Peters Valley in New Jersey.
In 2020, right as the pandemic hit, I purchased land in New York State to start my own willow farm. Due to the fact that I loved teaching so much, growing my own willow would ensure a more reliable source of materials. At Willowbrook Basket Farm I'm growing around 50 different varities of willow all with the goal to provide myself enough material to teach classes, and to sell dried willow to makers who are not able to grow their own. It's remarkable to think that if it wasn't for the John C. Campbell Folk school, I might not have found my passion in willow basketry and my life could look very different right now.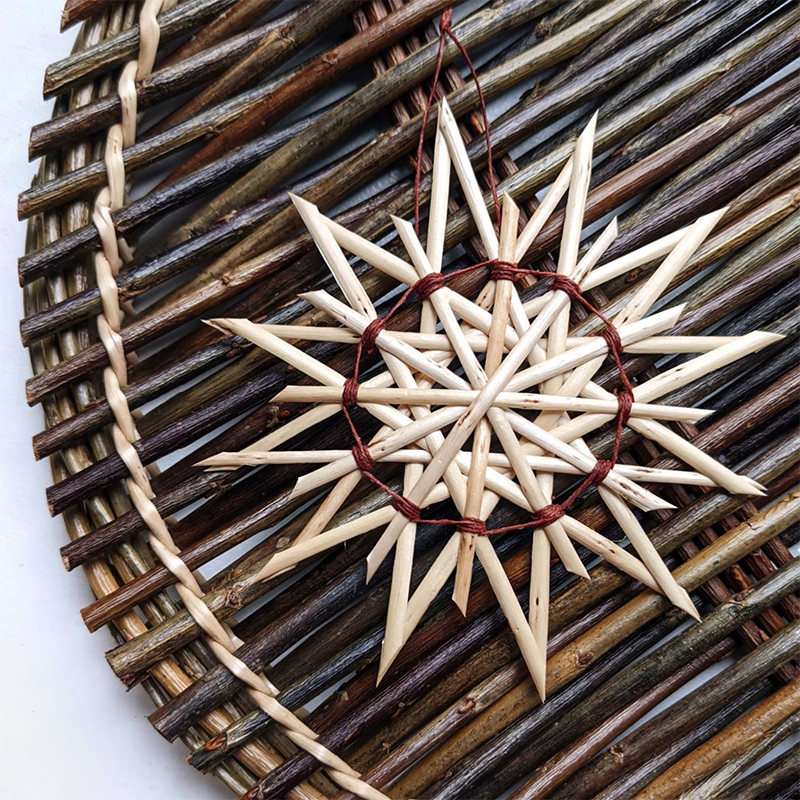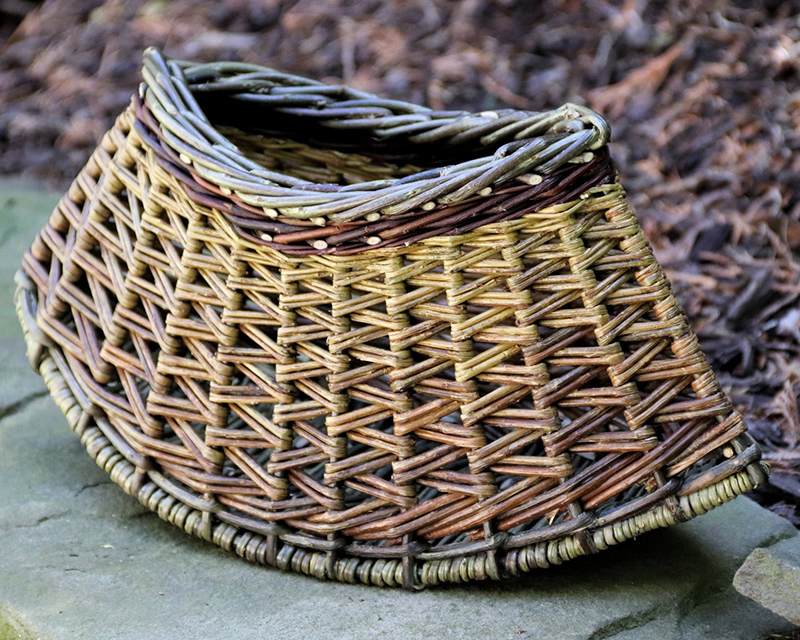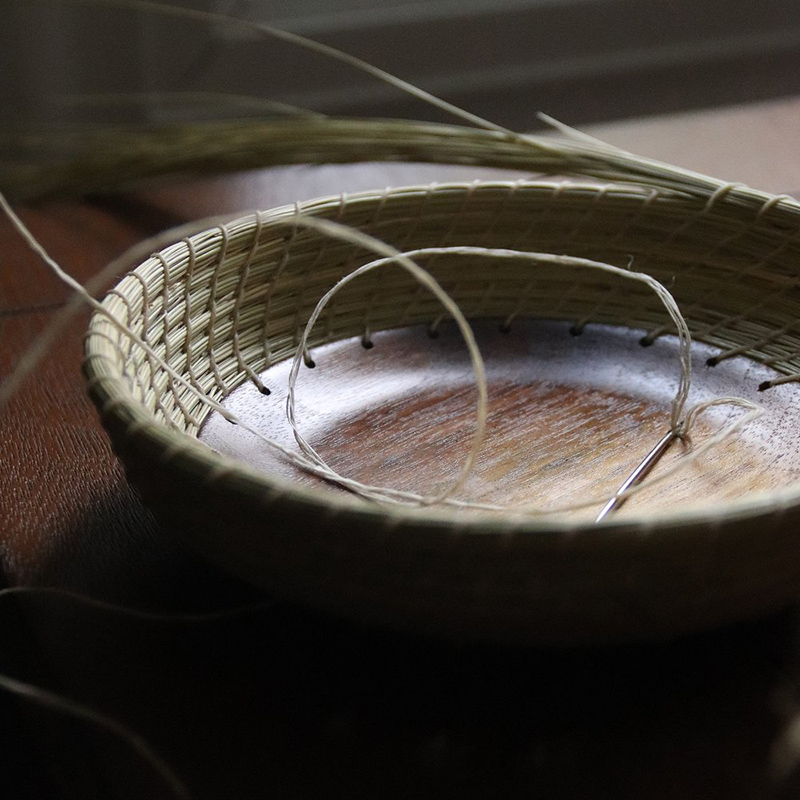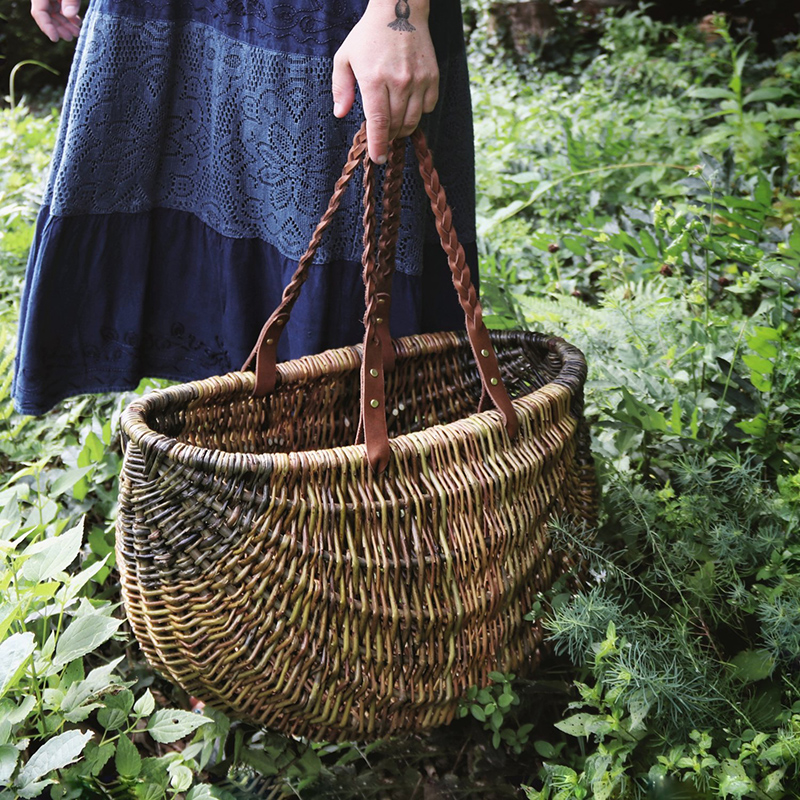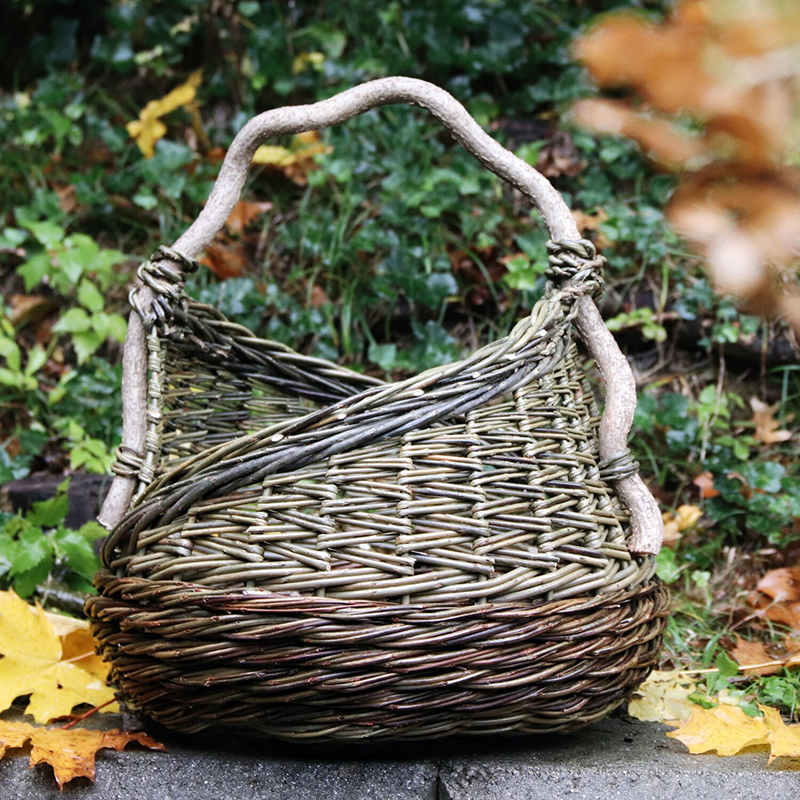 Because of my love for crafts and learning, I found myself at the Peters Valley School of Craft in New Jersey. There I took a class with Janine Wang, a talented woodworker and woodturner. It was a meeting that was just unbelievably serendipitous! Janine was teaching wood bowl turning, but I quickly discovered that she had become known for incorporating basketry into her work. Janine would take woodturned bowls, drill holes in the sides or bottom of the pieces, and weave baskets over the top, on the sides and in all manner of shape and design. Beautiful one of a kind pieces that inspired and amazed me. I was also surprised to find out that she had heard about me. She was told, that she should check out a girl growing willow and teaching classes in basketry in NJ. It was an unplanned meeting that lead to a great connection to another maker who was creating and teaching new and exciting techniques.
A few months later Janine asked if I would join her in a new exciting endeavor. "Have you ever heard of the John C. Campbell Folk School?" she said. I could barely contain my enthusiasm, and quickly shared my love of the school I knew so well. Janine wanted to propose a class that would combine her love of wood turning and basketry. She was looking for a teacher to split a full week of class with, so students could really have enough time to learn both skills.
We came up with a concept and proposed a duel-studio class to the Folk School that was well-received and scheduled for June of 2023. Students can expect to create wooden bowls with Janine for half of the week. Then using prepared wooden bowls, they will learn how to incorporate basketry with me. Janine has sent me a few different wooden bowl bases to work with, and I have been enjoying adding basketry techniques to them over the last couple of months. I'm looking forward to sharing and learning more with a group of students who are ready to experiment and try new, out of the box ideas. Learning two skills in one week that can be combined together, is really a special experience that we are both super thrilled to be part of.
I am extremely excited to return to the Folk School this summer as an instructor for the first time. Anyone that knows my story as a maker, knows that I attribute my start and advancement as a craft artist, to the John C. Campbell Folk School. It is such an honor to join the ranks of the spectacular JCCFS instructors who truly believe in preserving craft, and who willingly share in the spirit of community and stewardship for future generations.
View More of Sandra's Willow Baskets
Upcoming Basketry Classes
Our wonderful world of baskets awaits—from traditional to contemporary weaving methods and materials, to the making of fabulous gourd art. The Folk School offers Basketry classes year-round for beginners and advanced students alike. You'll end the week satisfied, with an heirloom, or two, or three.