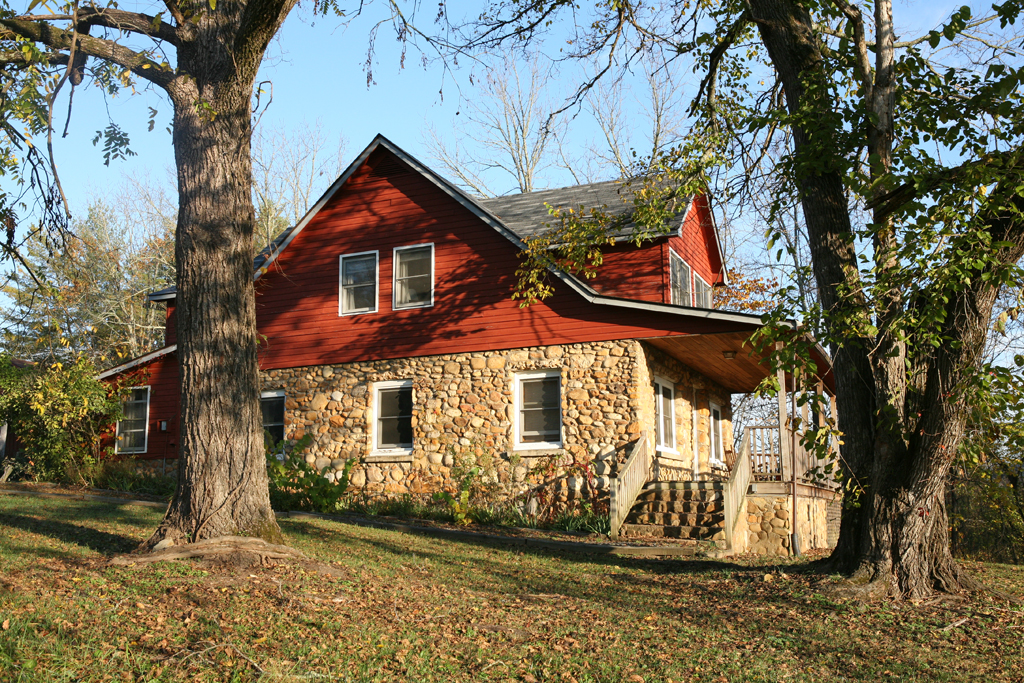 26 Aug

Luttie May Comes Alive

"I can't believe it's over!" said Luttie May.  "Maybe I should have left my suitcase in the room at Rock House so we'd have to come back and get it."

"And you were dreading the class before we got here," laughed Irene.  "I guess you're glad you came.

"Yes, I am!" said Luttie May. Luttie May and Irene walked through the cool, green trees that hid the serenading birds on their way to Keith House for the last Morning Song.

Their first trip to the John C. Campbell Folk School was coming to an end.

"Things I let you talk me into always turn out good.  I was worried when there were only three people in the class.  You know me; I wanted to fade into the background."

Luttie May stopped on the stone walk in front of Keith House and turned to Irene.

"And I nearly died when you found the reading by the writing class on the schedule. But even that wasn't bad.  It felt so good when people came up to me the next morning and told me they liked my story!"

"I love it here!" said Irene. "I like quilting but I like meeting all of the people
even more.  Everybody is so nice.  I can't believe people come all the way from Alaska!"

Luttie May climbed the steps to the red door.  "There's just one thing I never figured out.  Where exactly is Brasstown?"

 

Written by Martha Ann Wilkerson while attending "Creating a World That Isn't There" writing class.