21 Nov

COVID-19 Vaccination Policy Update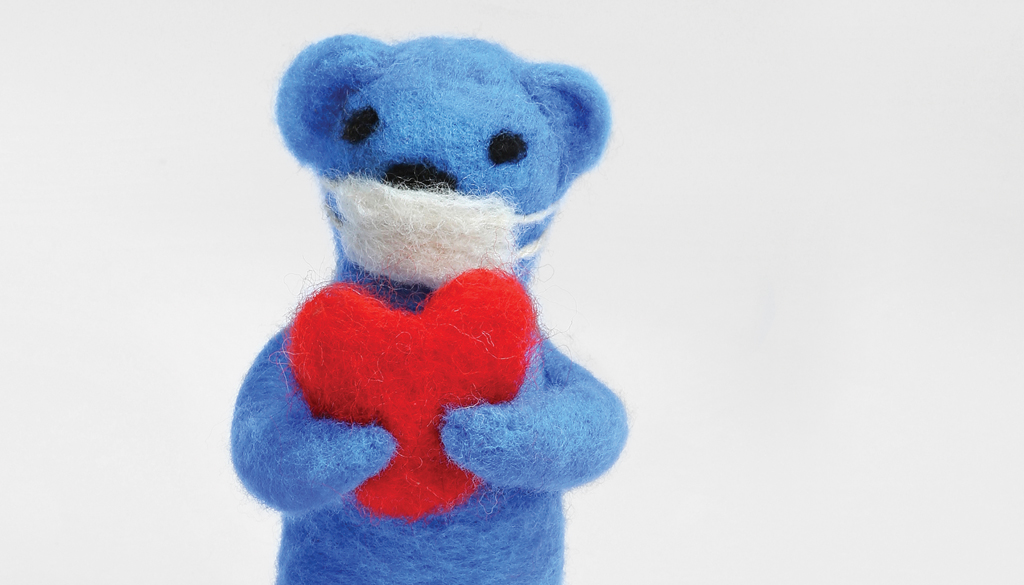 Effective  Sunday, November 20, the vaccination policy at the John C. Campbell Folk School will end. Students, instructors, employees, resident artists, hosts, work-study students, contractors, and all other participants at the Folk School are no longer required to be vaccinated against COVID-19 to teach, work, or attend a class and/or indoor event at the Folk School. Masks are not required but are recommended in all locations as a means to reduce the spread of COVID.  
Winter Dance Week will still follow the already established protocols, in line with recommendations from dedicated dance organizations. For Winter Dance Week students and instructors, detailed information can be found on our website here: https://www.folkschool.org/2022/11/02/winter-dance-week/ 
The Folk School's overall visitation policy has not changed. Visitors are welcome in Keith House, the Craft Shop, the History Center, and outdoor locations; Studios will remain open to registered students only.   
We understand that comfort levels around COVID vary greatly and encourage you to reach out to the following contacts with any questions or concerns.      
For Students: 
Registration
registration@folkschool.org
828.837.2775 Ext. 1 
For Instructors:
Programming
programming@folkschool.org