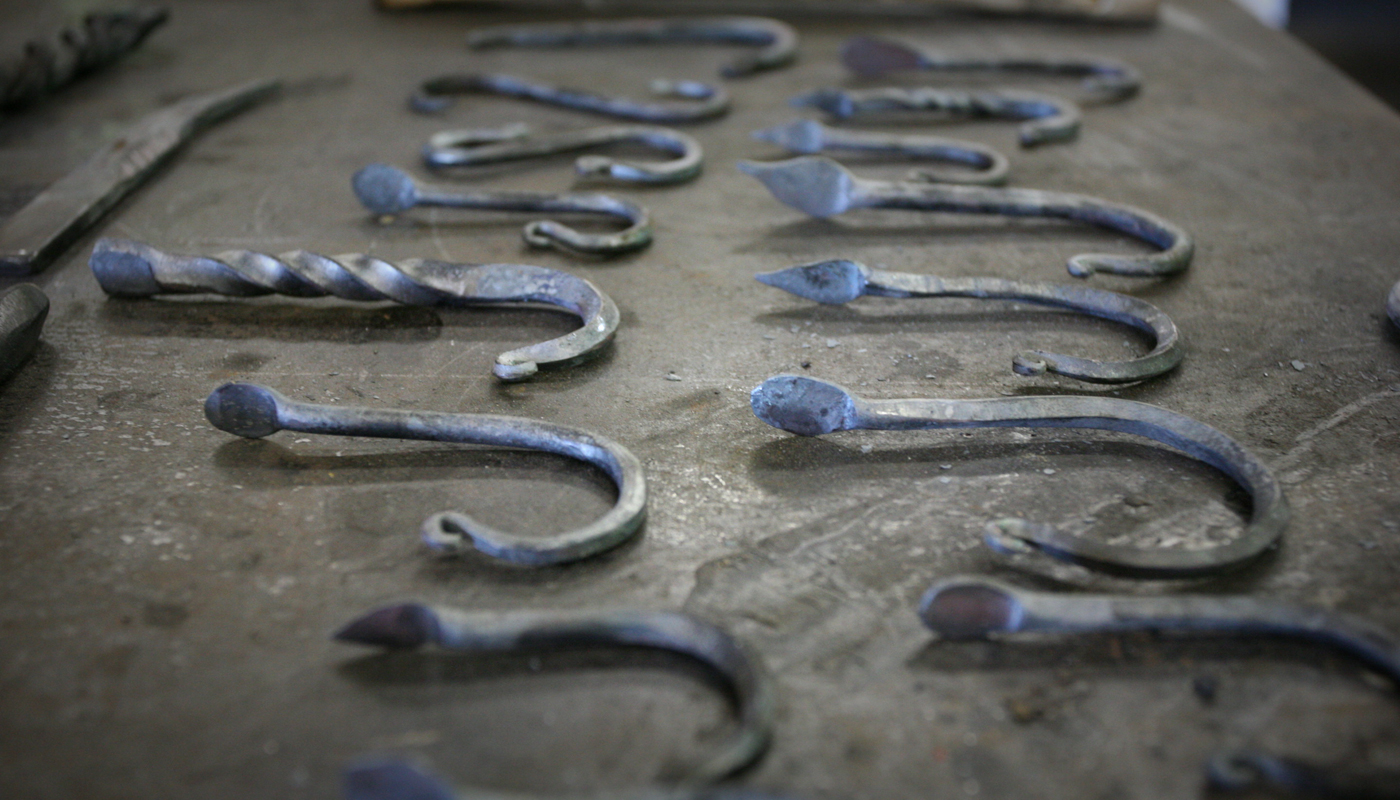 01 Feb

REACH at the Forge: Piloting Blacksmithing Classes for the Future

In December of 2020, Lynda Metcalfe and Elizabeth Belz came together to teach two 2-hour long blacksmithing classes in the Clay Spencer shop to 7 staff and residents from the Cherokee and Clay County Women's shelter, REACH.

The students noticeably benefited from the chance to get out, visit campus, hang out together, learn something new and have that community interaction in a safe open environment. All the students were beginners and most had never been to campus before so we fielded many excited questions about other classes we offer! And everyone left with at least one hook!

This opportunity was provided at no cost to the students and was funded by the Jerry Jackson scholarship.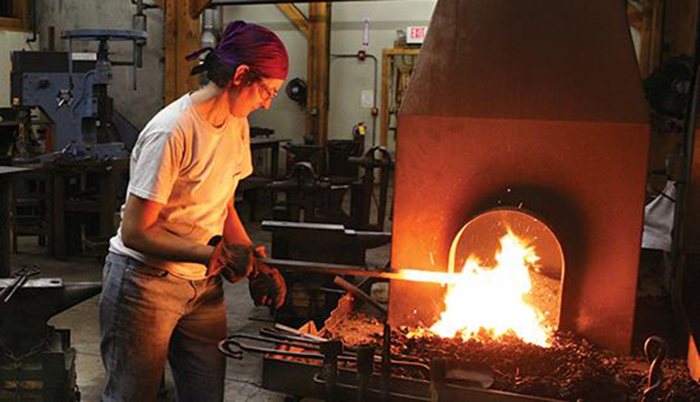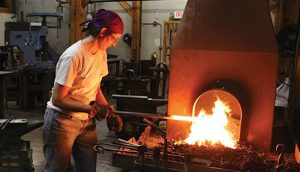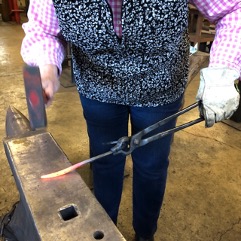 About Elizabeth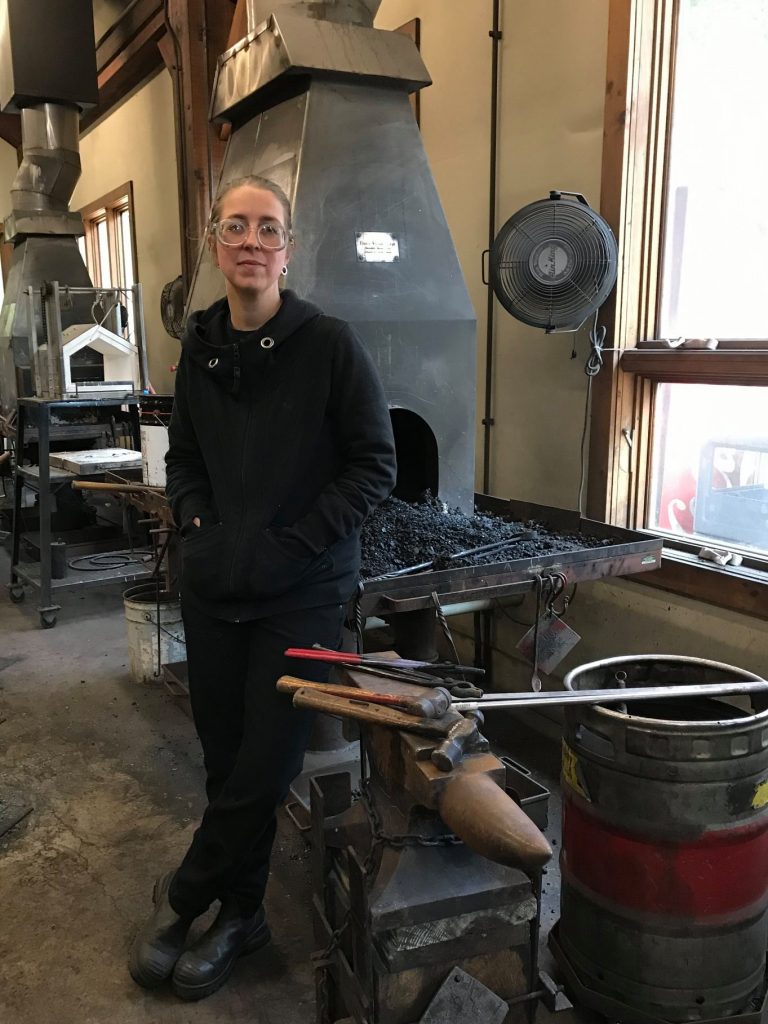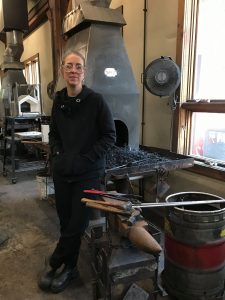 The Folk School is delighted to have Elizabeth Belz, Kenan Creative Catalyst Fellow, as part of the Folk School team. The fellowship was developed to advance artist leadership through skill-building, mentoring, and community of practice; strengthen creative community networks to better address regional gaps; foster systemic approaches to increase access, inclusion and equity; and embrace participation and exchange across the creative sector.
Elizabeth is a blacksmith artist who has shown her work, competed and taught blacksmithing throughout the United States and internationally.
About Lynda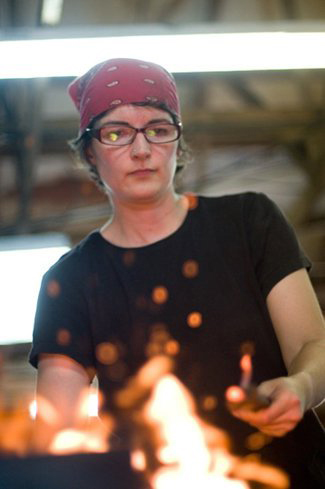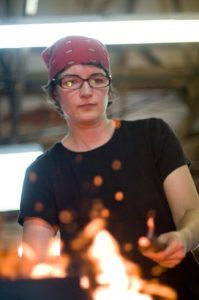 Lynda Metcalfe is an artist-blacksmith working in Brasstown, NC. She was born and educated in design and metalsmithing in England. After graduating in 1992, Lynda spent a year working for architectural smith Charles Normandale and was artist-in-residence at the Appalachian Center for Crafts in TN from 2000-2001. Now a self-employed smith, Lynda uses mainly traditional forging and joinery techniques to create contemporary forged steel work.