16 Oct

The Folk School Cookbook
The Folk School Cookbook: A Collection of Seasonal Favorites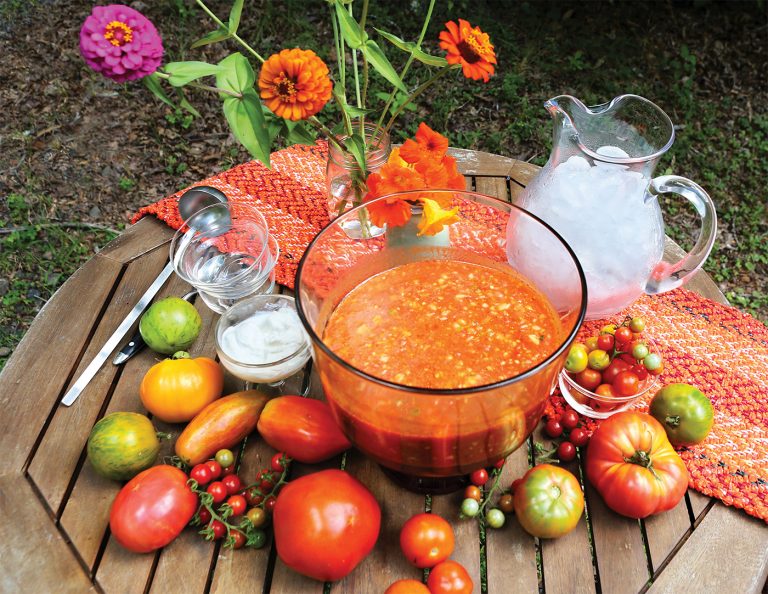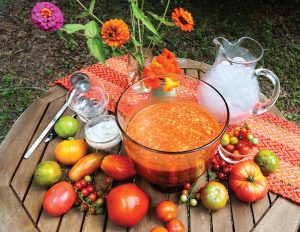 Arranged by the seasons, the 336-page hardcover book features Southern Appalachian cooking as well as cuisine from other parts of the world—especially those that have helped to shape the history of the school. Folk School regulars will recognize dining hall favorites, Fall Festival fare, Appalachian classics, and treats made for holidays and special events.
Nanette Davidson, cookbook author and former Folk School Resident Artist in Cooking, meticulously collected and curated over 200 recipes including some of the most memorable recipes served family-style in the school's Dining Hall over the decades.
"Preparing great food together and sharing meals builds community. Our dining opportunities have grown considerably over the years. These recipes are as diverse as the occasions, celebrations, and ceremonies that have inspired them."—Nanette Davidson
In addition to over 200 recipes, the book also includes:
A history of the Folk School with fascinating high-quality images from the school's archives
Foreword by Jerry Jackson (Folk School Director, 2017–Present)
Introduction by Jan Davidson (Folk School Director 1991–2016 and husband of Nanette).
Preface by Nanette Davidson
Gorgeous photographs of food, community, and life at the Folk School by Keather Gougler (photographer and Folk School Marketing Director) enrich the beauty of the book by visually telling a story.
Handmade illustrations by former Folk School Host, Sara Boggs, bring a sweet charm and old-time feeling to the book's layout.
The cover features a watercolor painting of the iconic Folk School landscape by Folk School instructor Suzanne DesLauriers
Between the beautiful photography, illustrations, stories, and the delectable recipes, you'll be tempted to come to Brasstown for a visit. We hope you will! In the meantime, cook up a taste of John C. Campbell Folk School at home and share it with friends and family.
Purchase The Folk School Cookbook: A Collection of Seasonal Favorites from John C. Campbell Folk School in our online Craft Shop.