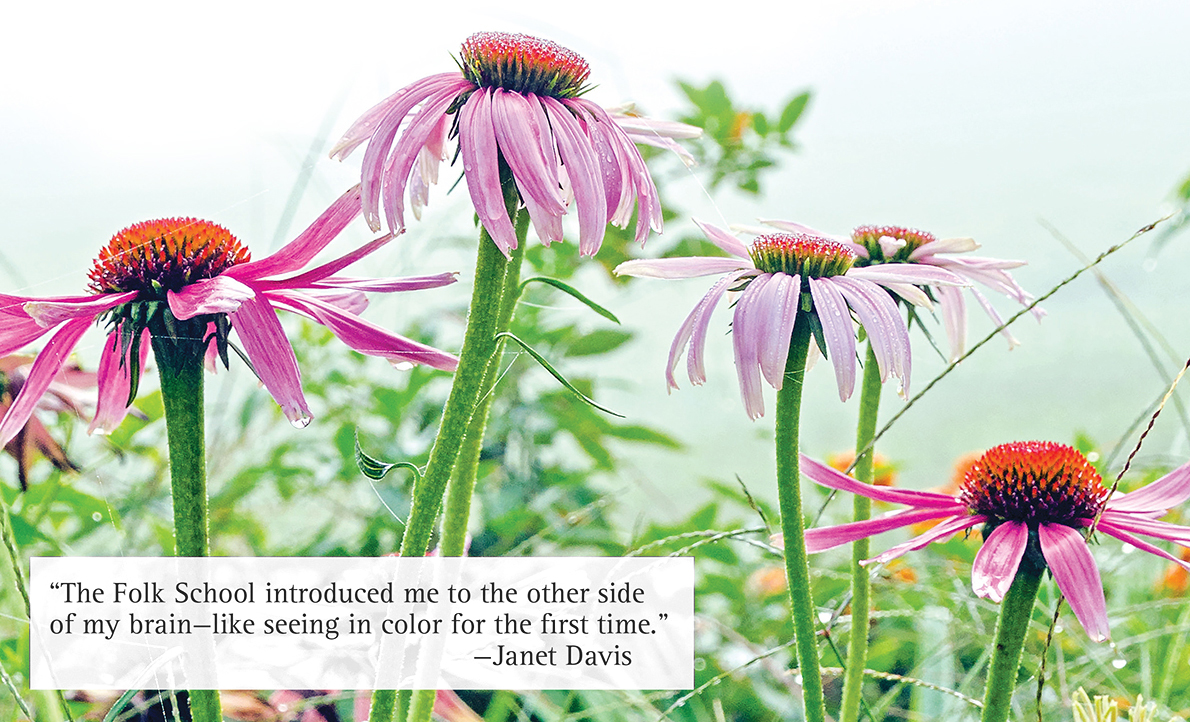 04 Oct

Folk School Stories: Janet Davis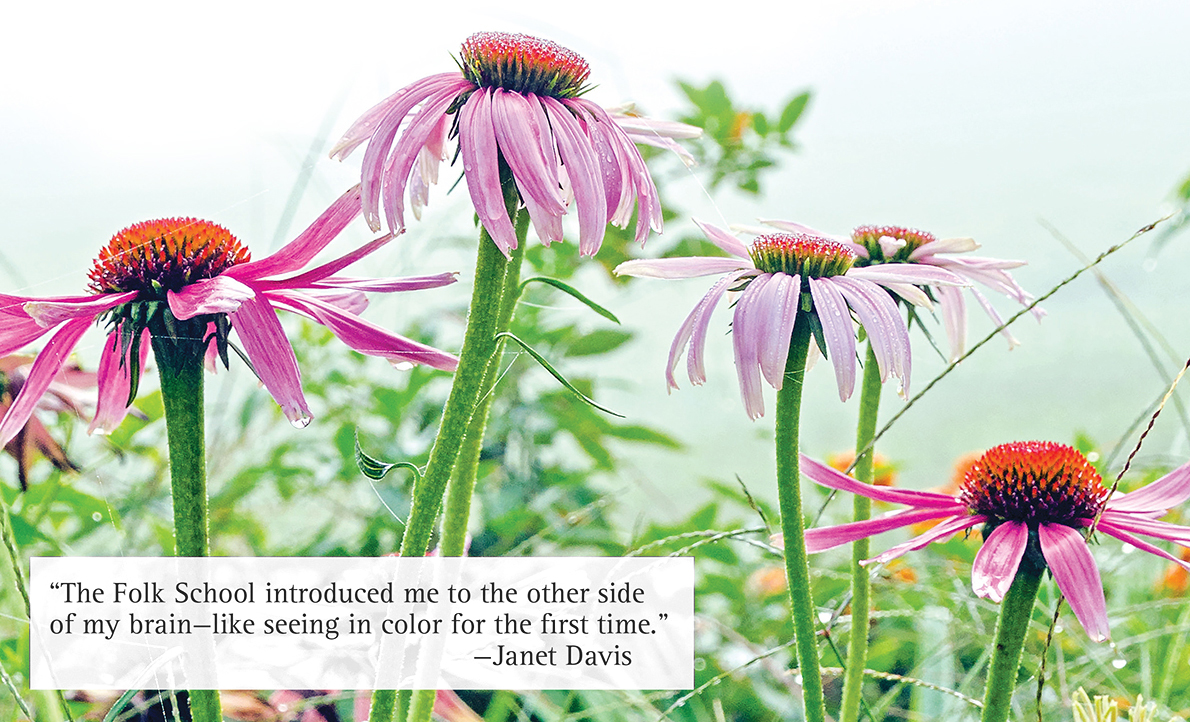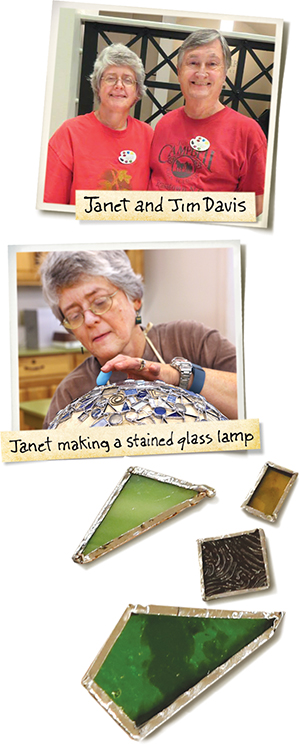 When Janet Davis recently volunteered for Weavers' Work Week, it was just her second visit to campus since her beloved husband, Jim, passed away in November 2017.
Much of her first visit in February, only three months after Jim's funeral, "was taken up with just holding myself together." Though it was an emotional time, Janet says that the people surrounding her made it easier. From our registration staff to her instructor to local friends, "It was like being wrapped in a warm blanket."
Jim took his first woodcarving class at the Folk School in 1997, married Janet in 2000, and finally convinced his self-labeled "non-crafty" wife to try a weekend class in 2005. "The Folk School introduced me to the other side of my brain – like seeing in color for the first time," Janet says. "Suddenly, I became a nerd who played music, who wove scarves and towels, who created stained glass panels (and even had commissions), and who made brooms. I was a nerd who knits. And spins."
The Folk School became a regular and important part of Jim's and Janet's life. Their pre-retirement, annual week here allowed them to disconnect from the outside world, relax and focus on something different. Janet says, "We could feel the change in ourselves when we turned the corner by Clay's. It's as if the air at the school is different from the air in the rest of the world. I never could decide whether the Folk School is magical like Camelot, or whether it's more like Brigadoon and only appears as we cross the bridge. Or perhaps it's like the Room of Requirement from Harry Potter, becoming whatever Jim and I needed for that particular visit."
While it's difficult to be without Jim in a place that remains part of their story, each visit for Janet brings a little more comfort and a lot more creativity. During Weavers' Work Week in July, she helped craft the colorful Sticks-in-the-Mud Morris Dance-inspired panels now hanging in our Dining Hall.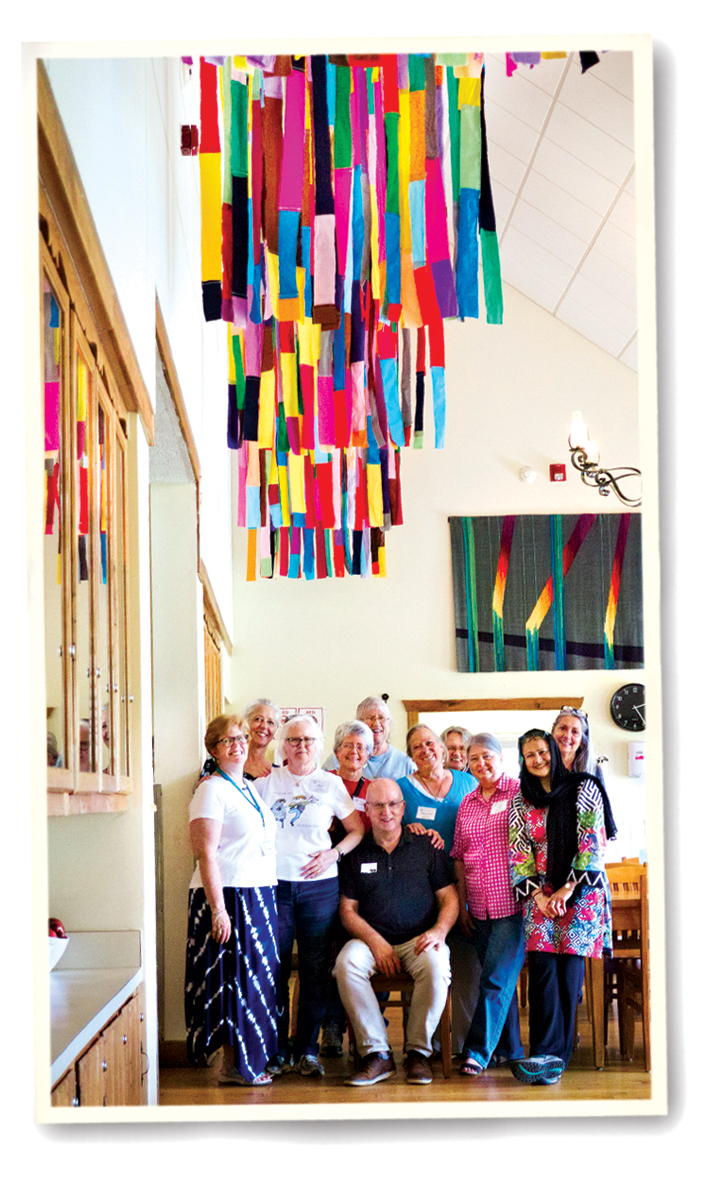 Together, Janet and Jim were long-time supporters of the Folk School. They volunteered time, donated helpful items, and made financial contributions. Jim loved working with wood and donated several lovely pieces to our auctions. Janet carries on their support and recently donated a fiddle to our Junior Appalachian Musicians program, helping local high school students learn to play traditional mountain music.
"Jim and I firmly believed the Folk School is a vital place that must be supported. We first did this by being frequent students. When the school created the endowment, we began to contribute that way, too. We wanted to ensure the school remains financially strong so this magical place continues. There are people in the world who don't yet know how much they need the Folk School, and it's important that it's here when they do."
Janet's Folk School story is bittersweet, filled with both love and loss. We are honored to have been a place where she and Jim spent many a week in the joy of making, and we hope to be a place where Janet continues to create, to heal, and to see in color.
Sincerely,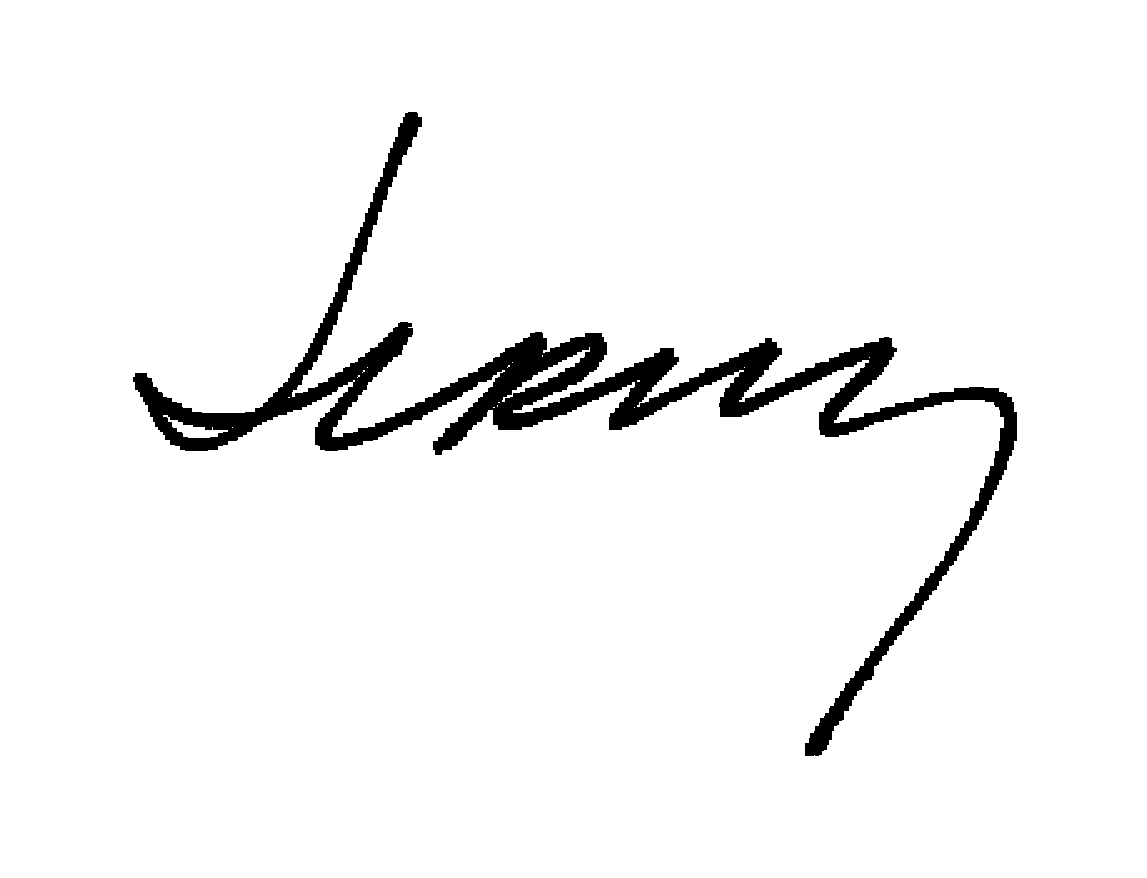 Jerry Jackson
Director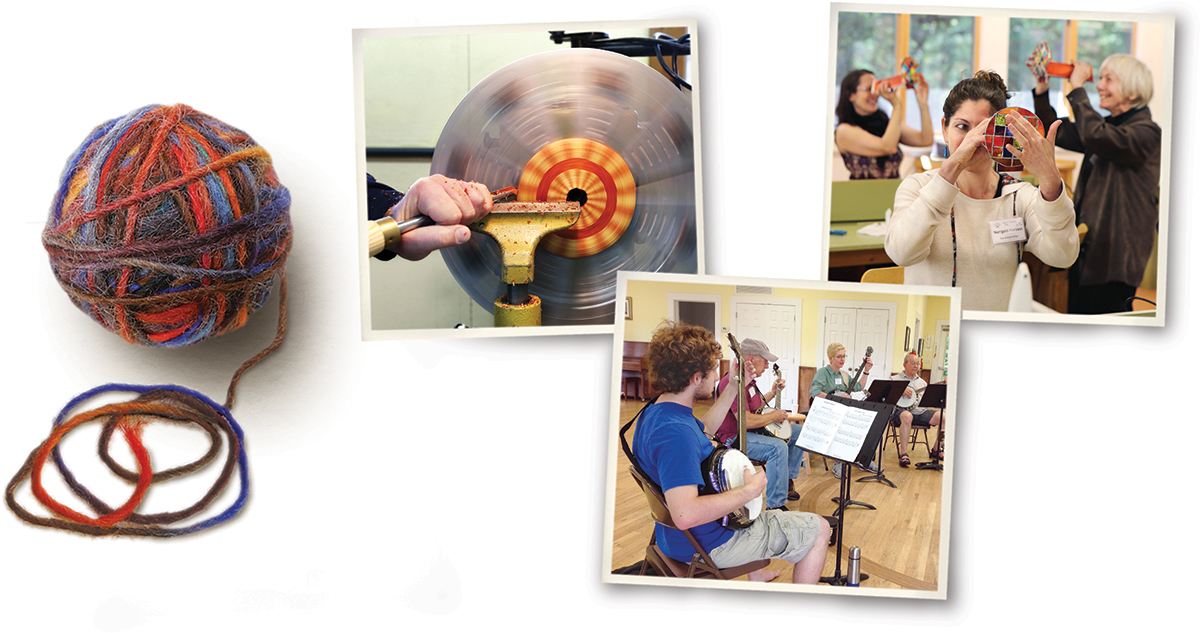 Header photo by Nancy Cutrer.