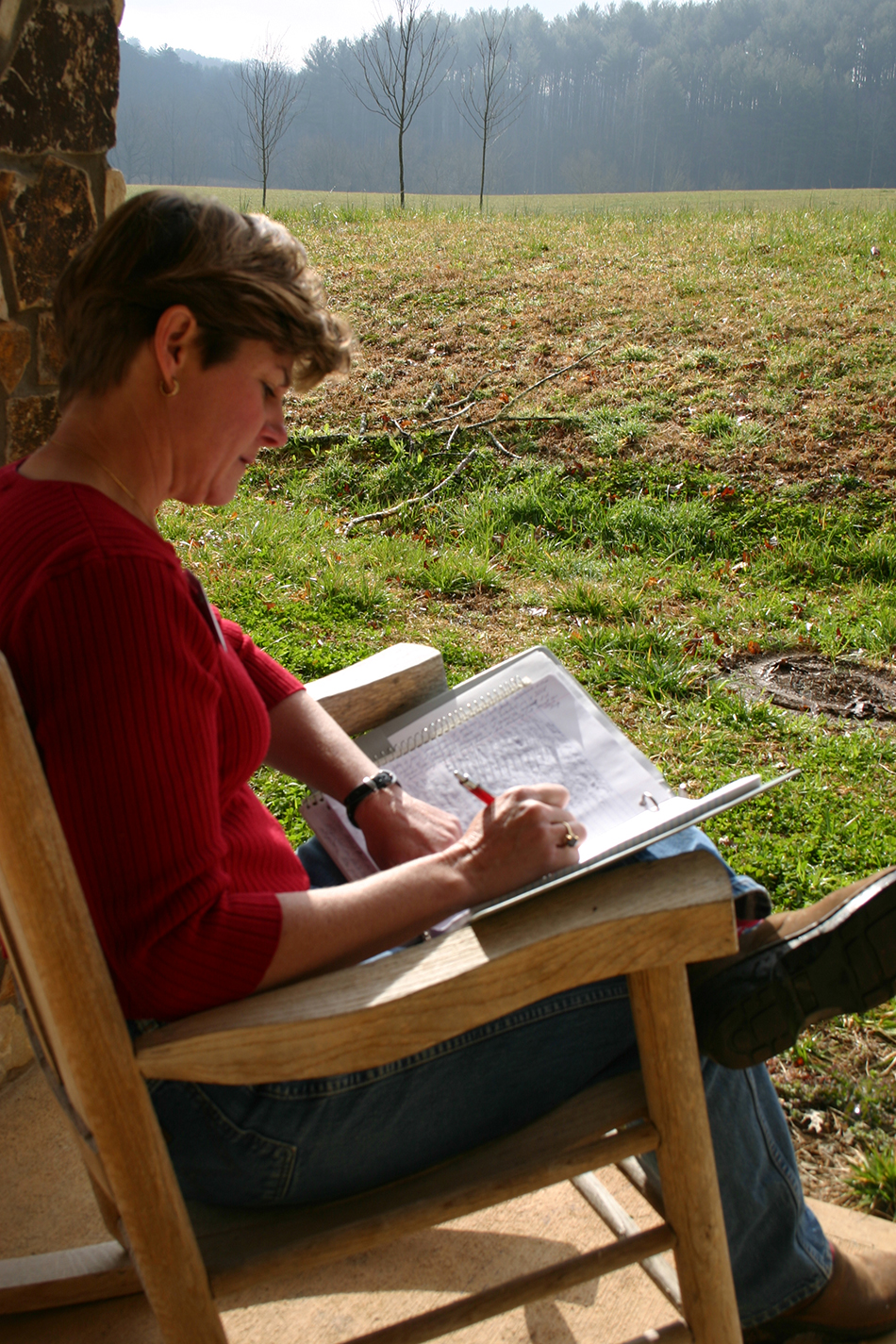 25 Sep

Facing the Footwork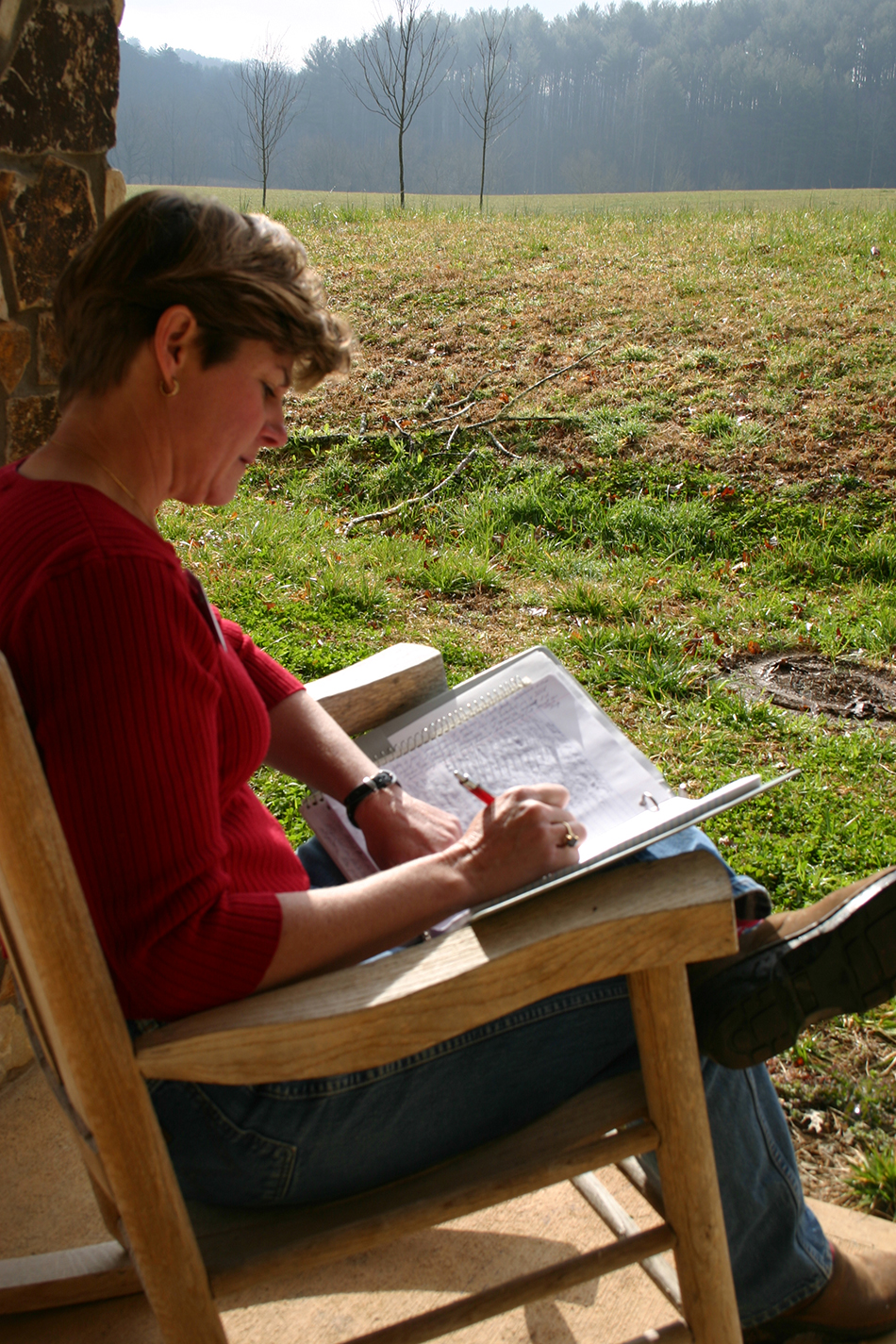 Are you trying to write a memoir or a novel? Let me guess… you aren't sure how to get started because of the mountain of notes & information that need organized.
A new and unique writing class called "Facing the Footwork" with instructor Dana Wildsmith will teach how to organize all your ideas and information you have gathered.
Maybe you need help in gathering facts & taking notes – you'll learn the art of conducting interviews and how to use technology for fact-finding as well.
Dana Wildsmith is the author of Back to Abnormal, a Georgia Author of the Year winning memoir, as well as five books of poetry, and a recently completed novel. She has taught various writing classes here at the folk school for the last ten years.
To learn more about Dana Wildsmith, visit her website:  www.danawildsmith.com
For more information on Facing the Footwork writing class, November 2 – 8, 2014 visit: folkschool.org