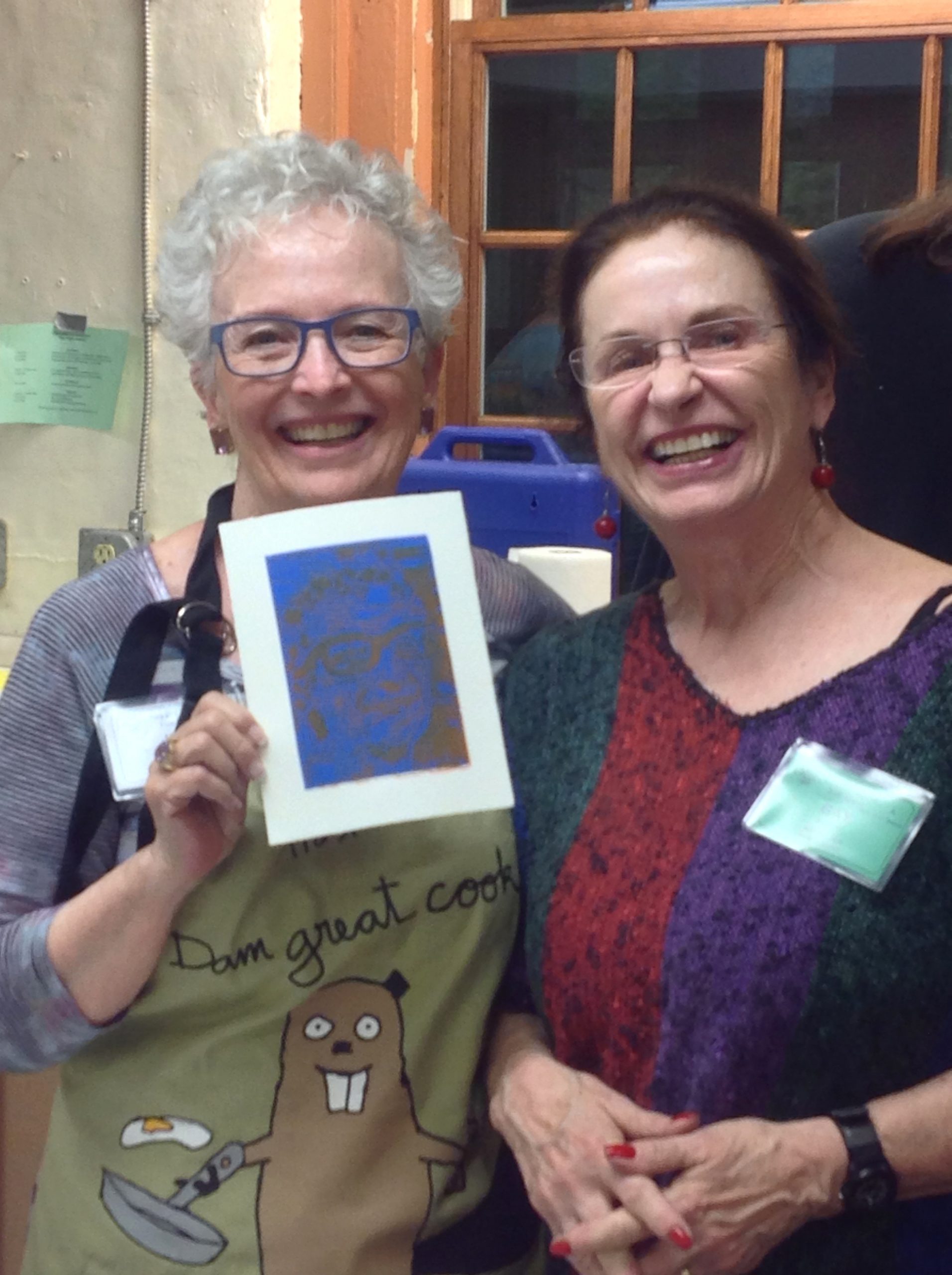 02 Jun

In the Printmaking Studio with Gay Bryant The ten participants watched, listened, and experimented. The result: amazing portraits of children, grandchildren, pets and self-portraits that were completed in a variety of printmaking styles. Enjoy some photos from our class.


Maybe this has sparked your interest in what you can do in printmaking!

Browse the upcoming classes at the Folk School.