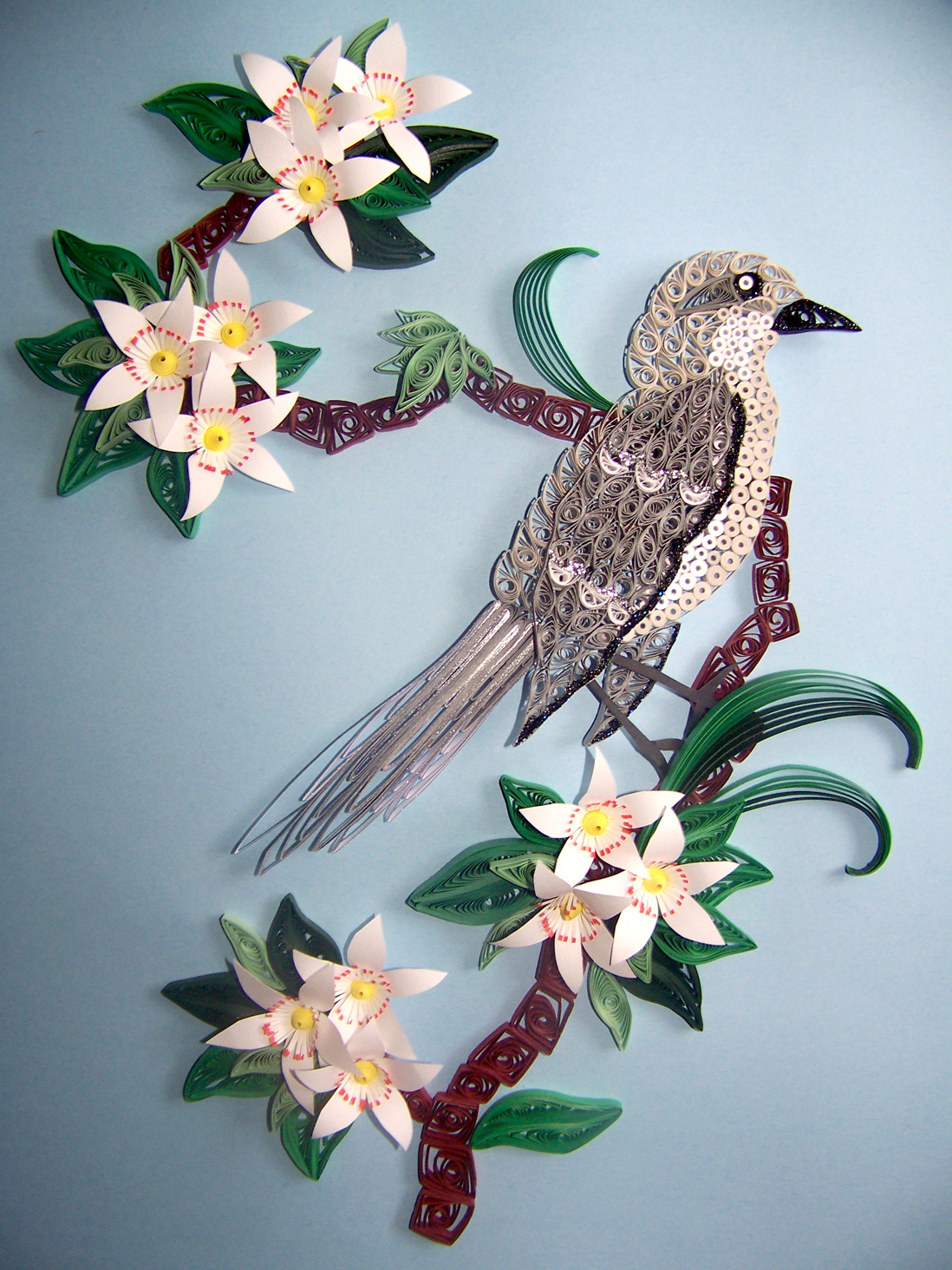 28 May

Quilling Comes to the Folk School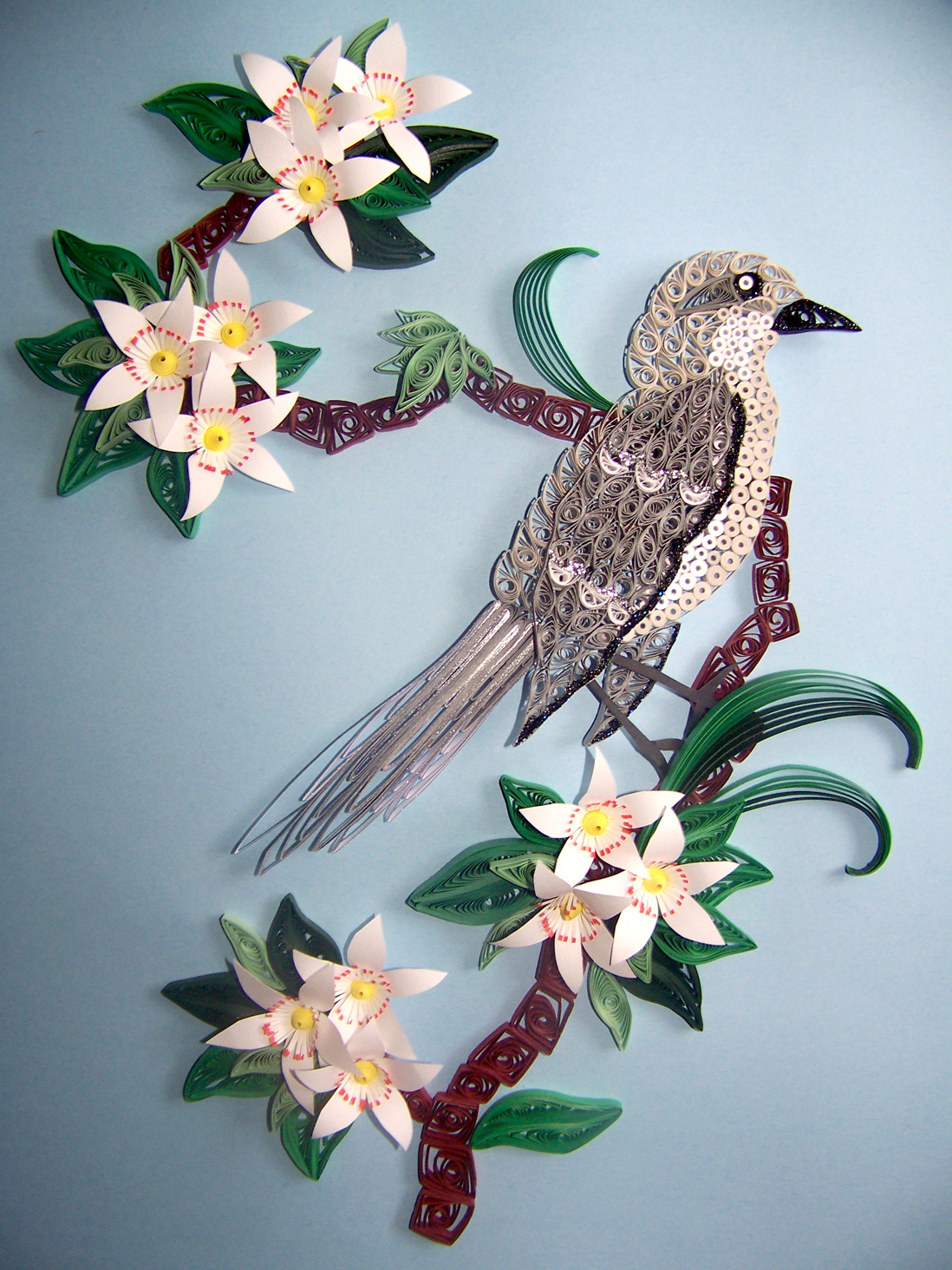 I had the pleasure of teaching a week-long Quilling class at the John C. Campbell Folk School in Brasstown, North Carolina during the week of March 23-29. I previously taught a weekend class there, but the weeklong class allowed enough time to teach all beginner through advanced techniques and a lot of time to work on individual projects.
The Folk School has been around since 1925, situated on 300 acres of the Blue Ridge Mountains in southwestern North Carolina. It's an amazing school that offers a non-competitive learning environment combined with some fun, relaxation, and entertainment, not to mention meeting people from all over the country. Approximately 150 people attend the School each week, and by the end of the week, you almost feel like you have 150 new friends.
This particular week was one of their "themed weeks": honoring the founders,  John & Olive Campbell, it was "Scandinavian Heritage Week," so most of the classes offered had themed projects and all the meals were of Scandinavian origin. For the Quilling class, we decorated Dala Horses and created Scandinavian themed designs (see photos), and one student was even brave enough to try her hand at creating a Nisse ornament!
Some of the students had prior Quilling experience so they mastered the beginning techniques easily. I taught every technique in the book: weaving, braiding, fringing, combing, looping, making jewelry, the new beehive technique, various ways to make roses….you name it, they did it! After learning all of the techniques, they had 2-1/2 days in which to make some neat projects. On the last day, the School offered an Exhibition so the students could show off their new skills. I was also able to put on a demonstration during the week for the entire School in order to generate more interest…..and I have to say, the response was overwhelming!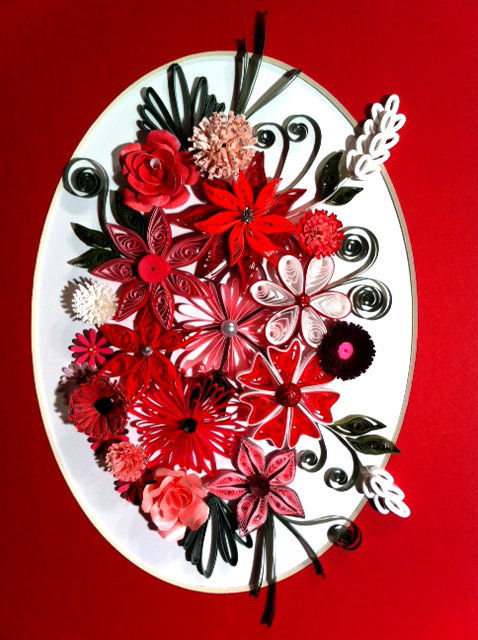 I recommend this School to anyone looking to get away to the mountains for a vacation, a girls weekend or just on your own……all while learning a new skill and making new friends.