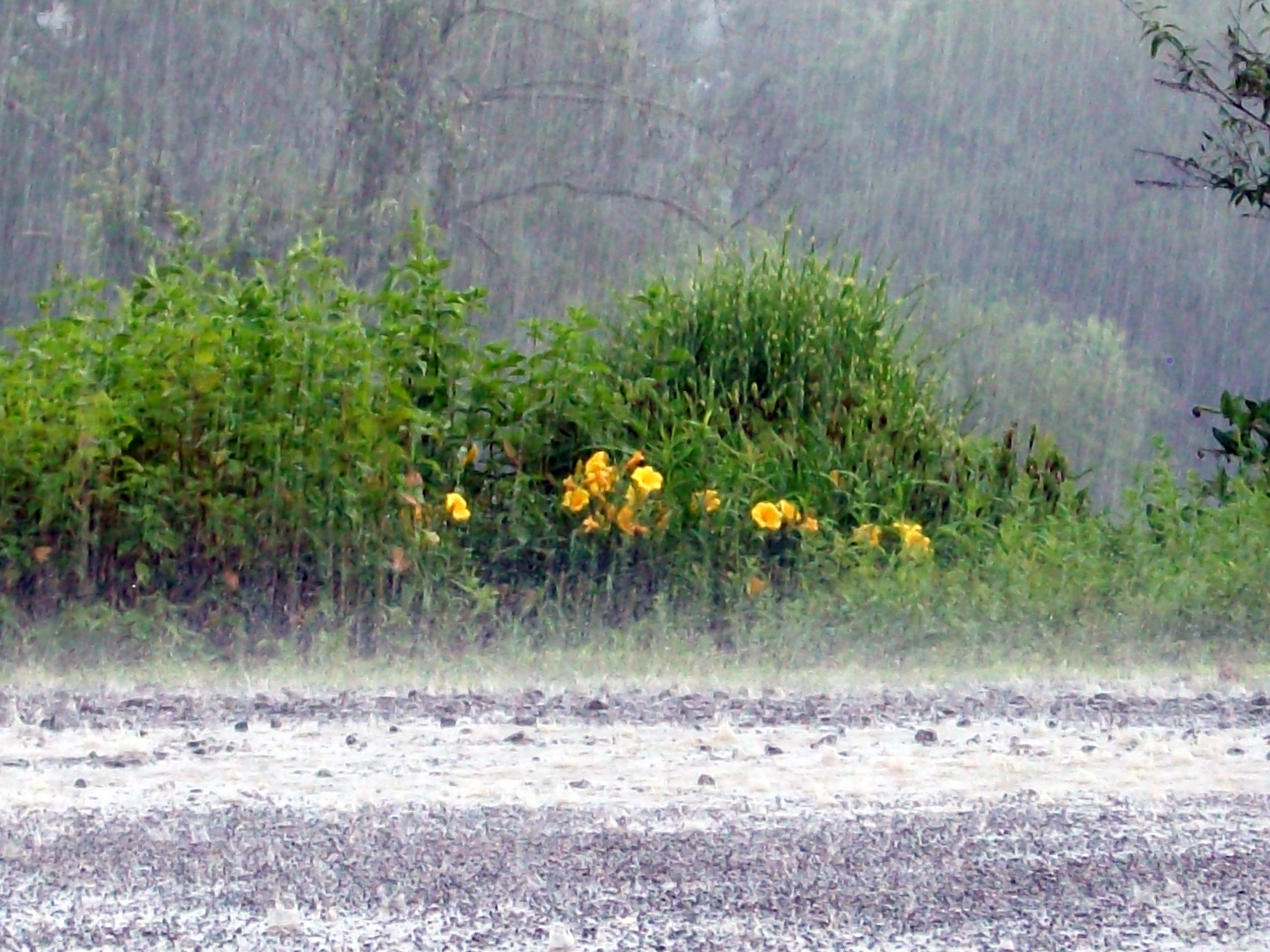 08 Jun

Folk School in the Beginning of June

By Folk School Writing instructor, Vicki Hunt

It's raining again, and if this were boy-scout camp, there'd be a lot of soggy tents, unroasted marshmallows, and unhappy campers.  But here at the John C. Campbell Folk School, each shower puts another bud on the lilies and another apple on the bough over at Orchard House, which will make for fine cider come the Fall Festival.  Over one hundred people have gathered to weave backpacks from straw, piece fabric into quilted jackets, build their own mountain dulcimer or learn to play one–just a few of the projects this week.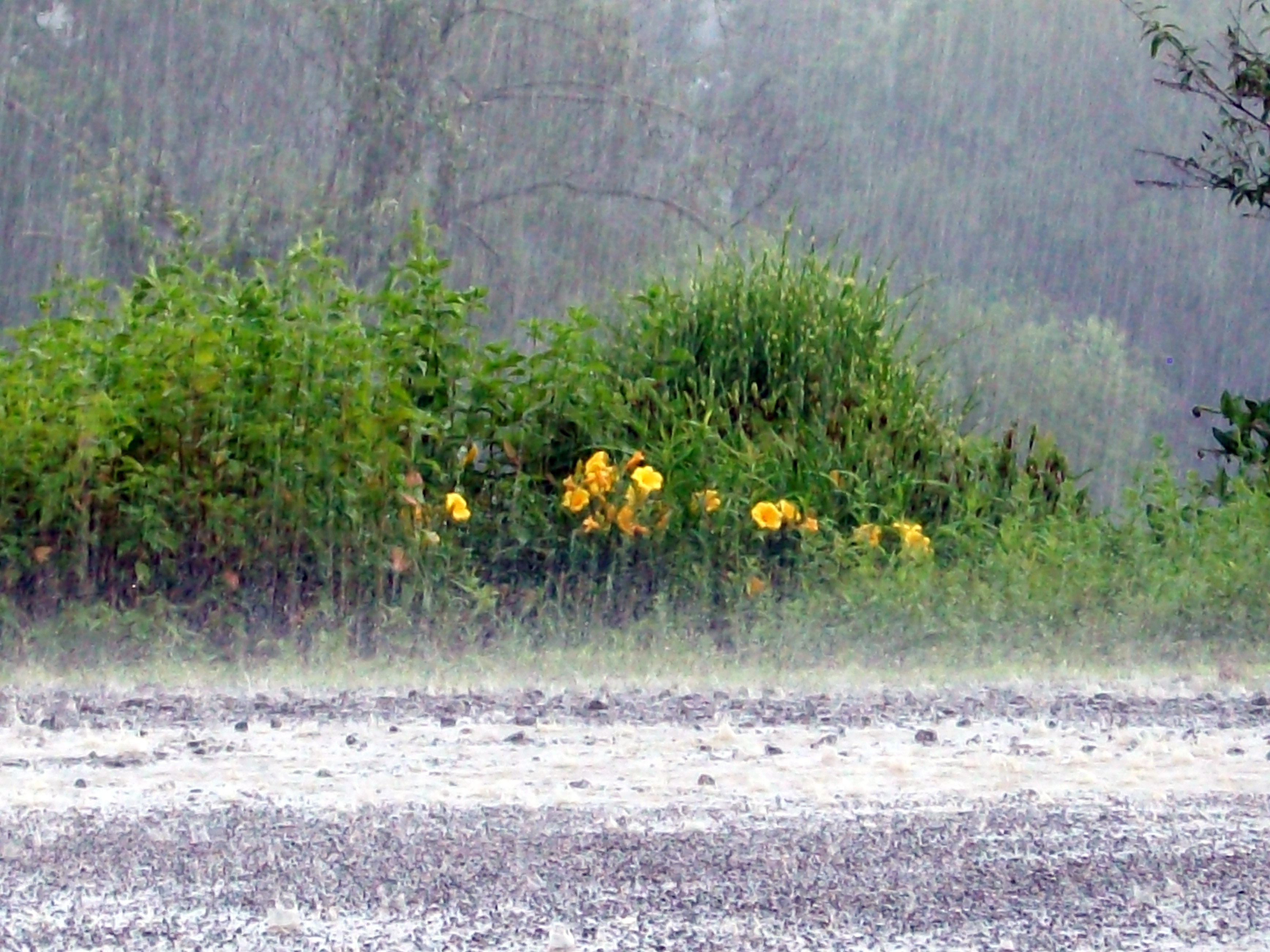 In the class I'm teaching—Writing Life Stories—one of my students is a fellow who recently celebrated his 95th birthday; another is a 33-year-old woman who just returned from a teaching stint in Ethiopia.  One student wrote a heart-breaking piece about the loss of his young son; another hopes to complete a piece that celebrates 47 years of marriage—a gift to take back to his wife.
Last night over a fabulous supper of eggplant parmigiana—served piping hot in hand-crafted bowls—I broke-bread with a psychologist from Syracuse, NY, a retired rabbi from Florida, and a stay-at-home mom from Charlotte, NC, who is taking a break this week from molding twin toddlers to molding clay pots.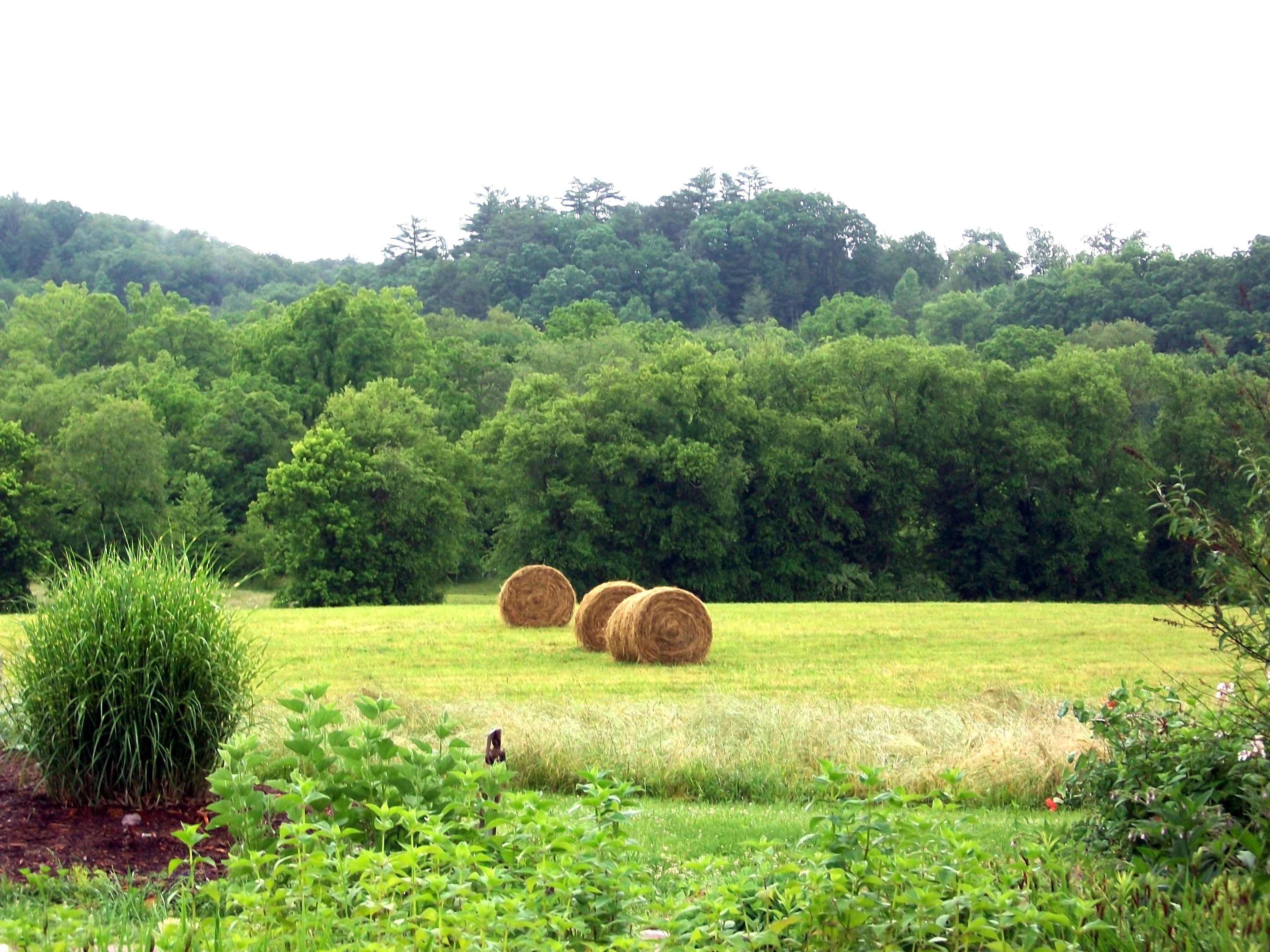 When the rain showers break, the fog lingers in the mountains, the barn swallows swoop through the pasture among bales of rolled hay, and the air smells like summer is supposed to.  A student from Oklahoma points out a few menacing clouds still lingering in the blue hills.  No matter.  Rain or shine, it's Contra Dancing tonight—and I've never cared much for burnt marshmallows anyway.