06 Sep

We Have Appointed Our New Executive Director!

The Board of Directors of the John C. Campbell Folk School is pleased to announce that Interim Director Bethany Chaney has been named Executive Director, effective immediately.

Chaney joined the Folk School in 2022 as Deputy Director with more than 25 years of experience in non-profit management, including seasoned skills in organizational development, planning, and fundraising.

She was initially responsible for eight departments, playing a critical role in strategic planning and returning the school to pre-pandemic operations. She initiated key capital improvements and a campus safety and emergency response plan, revamped evaluations to improve the overall student experience, and hired for key management positions including a new Executive Chef position. In April, Chaney was named Interim Executive Director.

"Bethany has a deep understanding of our mission, vision and values and has earned the respect and trust of our board, staff, and many in our local and extended communities," says Dina Norris, Chair of the Board of Directors. "She has demonstrated the leadership, communication, and interpersonal skills that the permanent role demands."

Founded in 1925 by Olive Dame Campbell and Marguerite Butler and named for Campbell's husband, the Folk School will celebrate its 100th anniversary in another two years. Chaney is co-chairing the celebration committee with Board member Celia Larson.  She will be the first woman to lead the organization in more than 40 years.

"It will be a real privilege to lead the Folk School through this historic milestone and to work with our Board, staff and community to honor the vision of our co-founders well into the future," said Chaney. "I am grateful for the support and confidence shown by my colleagues and the community, including past directors and community leaders whom I deeply admire."

Chaney grew up in North Carolina, graduated from UNC Chapel Hill, and holds an MBA from Northeastern University. She is an award-winning writer and a pine needle basket maker, having honed the latter skill as a returning Folk School student. She has served on several civic committees, as an elected Alderman of Carrboro, NC, and on numerous non-profit boards. She makes her home in Brasstown.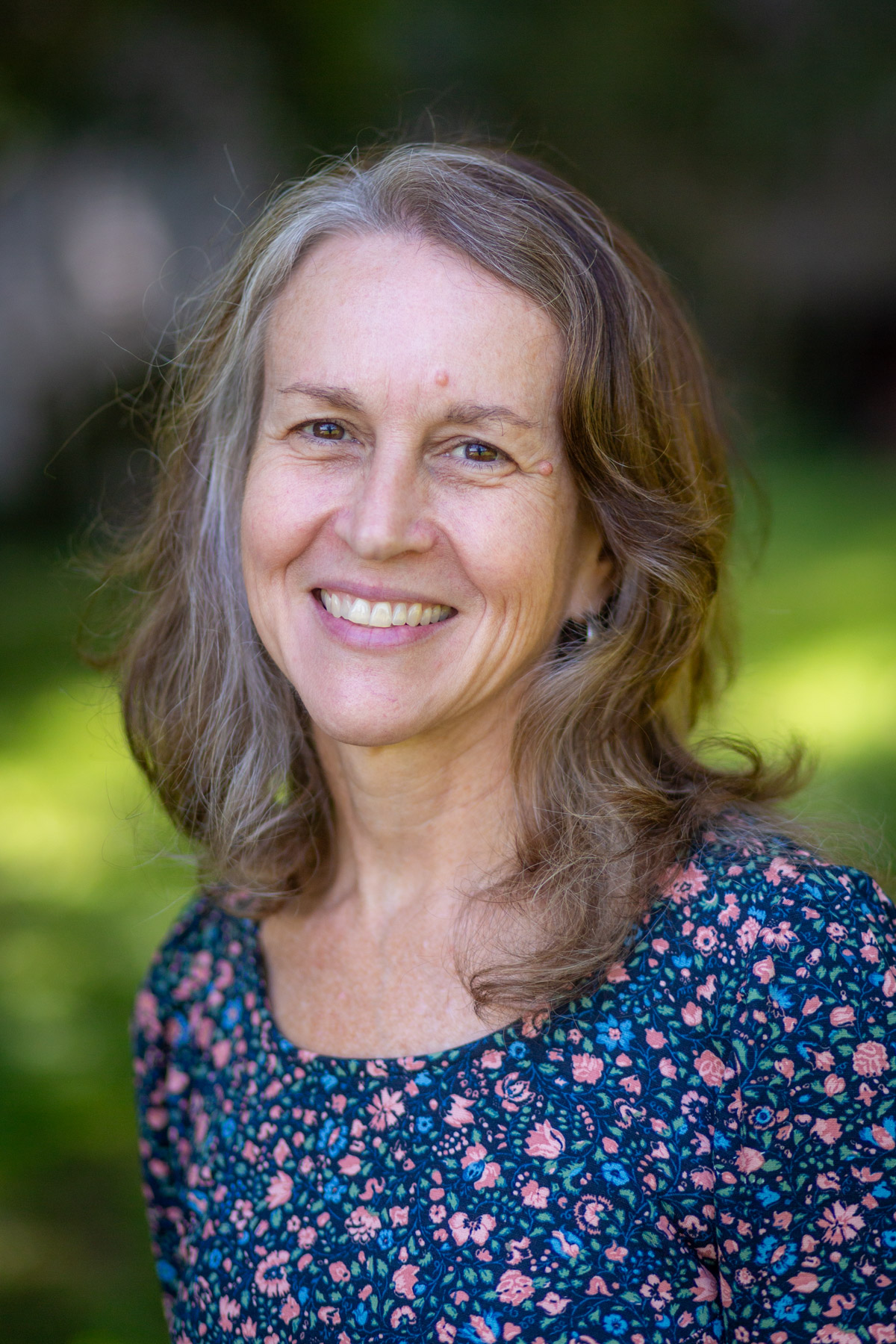 Bethany Chaney, Executive Director