27 Mar

From Student Host to Skilled Instructor: Virginia Mattox's Folk School Story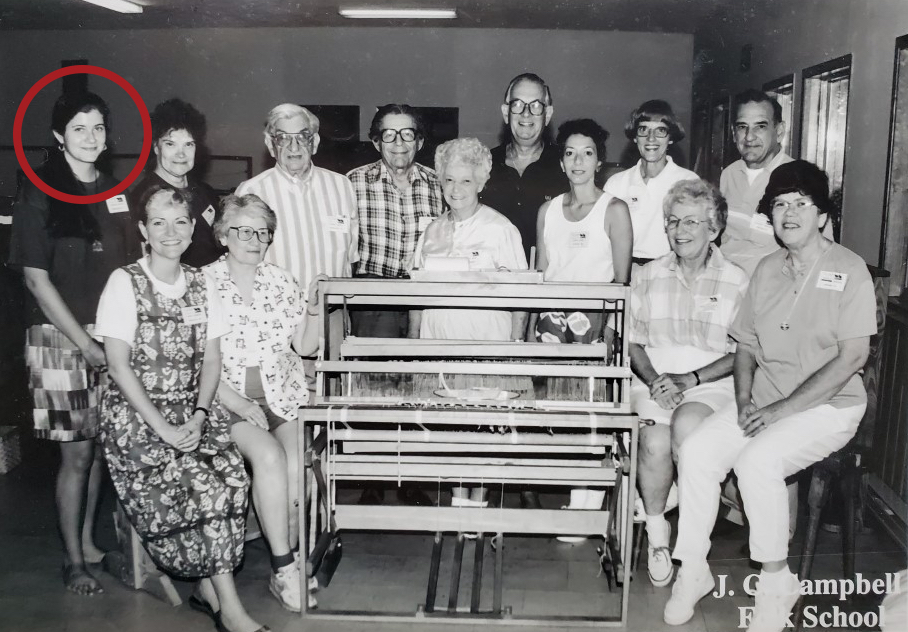 Dear Folk School Family,
One of the things Virginia Mattox appreciates about the Folk School is that we're greater than the sum of our parts. "It's the big picture. The programming is deep enough that over multiple classes I've been able to explore various printmaking styles. And there's a great breadth of offerings, too: in any given week I might take a class, attend a concert, dance with Dame's Rocket NW Clog Morris Team, or volunteer to help with an event. But the big picture – the synergy of it all – comes from how the school connects people to learn from, and be inspired by, each other."
Virginia has been involved with the Folk School since her stint as a Student Host in 1992. Following that, she produced the school's catalog for a few years, which helped give her a deep understanding of our Danish folk school ethos that promotes lifelong learning and growth. "I'm personally inspired by the school's music and dance programming. Whether in a classroom setting, or on the dance floor at community events or jams, the Folk School brings people together in meaningful and creative ways so everyone feels supported and enjoys learning."
For years, Virginia and her husband, Phil (who has his own storied Folk School relationship), have been loyal annual fund supporters and are members of our Olive Dame Campbell Planned Giving Society. "We support the school because we think it makes the world a better place. I really enjoy watching others experience it for the first time. And I appreciate how the school provides access for people who otherwise couldn't attend through scholarships and other programs."
Yes, the Folk School is deep and wide. At nearly 100 years old, our numerous craft, art, music, dance, and foodways program areas are well established, and this year we'll offer 846 classes in 46 program areas. We now offer more flexibility with our hours-long or days-long and one-day or multiple-days workshops at Olive's Porch in Murphy and online at Lessonface. Students looking for a deeper engagement might seek to benefit from a scholarship, mentorship, internship, artist residency, or our work-study and student host programs. Our events calendar overflows with our weekly concerts, dances, discussions, Fall Festival, Friends & Family Day, and May Day Parade & Maypole Dance. In our History Center, people learn about traditional and contemporary Appalachian craft and culture, and we support professional artists from our wonderful Craft Shop.
Next up for Virginia is teaching ukulele to our youngsters at Little-Middle Folk School. She exemplifies the many ways we connect with people, and we celebrate how integral she is to our Folk School family.  You're an integral part of the Folk School too, and we need and appreciate your support. It's easier than ever with an online giving form that now allows for recurring as well as one-time gifts. Together, we make a great Folk School!
Sincerely,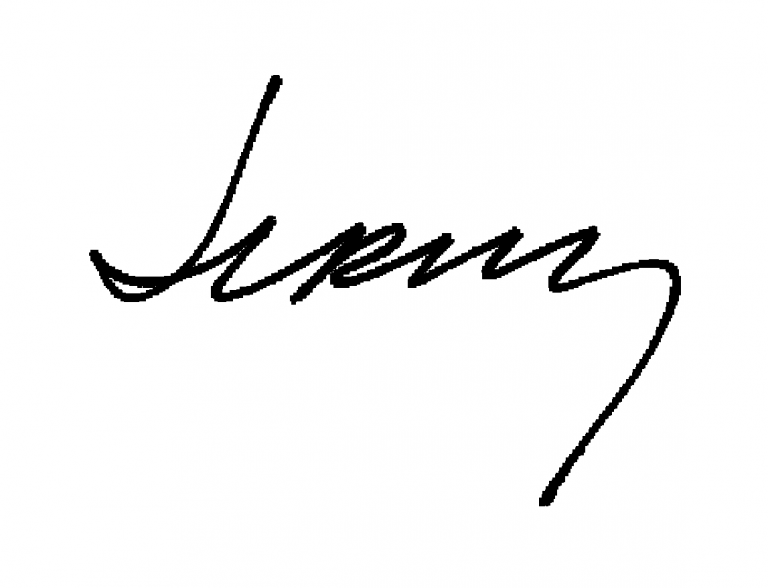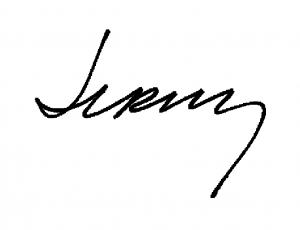 Jerry Jackson
Executive Director
Virginia at the Folk School
It takes a lot to be your Folk School. With 800+ weeklong and weekend classes for 6,200+ people per year, and with vibrant music, dance, craft, and art event offerings, all on a large, 270-acre campus, your non-profit needs the support of everyone who values immersive creative learning and relational interactions as a way to a more fulfilled life.
Donate Today