14 Nov

Donate Today: Together, We Make A Great Folk School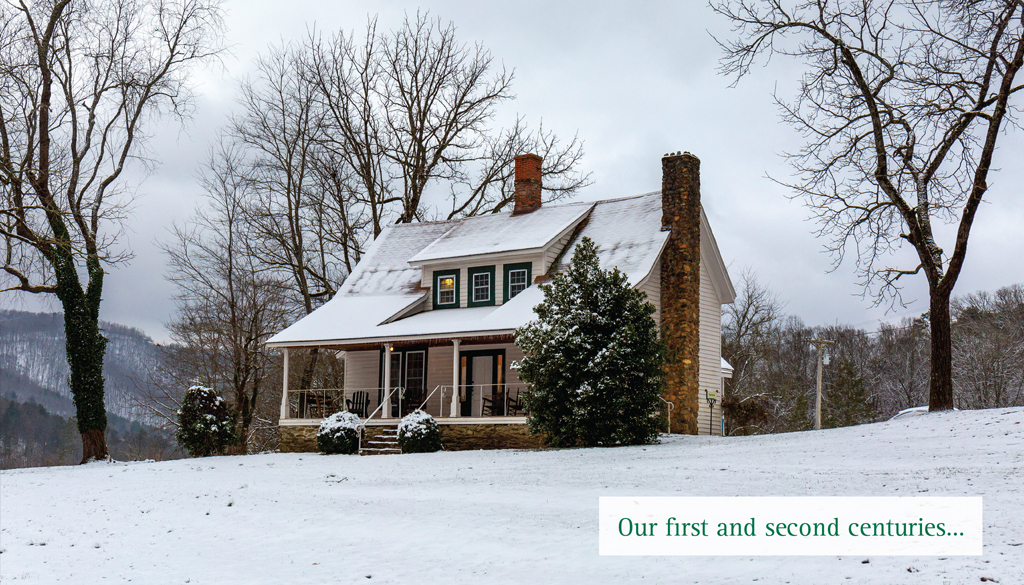 Dear Folk School Family,
I've recently been thinking about anniversaries. In part, because I joined the school five years ago this past August. My goal then was to find a place where staff and community were moving together toward a positive future, which the Folk School has been doing since the beginning.
Our school was founded in 1925 on the Danish folk school model – a "school for life" – first proposed in the 1800s by N.F.S. Grundtvig who believed that a well-rounded society benefits from a mixture of students from different socio-economic strata and age groups coming together for "mutual education" and "living interactions." The idea that practicing inclusiveness – of cultivating diversity in all its variations – would foster a better culture was appealing.
Another anniversary is on my mind, as well: We'll celebrate our centennial in 2025. The specific people and experiences in each of our decades are woven into our colorful fabric of today. There was an early focus on agriculture. There were lean times when the furniture was sold to pay the power bill. After all these years, though, we're still dedicated to our founding principles with a mission to bring people together in transformative ways bolstered by our values of joy, kindness, stewardship, and being non-competitive.
Today, the Folk School is brimming with energy and creativity. We're generating new opportunities and engaging new audiences. In 2023, we'll offer 846 classes for people of all skill levels in 46 program areas of craft, art, music, dance, and foodways. Our partnerships with organizations such as the Smithsonian Center for Folklife and Cultural Heritage's African American Craft Initiative, Folk Education Association of America, and Keenan Institute for the Arts at UNC are connecting us with new folks who both gain from and benefit others. Supporters help us connect with people through scholarships, mentorships, internships, artist residencies, and our work-study and student host programs.
We continue to expand our engagement with our local community. Last month, we hosted our first Fall Festival since 2019, welcoming 10,000 people to celebrate our Appalachian culture. Our weekly concerts and dances are back. Area school students enthusiastically participate in our Junior Appalachian Musicians program. Neighbors recently helped house the visiting Danish Senior Gymnastics Team. Olive's Porch, down the road in Murphy, offers engaging hands-on workshops and arts-related events.
In 1926, our co-founder, Olive Campbell, wrote that the school's primary purpose is "to arouse the individual so that he will never stop growing." I believe that's how the Folk School got to be nearly 100 years old and how we will get to be 200 years old: by helping people explore their creativity and positively engage with others so that we all continue to grow. We ask for your support to do that and appreciate your involvement with the Folk School.
Sincerely,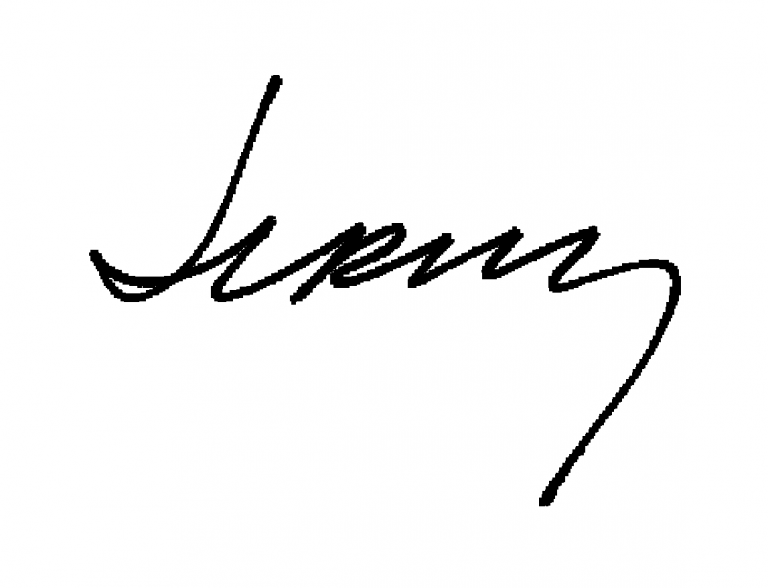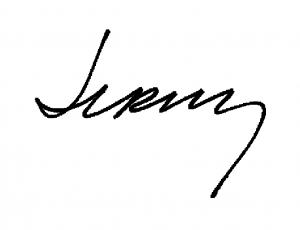 Jerry Jackson
Executive Director
It takes a lot to be your Folk School. With 800+ weeklong and weekend classes for 6,200+ people per year, and with vibrant music, dance, craft, and art event offerings, all on a large, 270-acre campus, your non-profit needs the support of everyone who values immersive creative learning and relational interactions as a way to a more fulfilled life.
Donate Today