07 Sep

Donate Today: Together, We Make A Great Folk School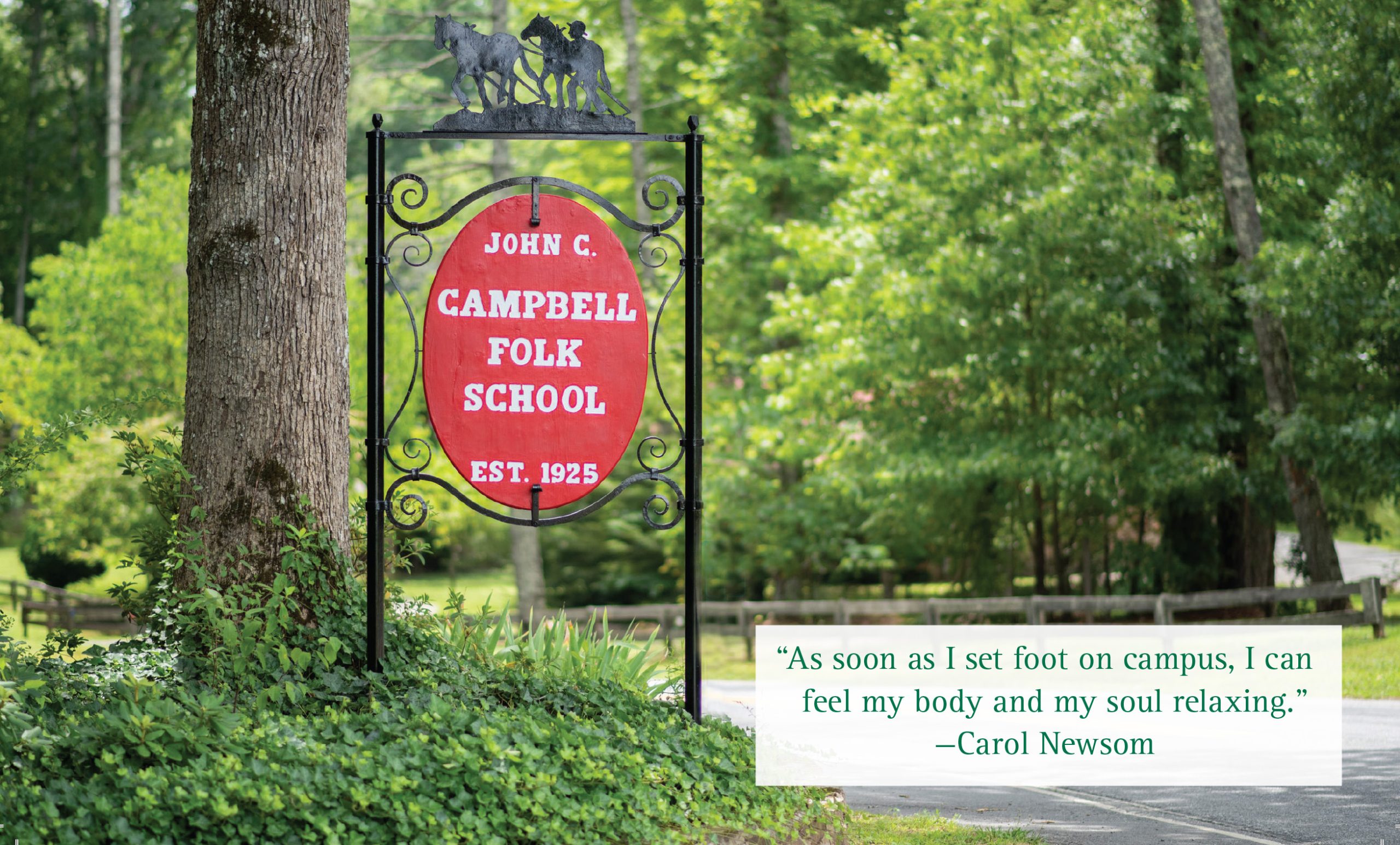 Dear Folk School Family,
"It's a rather dramatic process," says student and donor Carol Newsom about how she and her husband, Rex Matthews, choose when they'll next return to the Folk School.  She's being only slightly facetious: as soon as the catalog publishes, they each make lists of classes they want to take and "with a certain amount of trepidation, we put our lists side-by-side," hoping to see weeks in common. So far, it's worked out well, with Carol mostly taking fiber classes and Rex exploring our photography program.
Carol says, "As soon as I set foot on campus, I can feel my body and my soul relaxing. As much as anything, it's just the being there that's so beautiful."
"The Folk School is transformative. We all have things we're comfortable doing, but the same old same old can dull us, so there's benefit in trying something that's a little bit frightening in that you know you're initially not going to be very good at it. But the amazing instructors – many of whom are royalty in the craft world – make it easier by allowing you to throw yourself into it like you used to as a kid, when you just wanted to give it a try. The school encourages that sense of openness, creativity, and acceptance that it's OK to not be good at something and still enjoy it. That's very freeing and just opens you to life in a new way."
"One of the things I really appreciate is that we all seem to focus on that common love of learning and leave behind the things that divide us. When we walk into those studios, we probably represent the entire political spectrum, but everyone just leaves all that off campus and we enjoy each other as people, as fellow craft workers. That's an incredibly valuable gift the school makes possible for us."
In addition to being students, Carol and Rex support the Folk School in other ways. We're immensely grateful that they donate to our annual fund, have endowed a scholarship, and are including the school in their estate plans. Carol declares, "We receive such refreshment from being there. You all have taken up residence in our hearts!"
A gift from you today would help us continue to operate this 97-year-old treasure with our 46 craft, art, music, dance, and gardening program areas featuring hundreds of classes each year and deep commitment to our regional culture and its creative traditions. The school exists because of our common commitment to it, so we thank you for being part of the Folk School's family.
Sincerely,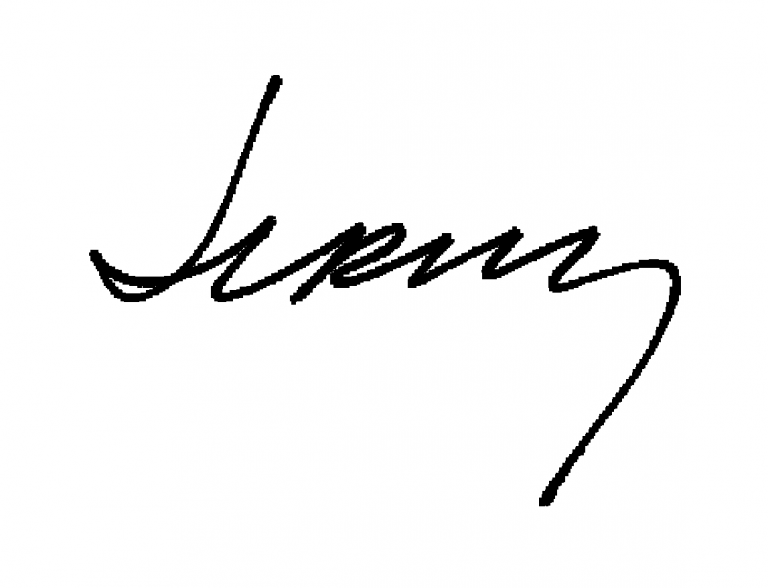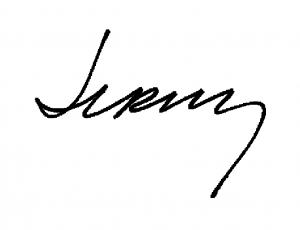 Jerry Jackson
Executive Director
It takes a lot to be your Folk School. With 800+ weeklong and weekend classes for 6,200+ people per year, and with vibrant music, dance, craft, and art event offerings, all on a large, 270-acre campus, your non-profit needs the support of everyone who values immersive creative learning and relational interactions as a way to a more fulfilled life.
Donate Today