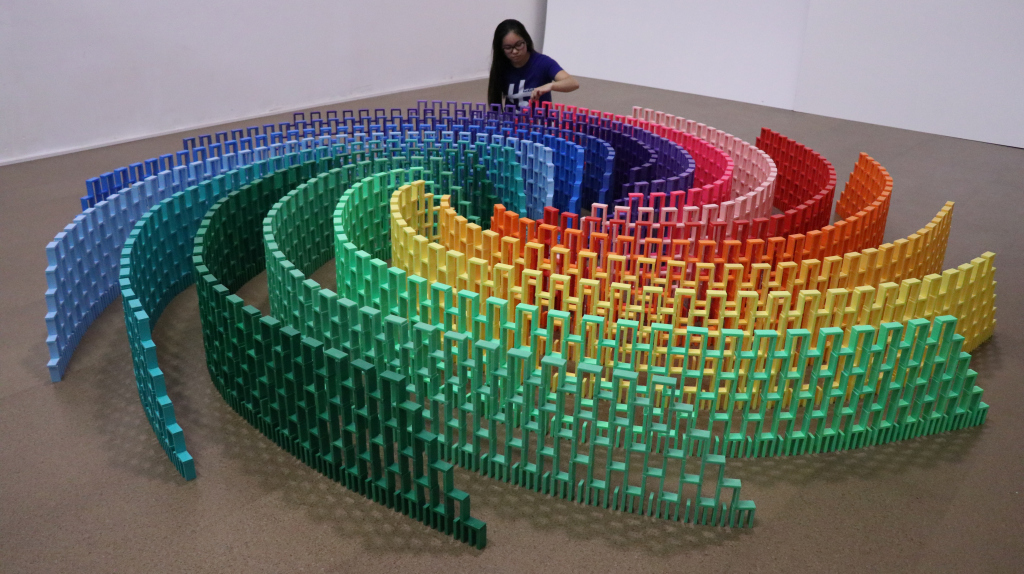 28 Feb

South Arts Southern Circuit Film Screenings: Spring 2022

In partnership with South Art's Southern Circuit Tour of Independent Filmmakers, we are pleased to announce our spring lineup of in-person film screenings!

South Arts is a regional organization that supports southern artists, arts organizations, and communities. We'll be a Screening Partner for the Southern Circuit, a series of film screenings and programming that connects US-based documentary filmmakers with communities throughout the south to share their work, discuss their process, and engage with audiences about issues impacting their community. To learn more about the other ways South Arts gives back to artists, including their grants and fellowships, programs, conferences, and more, visit their website.

This spring, we're excited to bring you two in-person screenings! Join us in downtown Murphy for two back-to-back Saturdays of films. Each day will be filled with activities for you to enjoy, like Q&A sessions with filmmakers, live music, and more.

Both in-person film screenings will be free to attend. For more information on how to register, visit the links below. Happy watching!
Los Hermanos/The Brothers, 2020
Saturday, March 26 from 1 p.m.–4 p.m.
Location
L&N Depot
4 Railroad Street in Murphy
Synopsis
Virtuoso Afro-Cuban-born brothers—violinist Ilmar and pianist Aldo—live on opposite sides of a geopolitical chasm a half-century wide. Tracking their parallel lives in New York and Havana, their poignant reunion, and their momentous first performances together, Los Hermanos/The Brothers offers a nuanced, often startling view of estranged nations through the lens of music and family.
Featuring an electrifying, genre-bending score, composed by Cuban Aldo López-Gavilán, performed with his American brother, Ilmar, and with guest appearances by maestro Joshua Bell and the Harlem Quartet.
Schedule
1 p.m.–Welcome
1:15 p.m.–2:40 p.m.–Los Hermanos/The Brothers
2:40 p.m.–3:10 p.m.–Q&A with Marcia Jarmel and Ken Schneider
3:10 p.m.–4 p.m.–Liden Siblings perform
The Liden Siblings
Join us for a live musical performance from the Liden Siblings! Lindsey, Annie Fain, and Emolyn grew up in the area and are longtime instructors and friends of the Folk School.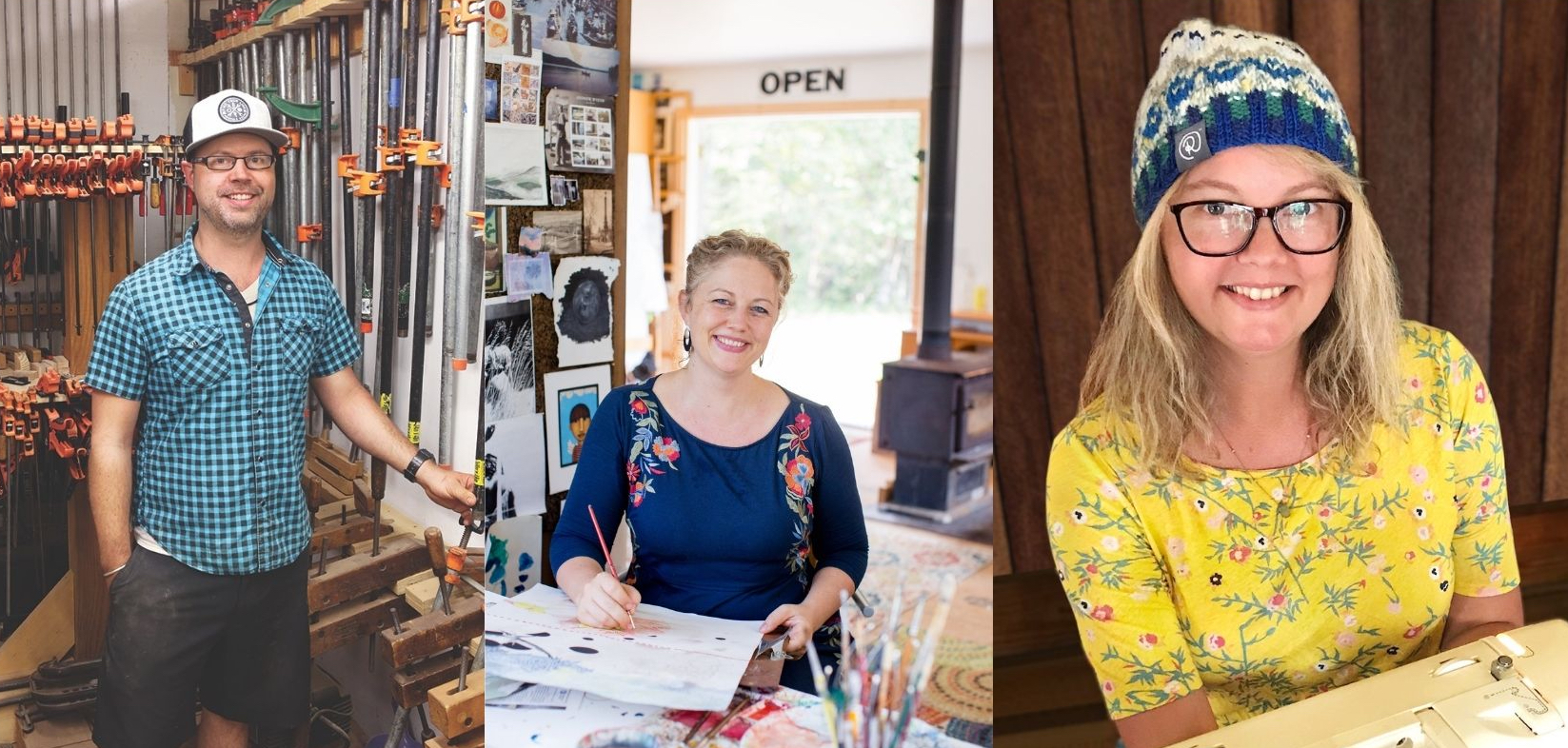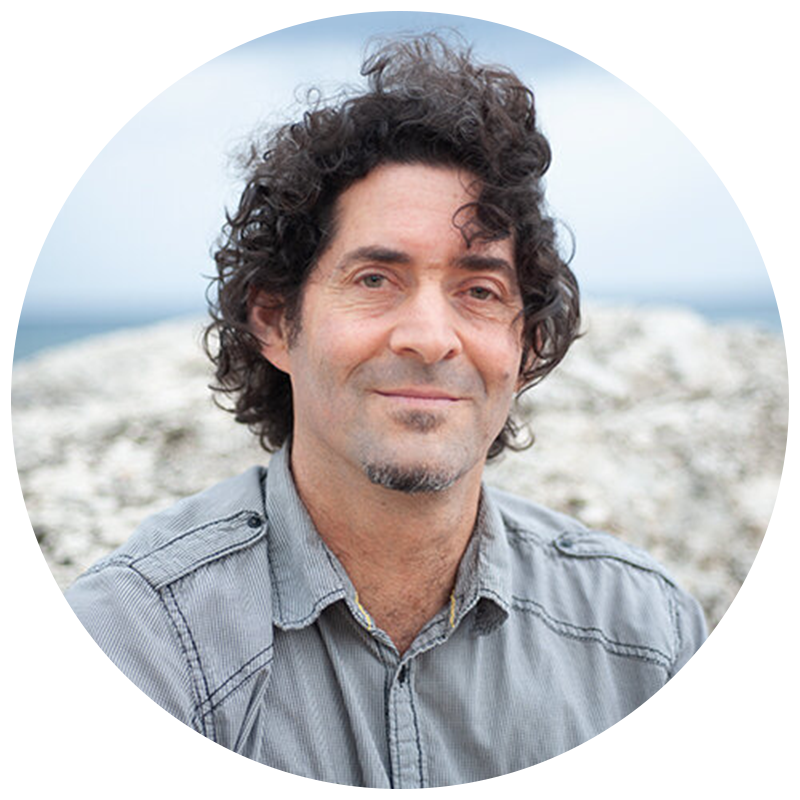 Marcia Jarmel
Marcia Jarmel (Director, Producer, Impact Coordinator) has produced and directed a slate of award-winning films for PatchWorks Films. She also works as a consultant and impact strategist on a broad range of films, including the Oscar nominee Last Day of Freedom and HBO's Emmy-nominated 50 Children. Marcia has taught both undergrad and graduate film courses at NYU and Chapman University and been honored with residencies with Working Films, the Fledgling Fund, SFFilm, the Kopkind Colony, and BAVC Media Maker. She has served as a juror for the Emmys, BAVC MediaMaker, and many film festivals.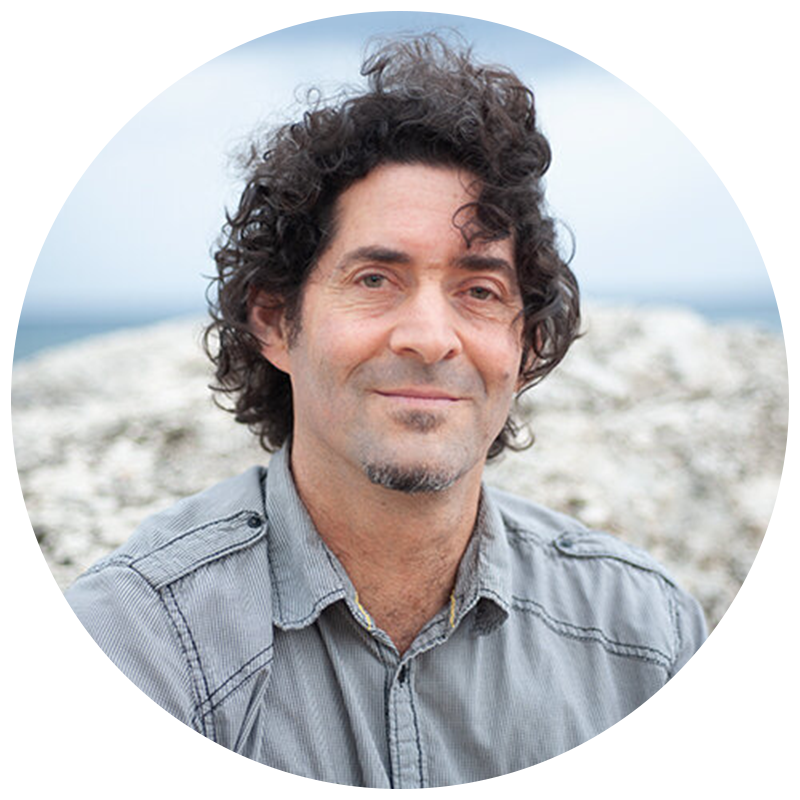 Ken Schneider
Ken Schneider (Director, Producer, Editor) is a Peabody-winning producer/director who has also edited nearly 40 feature documentaries for PBS, HBO, Showtime and Al-Jazeera, and others. He received a Peabody as co-producer and editor of Soft Vengeance. He edited the Oscar-nominated Regret to Inform, described by the New York Times as "unforgettable … exquisitely filmed, edited and scored." Other films he edited have earned multiple Emmys, a Columbia-Dupont, three Peabodys, an Indie Spirit and top awards at the Sundance Film Festival. Ken is drawn to stories of war and peace, human rights, artists, American history, contemporary social issues, and Cuba. He works in English and Spanish. Ken has taught at NYU-Tisch, Chapman University, and San Francisco City College, and lectured at the SF Art Institute, University of San Francisco, and Harvard. He has been a panelist for National Endowment for Humanities, the Emmys, and various film festivals.
Lilly Topples the World
Saturday, April 2 from 1 p.m.–4 p.m.
Location
L&N Depot
4 Railroad Street in Murphy
Synopsis
Lily Topples the World follows 20-year-old sensation Lily Hevesh – the world's most acclaimed domino toppler and the only girl in her field – as she rises as an artist, role model, and young woman. Filmed for over three years across countless cities and featuring appearances by Jimmy Fallon, Katy Perry, Will Smith, YouTuber Casey Neistat, and a steady stream of Gen-Z creators, Lily Topples the World is a coming-of-age story cloaked within a unique portrait of an artist, a story of how passion and artistry can make dreams come true, and an unlikely American tale of a quiet Chinese adoptee who transforms into a global artistic force with over 1 billion YouTube views.
Schedule
1 p.m.–Welcome
1:15 p.m.–2:40 p.m.–Lily Topples the World
2:40 p.m.–4 p.m.–Q&A with Jeremy Workman and door prize raffle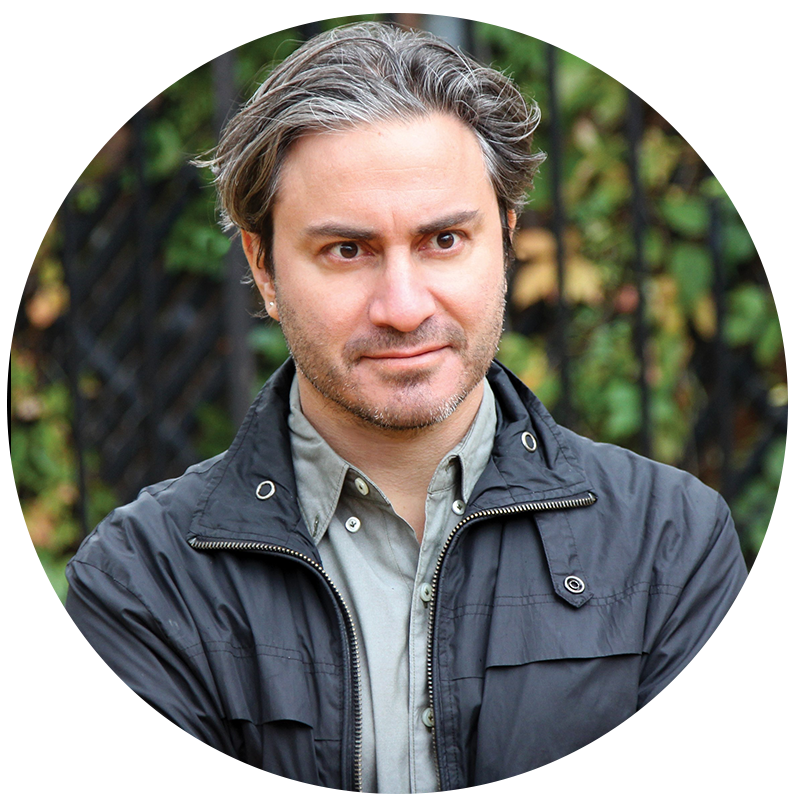 Filmmaker Bio​
Jeremy Workman
Jeremy Workman (Director, Editor) is the director of the documentaries The World Before Your Feet (2018), Magical Universe (2015) and others. The World Before Your Feet played in US theaters for nearly six months and currently sits at 100% on Rotten Tomatoes. A two-time Emmy nominee, Jeremy is also known for his editing as the creative director of Wheelhouse Creative.