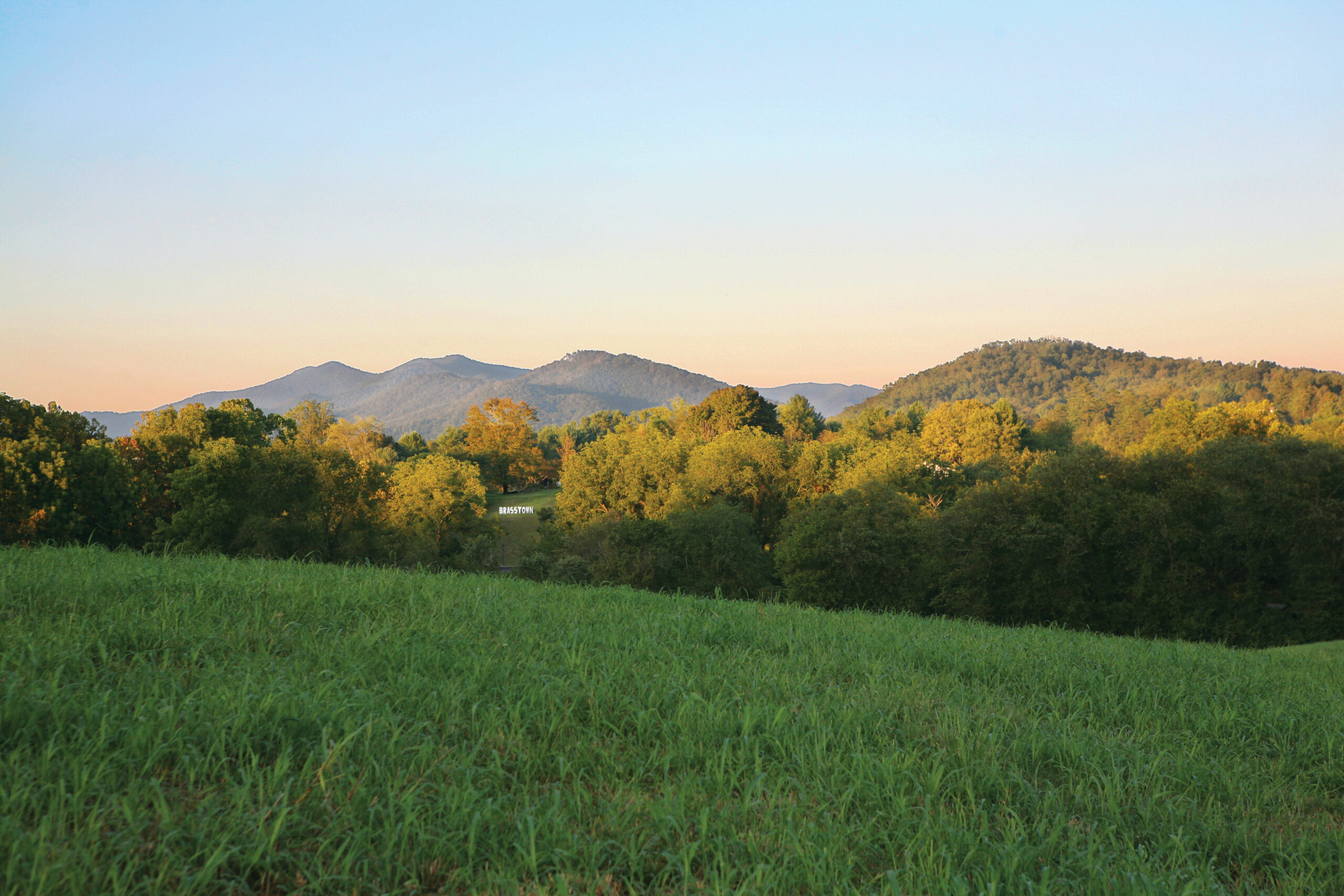 30 Apr

Coming Together: COVID-19 Community Resources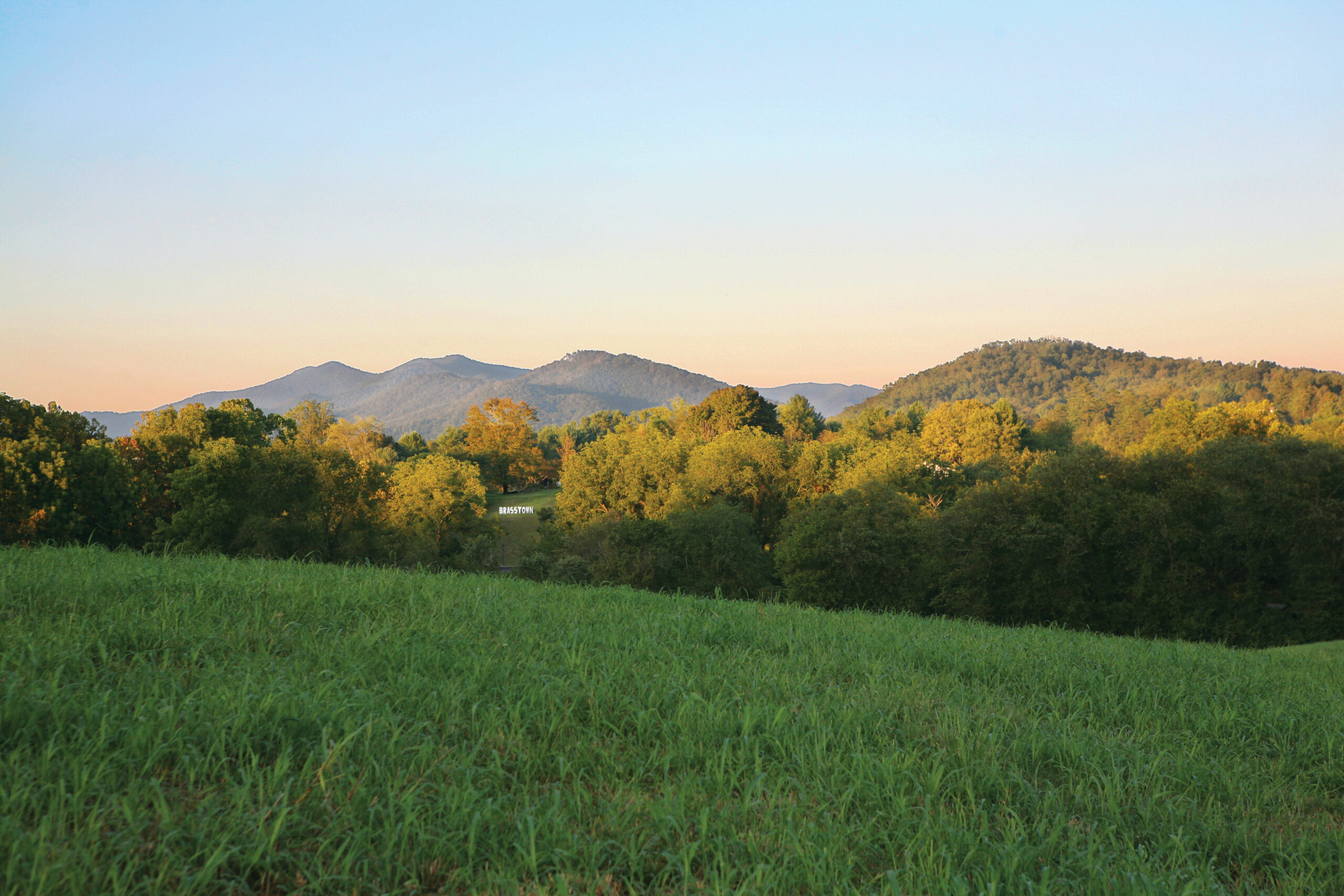 As we enter a new normal, we are discovering ways to support our neighbors during these trying times. We feel it's essential to stay connected and to share information about ways our community can give and receive support. We have created this community resource list and will continue to update it as we learn new information. If you know of other resources or of ways to give back locally, please leave a comment below, and we'll include it on this list.  We encourage you to share this list on your websites and personal pages. You can also check out our COVID-19 Resources for Artists list here, where we talk about opportunities for artists during this time. If you have any additional community-related questions, contact our Outreach Coordinator Barbie White here.
Community Resource List
Small Business Assistance
To view upcoming webinars the Small Business Center is hosting, visit their events calendar. For additional information on the Small Business Center's resources for small business owners and entrepreneurs, visit Startup Tri-County's website.

The Cherokee County Chamber of Commerce has information regarding COVID-19 relief for small businesses and qualified organizations, as well as openings for member support appointments. For more information,

email Sherry Raines

or visit the Cherokee County Chamber

website.

 

The Community Foundation through the Emergency and Disaster Response Fund awarded over $1 million in grants toward COVID-19 relief efforts. To apply for a future grant, visit

 this link.
Contact your local Community Action Agency to find more information on funding

here.

The North Carolina Healing Communities fund provides critical resources for nonprofit organizations in North Carolina that have been impacted severely by COVID‐19 through revenue loss and increased demand. To apply, visit

this link.

The North Carolina Center for Nonprofits has provided a list of COVID-19 updates and resources to help safeguard non-profit employees, operations, and N.C. communities.

Visit their website to view resources available.

The Evergreen Foundation provides grants to support providers of behavioral health, substance abuse, and developmental disability services. To learn more about how to apply for a grant with this foundation,

visit their website.

The Shuttered Venue Operators Grant is offering aid to shuttered venues. Eligible applicants may qualify for 45% of their gross earned revenue, with the maximum amount available for a single grant being $10 million. Eligible entities include theatrical producers, performing arts organization operators, talent representatives, live venue operators or promoters, and more. To stay updated on the application release

, visit the U.S. Small Business Administration website.

Duke Energy is offering Hometown Revitalization grants to 20 communities across the state. Each community will be awarded $25,000 via a partnership with a local 501c3 nonprofit, and the funds will be used to support small businesses. Applications are open through May 31, 2021. For more information on how to apply, visit

Duke Energy's website.
Employment Assistance
To set up an account to file for unemployment, visit

this link.
North Carolina's Department of Commerce is offering assistance and resources for those who have questions about filing for unemployment benefits. Visit this link for more information.
Georgia's Department of Labor has resources available on how to claim weekly unemployment benefits, find a job, check your claim, and more. Click

this link

for more information.
Those impacted by furlough can visit NC Works to find job postings, create their resumé, and locate education opportunities near them. To learn more about professional development opportunities and resources, visit NC Works website to learn more. 
You can receive local employment help by contacting Paul Worley

here

.
Mountain Credit Union has Certified Credit Union Financial Counselors on staff to provide financial wellness checkups if your employee's health or benefits have been delayed due to COVID-19. These checkups explain how to build a wellness fund, start a budget and build strategies for how to eliminate debt. To schedule an appointment, click here.
Education
 All library locations within Nantahala Regional Library will have free Wi-Fi in their parking lots, and free WiFi is available in downtown Murphy. Students can access downtown WiFi between the Murphy Chophouse and Tennessee Street. To view other community Wi-Fi locations, click

here.

Bridge Academy at Tri-County Community College is offering college and career readiness assistance for those who may have lost their job due to COVID-19. This assistance includes obtaining a GED, brushing up on job skills, and resume building. For more information, call 828-835-4322 or email the Bridge Academy

here. 

Cherokee County Schools can be reached at 828-837-2722, and Clay County Schools at 828-389-8513.

Nantahala Regional Libraries are open for in-person appointments. Call 828-541-3934 for more information on the updated library and curbside pickup hours. Visit their Facebook page to find contact information for each location in addition to online resources for audiobooks, journals, magazines, courses, videos, and more.

The Federal Communications Commission has established the Emergency Broadband Benefit to help households struggling to pay for internet services during the pandemic. This benefit will help to connect eligible households to jobs, critical healthcare services, and virtual classrooms. Eligible households can receive a discount of up to $50 per month toward broadband services, and up to $75 per month for households on Tribal lands. If eligible households contribute $10-$50 toward the purchase price, they can also receive up to $100 to purchase a laptop, desktop computer, or tablet from participating providers. For more information on eligibility requirements and how to sign up,

visit the FCC's website.

North Carolina residents now have access to the free online course "Triple P – Positive Parenting Program – WNC". This self-paced course gives parents and caregivers access to evidence-based positive parenting online. This resource was created to help provide parents support during the COVID-19 pandemic. For more information,

visit their website.
Food
Matt's Ministry Food Bank will have food distribution every Saturday in Hayesville. For more information, call 828-361-9083.

The NC Cooperative Extensions of Clay and Cherokee counties have compiled a list of COVID-19 resources to help individuals, farmers, and communities. For more information,

click the link.

Cherokee County Food Bank will have food distribution every Tuesday and Saturday from 10 a.m. until noon. For more information, call 828-321-5512.

Clay County Food Bank will be offering food distribution. Call 828-389-1657 for more information.

For a full list of local food assistance, visit

this post

by WKRK. Please call individual organizations to confirm hours of operation and further details.

MANNA HelpLine 1-800-820-1109 in operation Monday-Friday from 9 a.m. – 4 p.m. Callers can get help signing up for food stamps over the phone, including applications with stickers where they need to sign and a postage-paid envelope included for their local DSS. To view upcoming local markets, visit

this link.

A new app from the North Carolina Department of Agriculture is connecting farmers to consumers.

The Visit NC Farms app showcases farms and fisheries, pick your own produce/fruit, farmer's markets, local food and drink, shop local, farm stays and lodging, tours and trails, and special events. This app

is helping to promote agritourism in local counties and other parts of the state. If you believe your business may fall into these categories, visit

this link.

To learn more about the app, click

here.

Governor Roy Cooper announced that parents who need food assistance for children 18 and younger can text FOODNC to 877-877 to locate nearby free meal sites. Parents need to enter their address + receive the location + serving times for nearby pick-up free meal sites. The service is also available in Spanish if you text "COMIDA" to 877-877.

The Center for Environmental Farming Systems has a variety of resources available for those impacted by COVID-19. Click here for information on events and training, announcements, and educational material. You can also view their EmPOWERing Mountain Food Systems page to learn more about future paid apprenticeship programs, grant and loan opportunities, and scholarships here.

The NCDHHS Division of Public Health, Nutrition Services Branch announced its annual participation in the USDA's Child and Adult Care Food Program to ensure children and adults continue to have access to good nutrition. The CACFP provides reimbursements for nutritious meals and snacks to eligible children and adults who attend qualifying non-residential care facilities. To learn more about this program, visit

this link.

 This program will be in effect until June 30, 2021.

The USDA has a list of resources available for families who have been impacted by the COVID-19 pandemic. The resources include information on requesting SNAP or WIC assistance, using these benefits, how to access food while schools are closed, and more. To find these resources,

visit their website.

For questions or those seeking WIC services for the first time,

call a local WIC office

for specific guidelines on how services are being provided.

As part of the Coronavirus Food Assistance Program, the USDA is purchasing and distributing agricultural products to those in need. To do so, they are partnering with national, regional, and local distributors who have been significantly impacted by the closure of restaurants, hotels, and other foodservice businesses. This program will supply food boxes of fresh fruit and vegetables, dairy products, and meat products to food banks, community, and faith-based organizations, or non-profits in need

. This program will end on May 31, 2021. To learn more, visit the Farmers to Families Food Boxes website.
Other Resources
For additional resources on community, individual, or business resources, visit the USDA Federal Resource Guide for Rural Communities

here.

Pisgah Legal Services has a listing of COVID-19 resources. To learn more, click

here.

You can now view COVID-19 information based on zip code. To learn more, visit

this link.
North Carolina has created the nation's first statewide technology platform, NCCARE360 to coordinate whole-person care. This care will unite traditional healthcare settings and organizations with other non-medical drivers of health, such as food, housing, transportation, employment, and interpersonal safety. Those in North Carolina can search for more than 10,000 local services and access resources. For more information, call 2-1-1 or visit this link.

The Cherokee County Health Department can be reached at 828-837-7486, Erlanger Western Carolina Hospital at 828-837-8161, and N.C. Department of Health & Human Services at 866-462-3821.

Veterans can contact Cherokee County Veterans services at 828-835-8663.

Cherokee County Senior Services can be reached at 828-837-2467.

Funding is now available to help North Carolina residents in crisis pay cooling or heating bills, or secure cooling or heating resources. The North Carolina Department of Health and Human Resources provides this assistance to qualified, low-income households who are experiencing a cooling-related crisis, or a heat-related crisis in the winter. Applications will close on June 30, 2021, or until allocation is exhausted. To find full eligibility details, visit the NCDHHS website

here.

The NCDHHS has launched a 'SlowCOVIDNC' notification app that will alert participants when they have been exposed to someone who has tested positive for COVID-19. This app is completely anonymous and does not collect, store, or share personal information or location. To learn more and download the app,

visit the NCDHHS FAQ page.

The Cherokee County Ministerial Association has shared The Community Resource Assistance Guide. This list includes resources for Children Services, Senior Services, Health-Related Services, and many others.

Visit the Cherokee County Chamber of Commerce's website

for more information.

Vaya Health is now managing the N.C. Emergency Solutions Grant aiming to serve 100 households in Clay, Cherokee, Graham, Haywood, Jackson, Macon, Madison, and Swain counties through September 2022. This program is open to all qualifying households in the right counties, with a focus on rapid rehousing for people who are homeless and living in unsafe conditions with pre-existing health conditions. The program also provides housing and rental assistance, and housing case management for those facing immediate eviction. For details about the grant, contact Housing Equity Resources & Education in Sylva at 828-477-4946 or

email them for more information.

A hotline is available to help families find child care programs that are open and meeting NCDHHS health and safety guidelines. For help, call 888-600-1685 from 8 a.m.-5 p.m. Monday through Friday. For more information on child care resources

, visit the NCDHHS "Child Care Information for Families" page.

Western Carolina University is offering a housing program called Back @ Home to help those at risk of or those experiencing homelessness. This program serves Clay, Cherokee, Graham, Haywood, Jackson, Macon, Madison, the Qualla Boundary, and Swain counties. Back @ Home works to help households avoid entering homelessness by helping with rental arrears, and provides moving and ongoing financial assistance to homeless households. Those in need should call 211, a statewide resource and referral method for this program. For more information on eligibility requirements, contact 828-477-4946 or view Back @ Home's

 FAQ sheet.

Governor Roy Cooper has announced free rides are available for those who need transportation to receive the COVID-19 vaccine. If you need assistance, please reach out to your

local transit agency.

County Mounties Mounted Patrol Unit in Hayesville has free firewood available for pickup for people in need. For more information, contact Lawrence Beal, Director, at 828-361-4669.

Most North Carolina families with children are eligible for a $335 COVID-19 relief payment. This program will end May 31, 2021. For more information on qualifications, visit the

NCDOR's website.
Looking for a way to give back?
Give back to a local food bank. View our Food section above to find contact information for local food banks.

Eating and shopping locally is a great way to give back. View your favorite local restaurant's website or Facebook page to find information on their modified hours.

Continue watching church services online or any online offerings through your favorite local organizations to play an active part from home.

REACH of Cherokee County's thrift store will also be accepting your donated items and nonperishable food items. For more information on REACH, visit their

website.

Consider donating to a cause close to your heart. View your local non-profit's website or Facebook page to find more information on how you can support them during this time.

MANNA is looking for volunteers. Click

here

to learn more.

Veterans Thrift Store in Young Harris, G.A. is looking for volunteers and accepting gently used items. These items include furniture, appliances, toys, clothes, and more. For more information on how you can help, call 828-516-1554.

The Hulburt-Johnson Friendship House is in need of paper towels, tissues, and toilet paper. To donate, please visit the Cherokee Scout's downtown Murphy office.