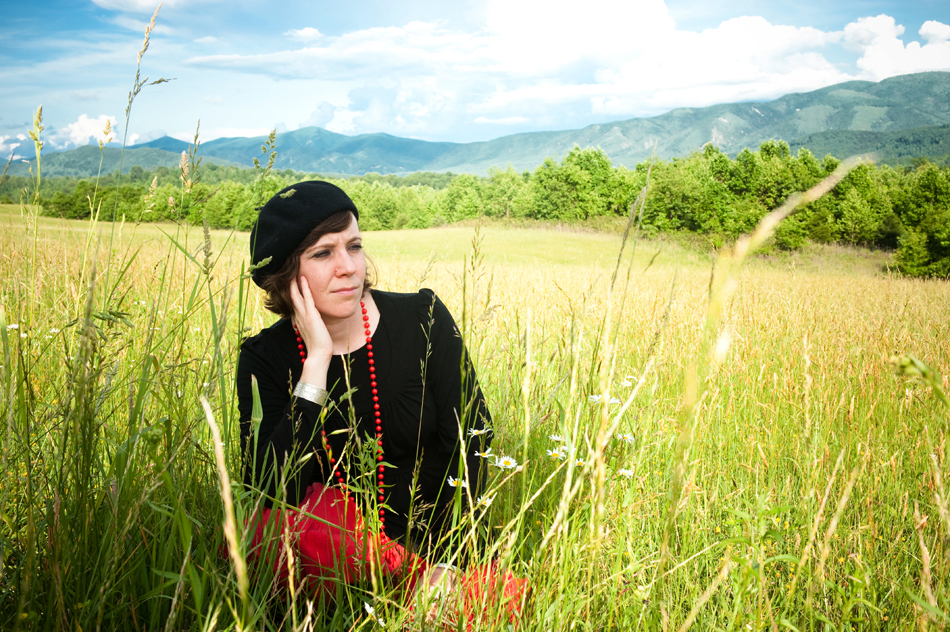 07 May

The Photographic Tool Box with Stephanie Gross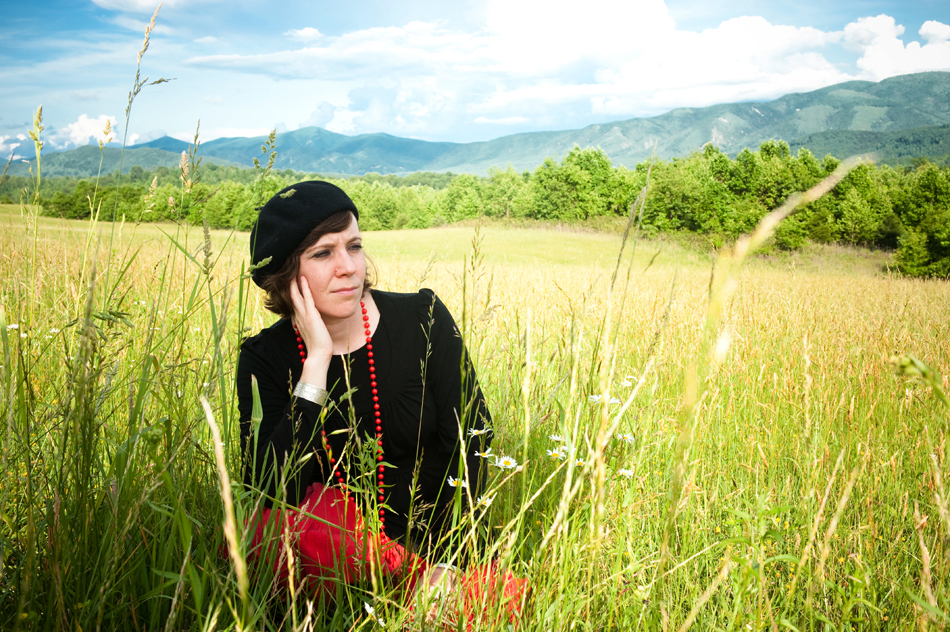 Do you have a basic understanding of your DSLR camera and want to learn more in-depth techniques for improving your photography? Check out The Photographic Tool Box on July 22–27, 2018 with instructor Stephanie Gross. Summertime at the Folk School provides an abundance of photographic material: pastoral landscapes, interesting folks, gardens, old buildings, barns, music, dance, craft studios. Stephanie has a BFA in Photography from the Rhode Island School of Design and has been making and thinking about photography for 25 years. Enjoy our interview!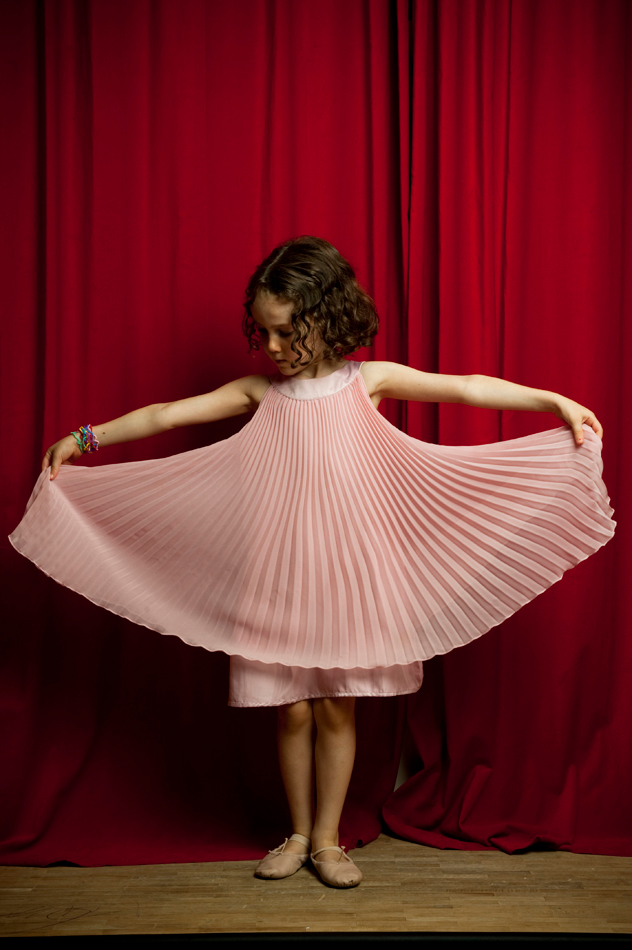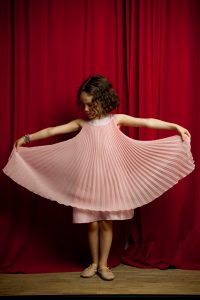 CP: How did you get started in photography?
SG: I had an amazing photography teacher in high school who is an incredible photographer and was also a great teacher (not always the case). We're still friends  and I occasionally shoot with him. I assisted him after I graduated high school, through college.
I was interested in both photography and ceramics. I chose RISD because I could do both. I could make pots, but they were a creative dead end for me. Photography was scary and I had to struggle to learn to make pictures, but it's been that struggle that's kept me interested for 30+ years.
CP: What is your favorite subject matter to shoot?
SG: Stories, specifically people with stories. I suppose that's anyone from the right point of view, but it's more the search for what makes someone or some place interesting that's my favorite.
Even in the most boring situations, I start to look at faces, at the light, playing with the background, composition, etc. It's like a game. You know something fascinating is going on, but how do you show it?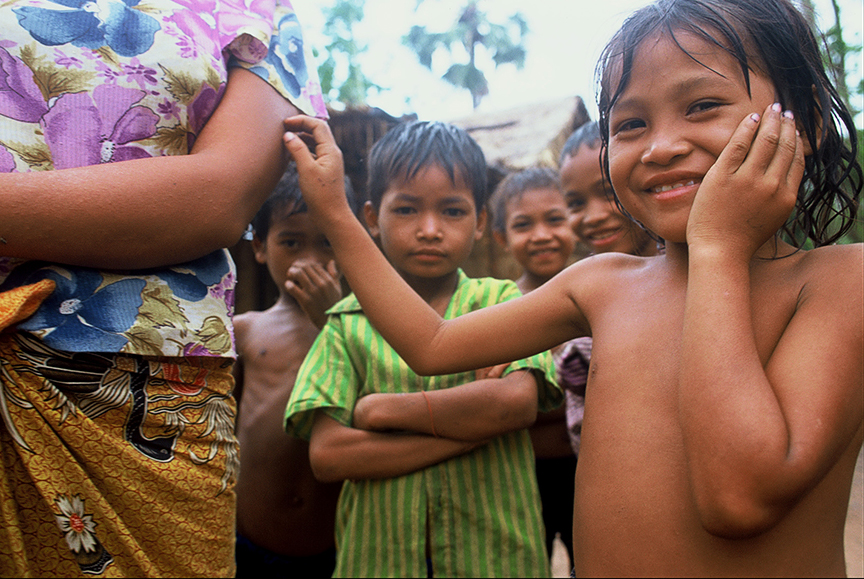 CP: Your work has a deep sense of incorporating place and people. What do you look for when you shoot a scene?
SG: Photography to me is a process of distilling experience. Questions I ask myself include: How do you take what you know or feel is there and show it? Where is the light and what is it doing? How does the person relate to where they are? What is important? How do you tell THIS story? How do you make it interesting? or beautiful to compel someone to look and hear the story?
CP: Nikon or Canon? Or something else entirely?
SG: Nikon. My high school photo teacher had Nikon, so I bought a Nikon FE so I could use his good lenses! Then I got my own lenses, then a better camera, and so on. I also have a great Hasselblad kit (makes a VERY expensive door stop), and some gorgeous Leica equipment.
CP: What is you favorite lens? What is always in your gear bag?

SG: I used to love fixed lenses. My all time fave was a Zeiss 21mm 1.4 for my Leica. It took me forever to trade up to it, but now I never touch it. For work, I have a super wide 10- I use occasionally for interiors or to be "wacky." My "work horses" are a 24-70 and a 70-200. The new lenses are gorgeous and the VR is amazing, but they really are all about work.
CP: Who are your favorite photographers or artistic inspirations?

SG: My mom was a docent at the National Gallery and she used to take me on private tours and talk about composition and tell me stories about the paintings. I looked at too much Sargent, Dutch painters, and the French Post Impressionists. If I'm honest with myself, I realize I'm always trying to make my light look like Vermeer [dark] or Renoir [light].
When I was in high school I found Diane Arbus, Emmet Gowin, Sally Mann, Irving Penn, Roy DeCavera, and Cartier Bresson, and then it was just a downward spiral of photo love & envy!! I wanted to make pictures like THAT!! Most of these photographers shoot in black & white. It wasn't until I met Sam Abell and Bill Allard (National Geographic photographers who live in Charlottesville), that I started taking color seriously.
CP: Do you think cell phone photography and easy-access image manipulation software has changed the photography world for better or for worse?
SG: I love my cell phone! A photographer at LOOK3 (a photography festival) this past year commented that he finally realized that it wasn't a phone with a camera, but a camera with a phone. I believe it's your "eye." I have had people say they can't believe the picture I get with the phone. It's a dang camera not a magic wand!! I take everything I know, everything I've thought about photography for 30 years and it all falls into place when I pick up what ever camera I'm using.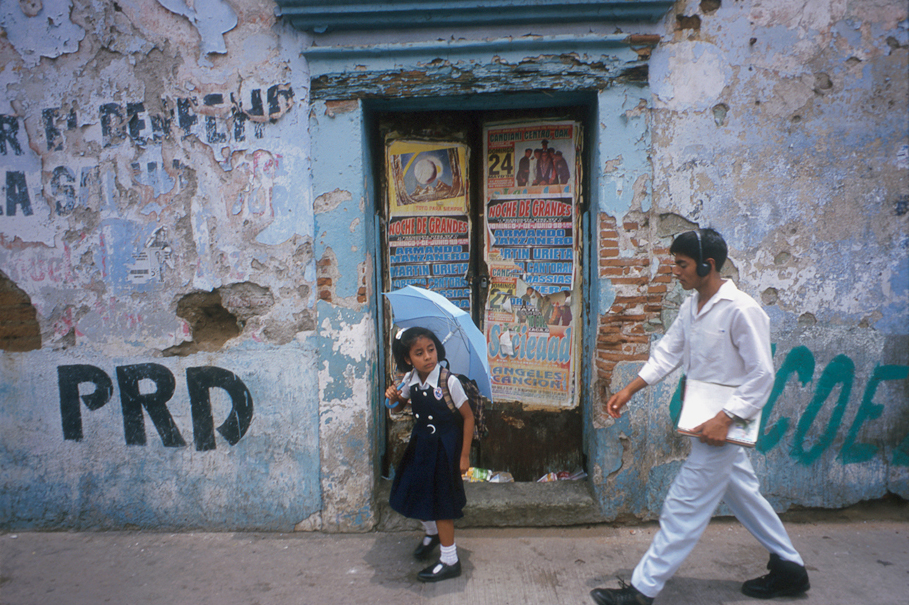 CP: What are some tips for bringing folks out of their shells during photo shoots? How do you make people feel open and relaxed if they are not used to being photographed?
SG: Talk to people, laugh, tell stupid jokes, ask serious questions, flirt, find out who they are…. it will make it more fun for them and more interesting for you. Otherwise, why are you there? That's a great question to ask yourself each time you pick up a camera.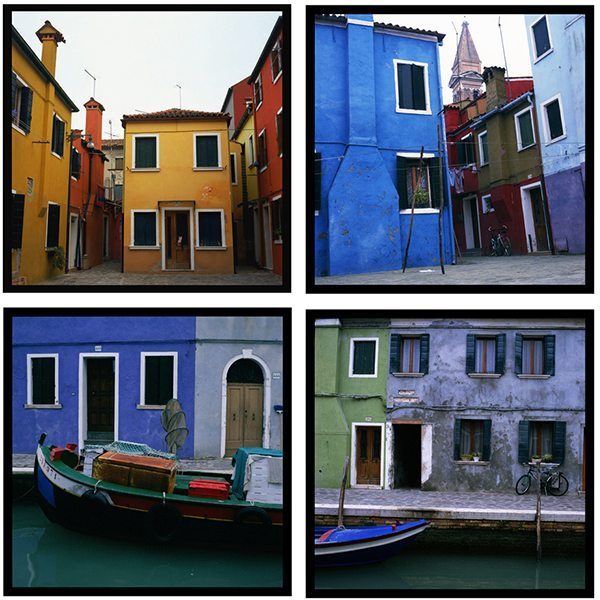 CP: Tell me about your class, The Photographic Toolbox? What sort of material are you going to cover?
SG: This is my "everything I wish they had taught me" class. I can't believe how many people have taken this class and left with a whole new understanding of their camera, what it can do, and more importantly, how to get it to do THAT again, and how to AVOID the other thing that kept happening!
I go over the basics of the camera and photography. Most people don't understand what is happening in their camera and why. I try to break it down, we go over each piece and experiment. It sounds like it could be excruciatingly boring, but it's actually great fun when you get to play with one idea at a time.
Then we will have time to look at our pictures and talk about what is working and what isn't. That's my favorite part, hearing what everyone else has to say about everyone's pictures. People tend to be nervous at first, but I have exercises to break that down and people go from having nothing to say to being really insightful and helpful.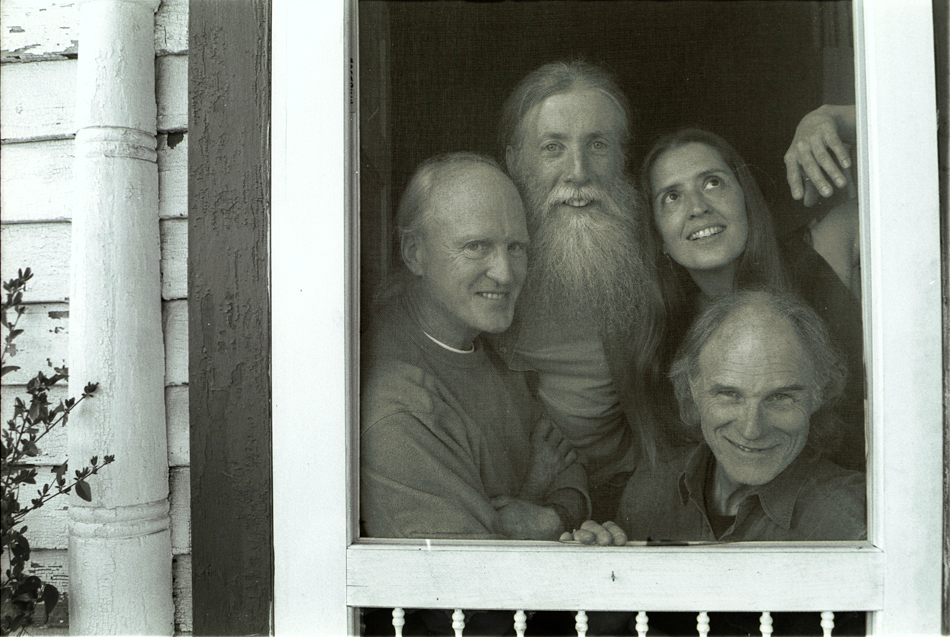 CP: Is your class primarily going to focus on shooting on the Folk School campus, or do you have excursions planned?
SG: Yes. Ideally, we shoot, edit, and then talk. What we are shooting isn't so important, people always make nice pictures, but what I am hoping is that they take what they learned home with them, and go on their own successful excursions!
CP: Who is the ideal student for your class?
SG: The ideal student is someone who is pretty serious about photography. They don't have to be a professional or someone aspiring to be a professional, but someone who has enjoyed making pictures and is having some success but it's inconsistent. This class will teach people to be more sure of themselves handling the "photographic tools" (like depth of field, shutter speed, composition, light, lenses, etc.) They do need to have a working understanding of their camera and how to change settings.
Visit Stephanie on Facebook and Instagram.
And, learn more about Stephanie and she more of her work in this article on Street Light: Telling the Story: Photos by Stephanie Gross