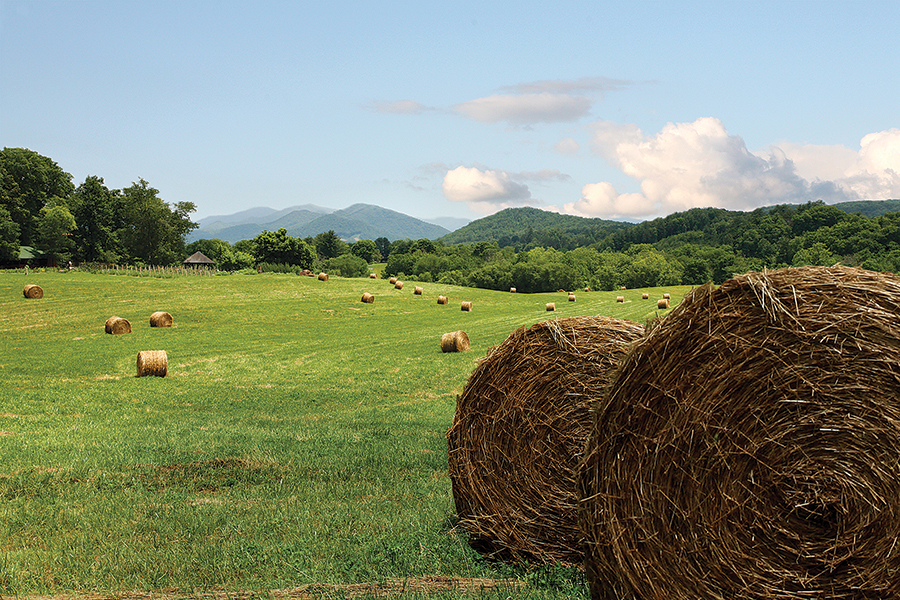 15 Aug

Welcome Home to the Folk School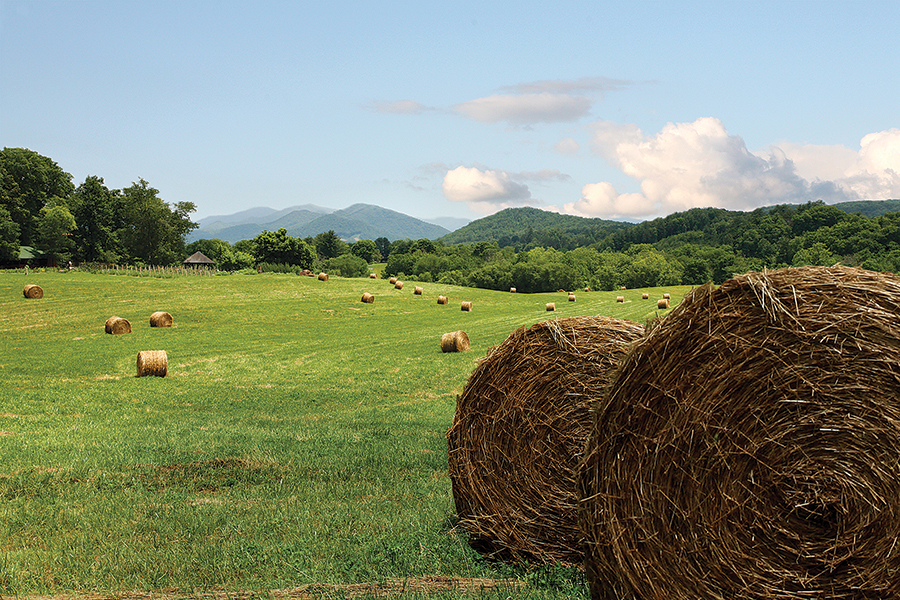 By Phil Mattox
A student recently suggested we place a sign above the red door to Keith House saying "Welcome Home." When I asked him what he meant, he explained each time he returns to the Folk School, it feels like coming home. And that is what this place is to many folks— a place where one can come (and return time and again) to thrive and grow.
I was business manager at the Folk School in the early '90s, and coming home to step into the role as interim director has given me the opportunity to once again be a part of this vibrant place. These past few months have been a humbling experience. The evolution of the school is nothing short of mind-boggling. The physical growth on the campus alone is stunning, with the most recent addition being the new spacious, light-filled Book & Paper Arts Studio.
In my brief time back, I have had the privilege of meeting hundreds of students who travel here from all over, eager to learn, make things with their hands, and have new experiences. Ideas flow freely from teacher to student to teacher—everyone creates something new and is enriched in some way. Our students, instructors, and staff understand the joy of this sort of self-discovery, and the astonishment and self-confidence that accompany the realization that you, too, can make things and be creative. It's a thing of wonder to witness.
Upon the retirement in March of our long-serving director, Jan Davidson, the Folk School's board of directors partnered with an executive search firm to conduct a national search for the next director, and reached out to over 200 potential candidates. In June, the board voted unanimously to appoint Jerry Jackson as our new director. As the deputy director of Penland School of Crafts for the past 10 years, Jerry brings extensive experience and knowledge. A community leader who is passionate about the arts, he possesses a great deal of enthusiasm for preserving the traditions of the Folk School and leading us forward to our centennial in 2025.
Please join our Folk School family in welcoming Jerry to his new home this August.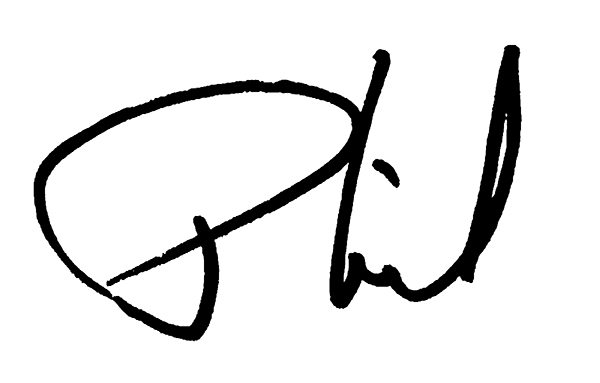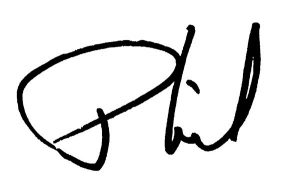 Phil Mattox
Interim Director