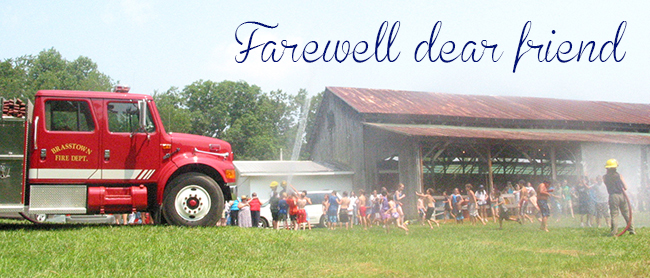 20 Aug

Remembering JD Robinson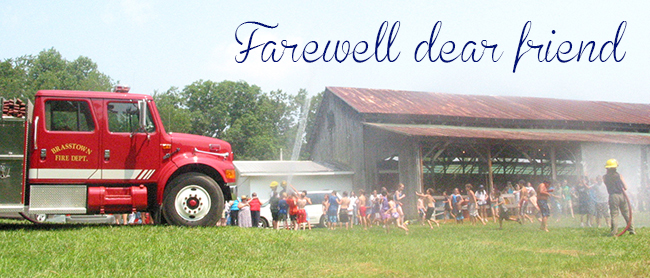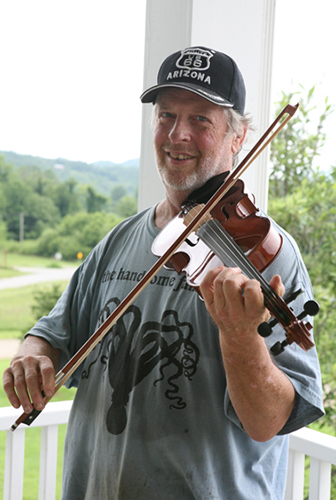 We are mourning the loss of our dear friend, JD Robinson. JD played an integral part in the music and dance community at the Folk School for decades. He taught music classes in a wide variety of instruments, engaged students at morningsong with songs and tales of fire safety, played for contra dances, led jams, and was involved in Winter Dance Week. JD also kept the community of Brasstown safe as the Fire Chief of the Brasstown Volunteer Fire Department. Always a phone call away, he always came to help whenever there was an emergency at the Folk School. He will be greatly missed.
Folks gathered at the Festival Barn on Saturday, August 22, 2015 at 1 p.m. for a celebration of the life of JD. There was a  procession, an official Firefighter's Last Call, potluck meal & music. The Brasstown Fire Department and many others brought JD's ashes to the Barn.
David Kaynor wrote a beautiful tune in JD's memory.
David says: "I've been thinking on how thankful I am for 20 years' acquaintance with JD Robinson and how sad I am that, suddenly, I no longer have 20 more years of playing music with him and getting to know him better. Here's a rough multi-track of something I wrote in his memory:"
Click here to listen to the tune.