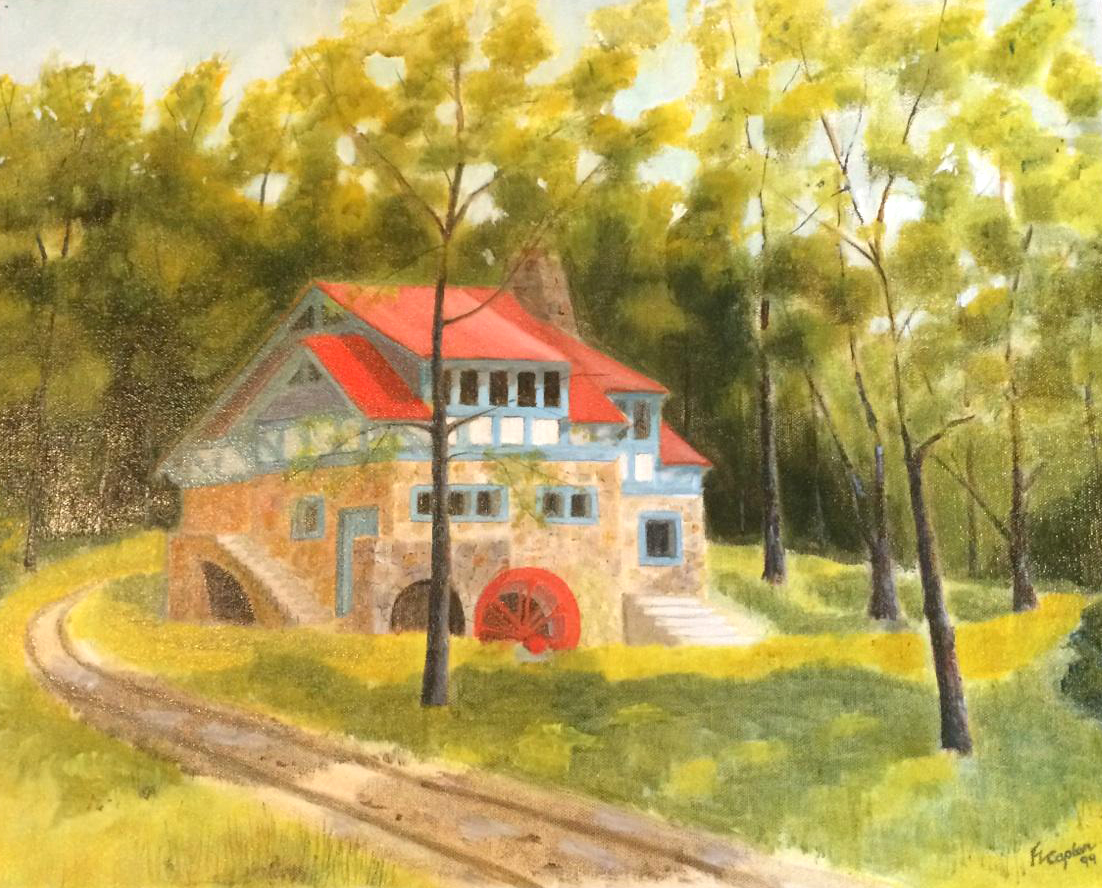 18 Mar

Mill House Painting Found in an Unexpected Place

Look what friend of the Folk School, Liz Dahmen, found at an estate sale in Beacon, NY this past weekend: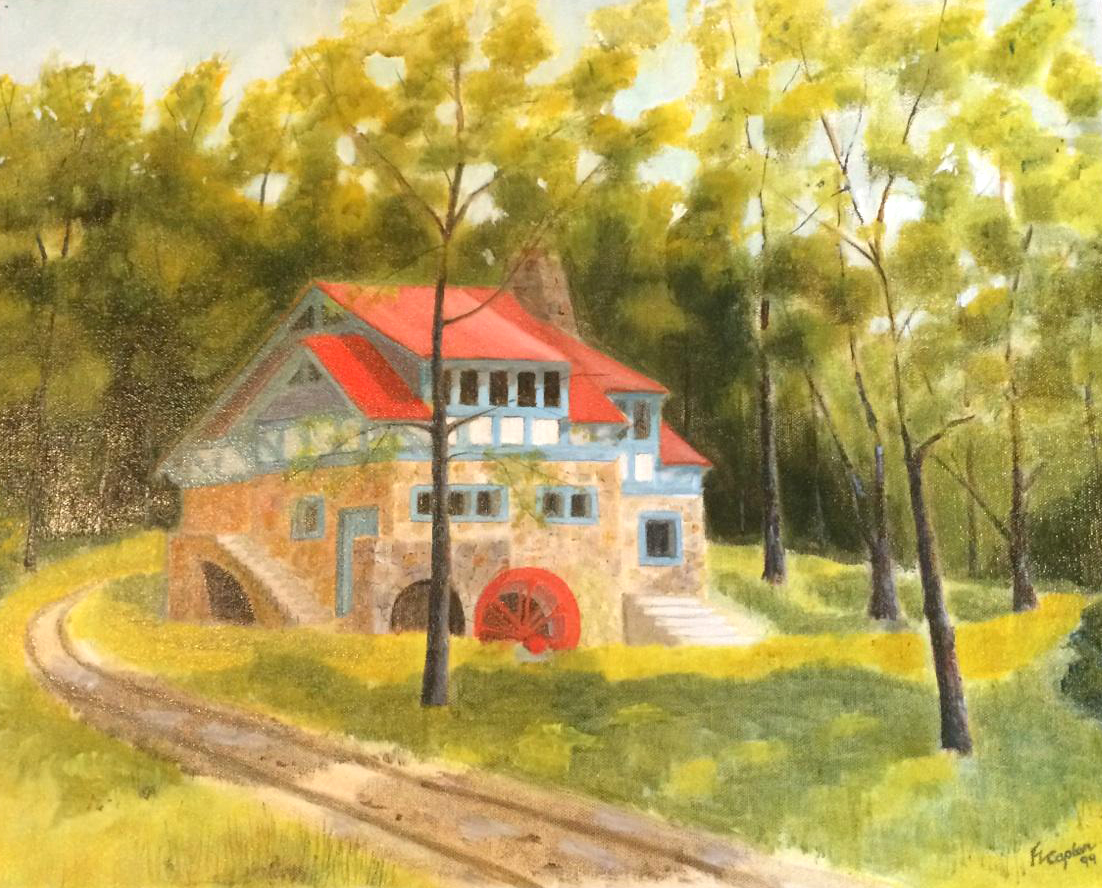 It's a beautiful painting of Mill House by the Blacksmith Shop! We don't know the back-story, but the signature reads "F Caplan 1999." Liz has a good eye and found a treasure in an unexpected place. You never know when and where the Folk School will turn up. We love hearing about her discovery of this charming Folk School landscape.