09 Aug

"Building Your Sewing Skills" Class by Instructor Andi Bedsworth

I had fun teaching "Building Your Sewing Skills" at the John C. Campbell Folk School. We had 3 great students in the class who are worked hard at making skirts and dresses from mock-up garments they constructed out of muslin first.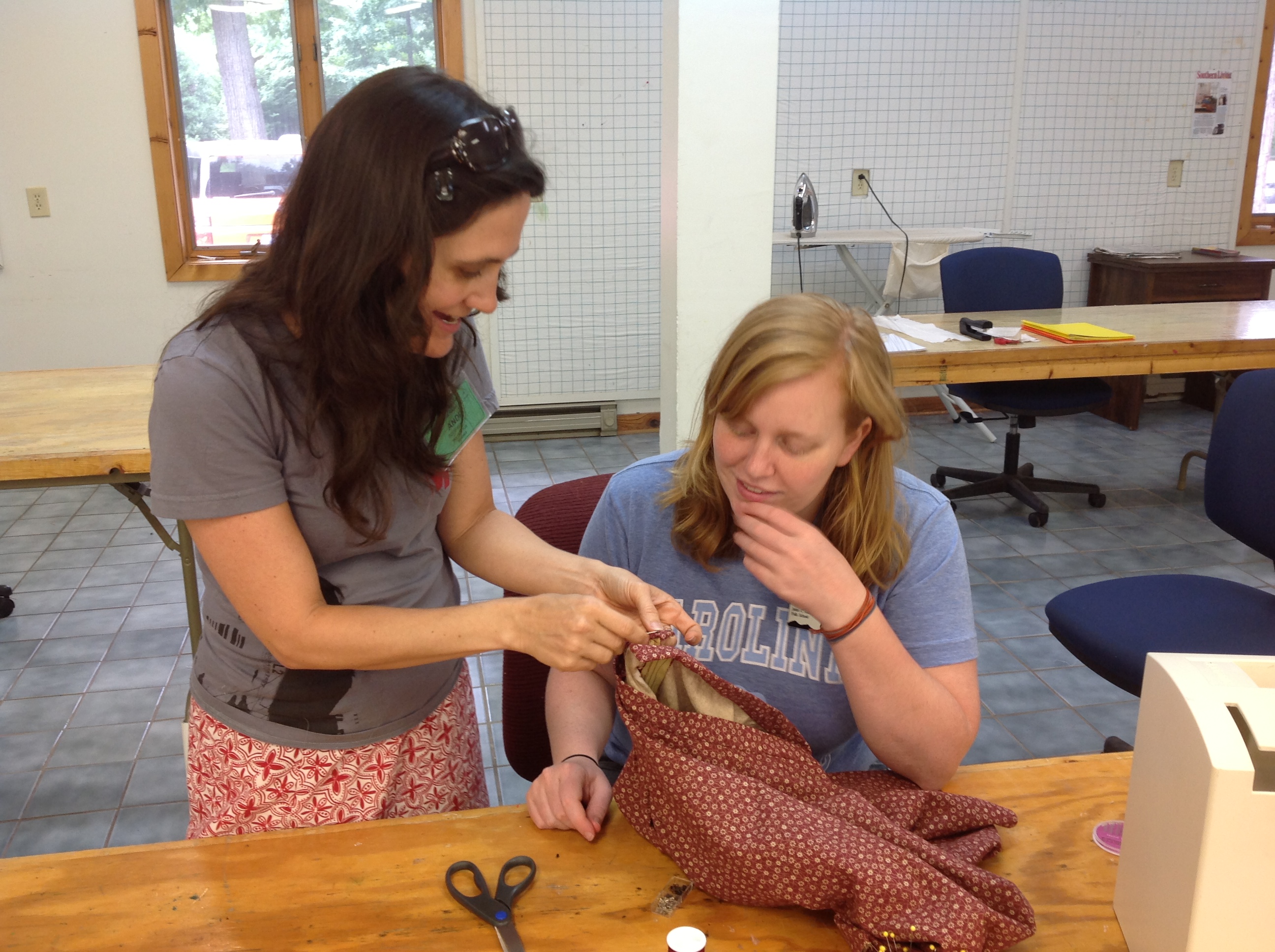 We are learned basic machine and hand sewing skills as well as how to layout and fit/alter commercial patterns. Each student worked on their own projects and made amazing progress!