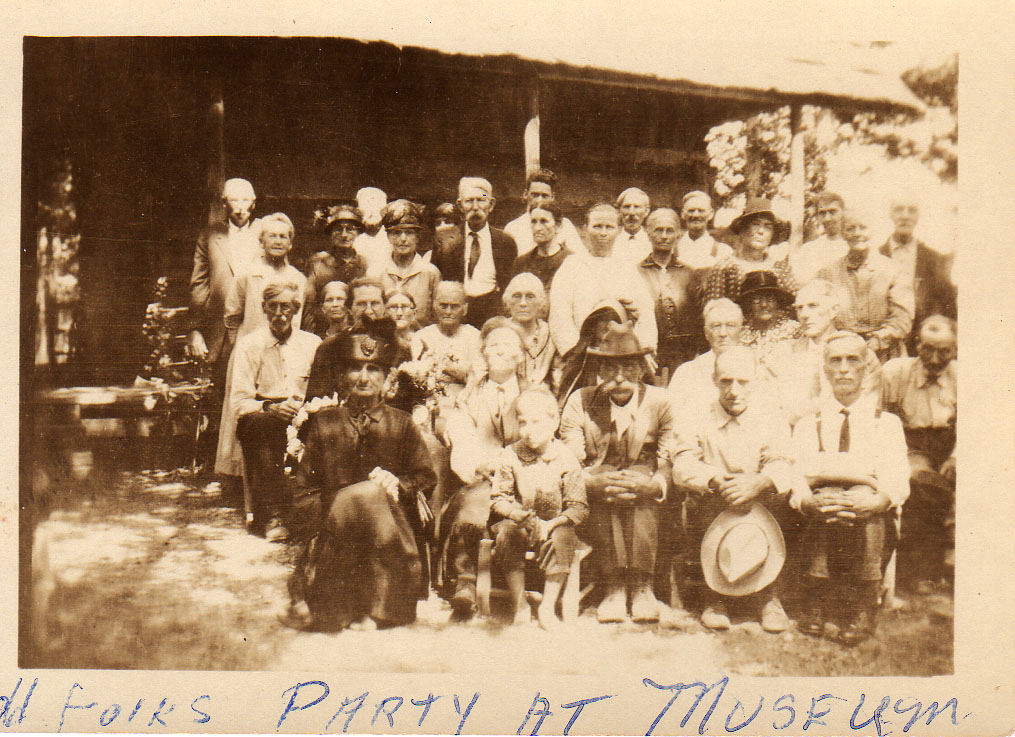 15 Dec

Celebrating our Elders

This afternoon, many of our older citizens gathered in the Olive Dame Campbell Dining Hall for the annual Old Folks Party. They celebrated the holidays, visited with each other, shared stories and memories, and enjoyed music, games, and a delicious meal. For many of them, their parents or grandparents were responsible in part for the Folk School being located in Brasstown. When the school started in 1925, hundreds of local residents pledged their support through physical labor, teams of mules, money, and even land donations. Many of the skills we teach at the Folk School today were passed down through these generations, often grandparents teaching children weaving, wood carving, or chair making.

The Old Folks Party is a tradition that goes back to the beginning of the Folk School. While our old folks this afternoon reminisced about folk dancing they did in Keith House as kids, party attendees in 1926 might have shared childhood memories of the Civil War in this area.