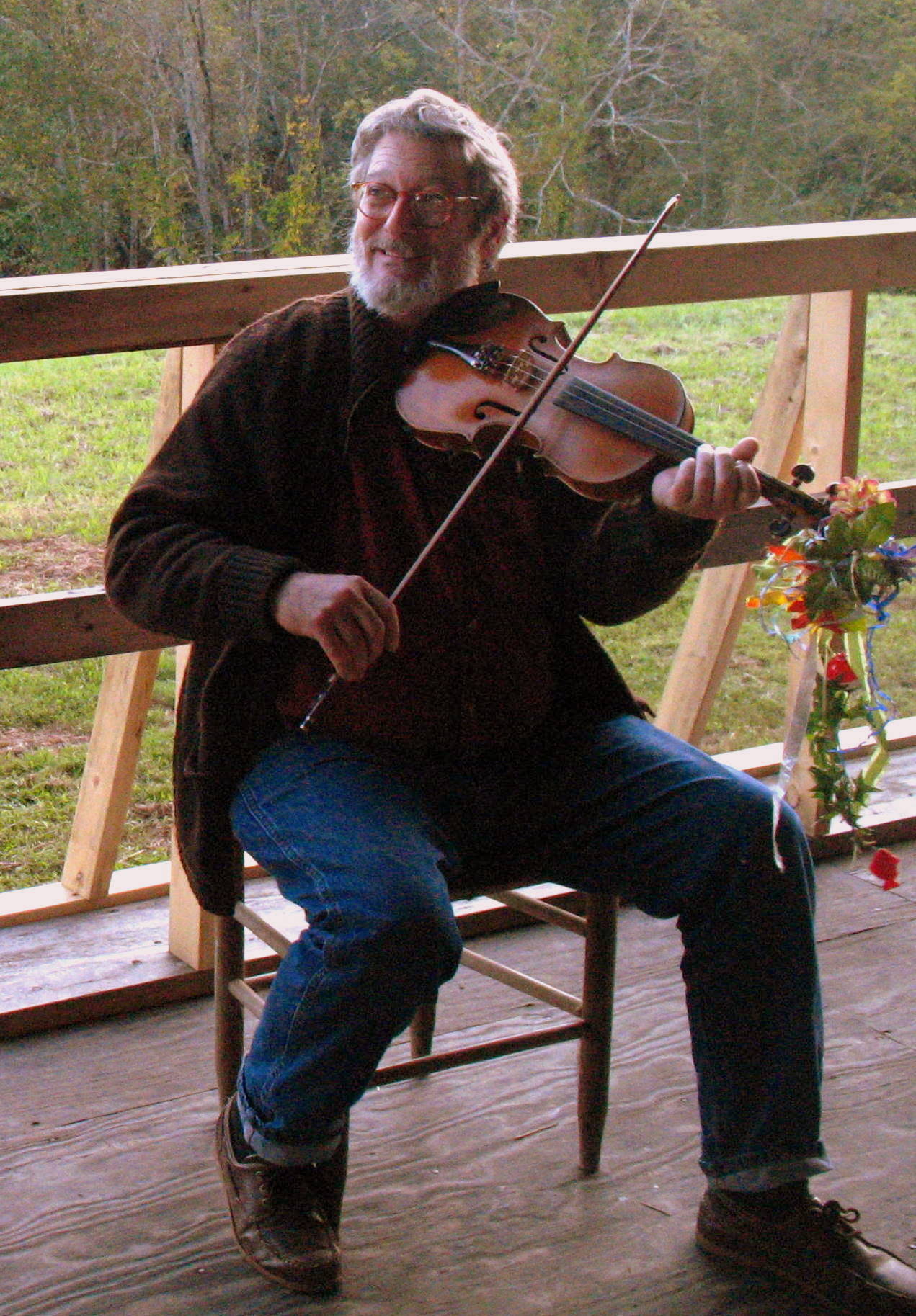 08 Oct

Sunday at Fall Festival

The Sunday Morning String Band, Jan Davidson, Martha Owen, and David Liden started the day out right with some old time fiddle tunes.  This year they invited guests to the stage.  Fred Ward, a friend from England, played some tunes from old Britain on the melodion, which looks like a small accordion.  Before long they invited their youngsters, Chole Davidson, my sister Annie Fain Liden, and I to sing a family favorite –  Lazy John.

Though Fall Festival is a weekend to celebrate the season it is also an opportunity to learn about arts and crafts.  Over 40 demonstrators were set up around campus to offer a chance to ask questions.  How long does it take to knit a sweater? How can you make a bowl out of a block of wood?

How do you transform a lump of clay into a pitcher or vase?  Resident Clay artist Mike Lalone had his booth at the Folk School kiln.

Down the walkway known as Studio Row, the woodcarving demonstrators laughed at their memories as beginning carvers.  In front of the ladies stood a miniature Christmas tree adorned with intricately carved Santa Clauses.  The Folk School's resident woodcarver Helen Gibson said, "The first thing I ever made was a napkin ring.  Then I made hundreds of them, roosters and hens."  Gibson started carving when she was eleven years old.

Also at the festival were vendors from the community.  The Humane Society brought adorable puppies who gazed their sweet puppy dog eyes at everyone.  Vendors Jeff and Laura Hutt of Mountain Mirrors and More were only planning on selling their artwork but by the end of the weekend had purchased sweet Max to take home.

And I think we can all agree that the Rapper Sword dancers were a sight to see.