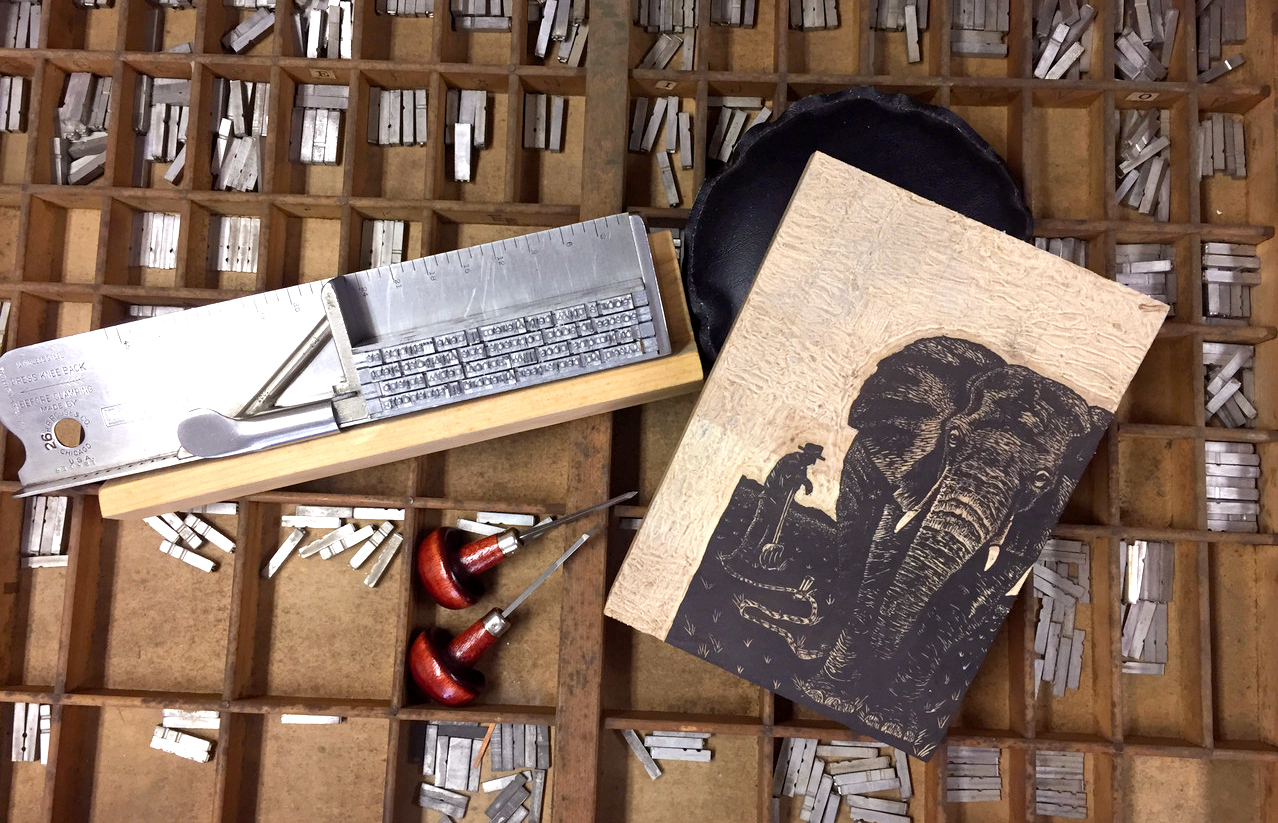 Next week is a special week for our Book & Paper Arts Program as our brand new beautiful studio opens its doors to students for the very first time. It's appropriate that the first class is a letterpress printing class considering that printmaking will flourish with the new space and room for equipment and presses. We talked with instructor Jessica White who is teaching the inaugural class about her craft and process. Enjoy our interview!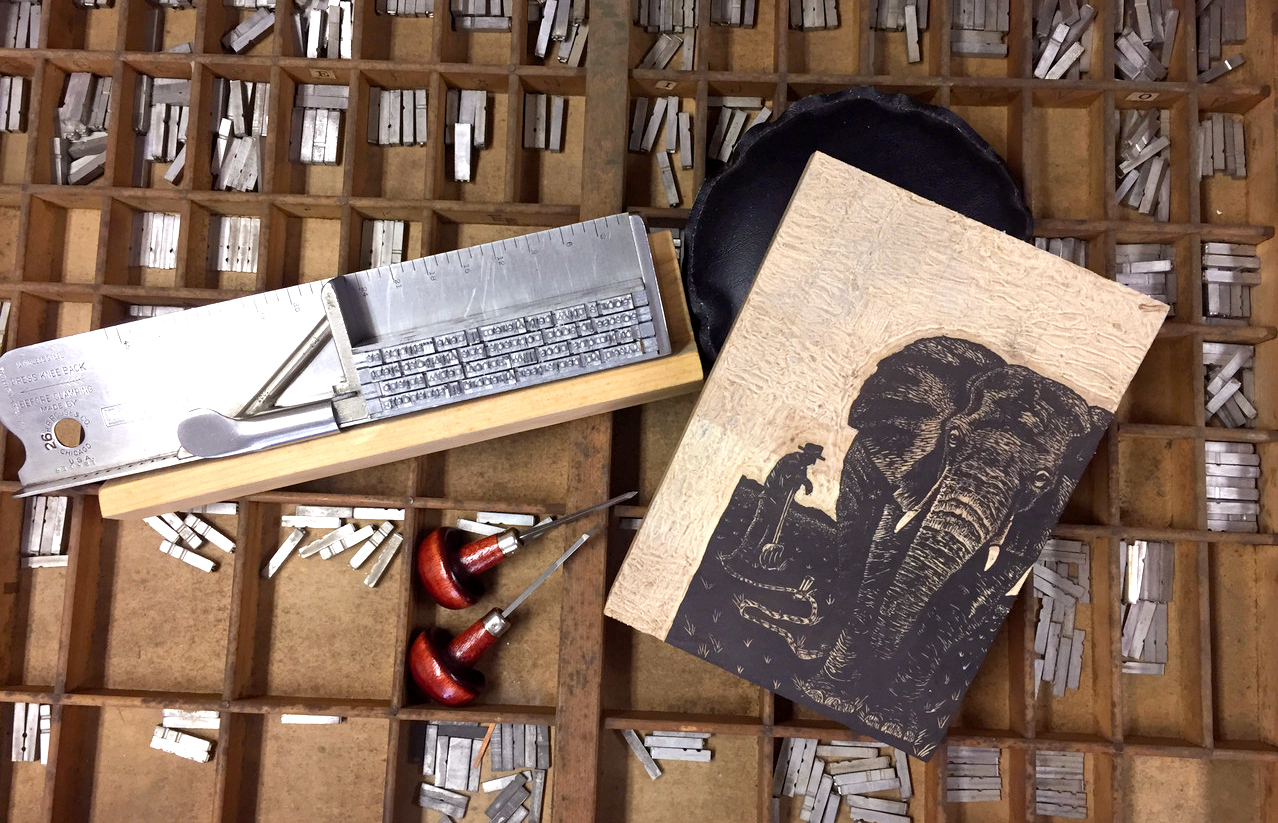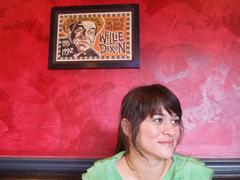 CP:
Congratulations on being the very first instructor to teach class in our brand new Book and Paper Arts Studio! So what drew you letterpress printing? Why is the medium meaningful to you?
JW:
When I was a printmaking grad student at the University of Iowa, I made drawings and prints that combined images with text. One day, a friend saw me struggle with different methods of printing the text on a lithograph, and he suggested letterpress. He showed me how to set and print one line of text, and I haven't stopped since! For me, letterpress printing started as and still is a means to an end; I like all types of printmaking, but my love of text always brings me back to letterpress because it's the perfect method to printing my work.
CP:
How would you describe your work?
JW:
My work tends to be humorous and looks sweetly charming, but there is a philosophical and slightly dark side. I've been told that my work is "what you get if Beatrix Potter crashed into Edward Gorey." [caption id="attachment_16857" align="aligncenter" width="630"]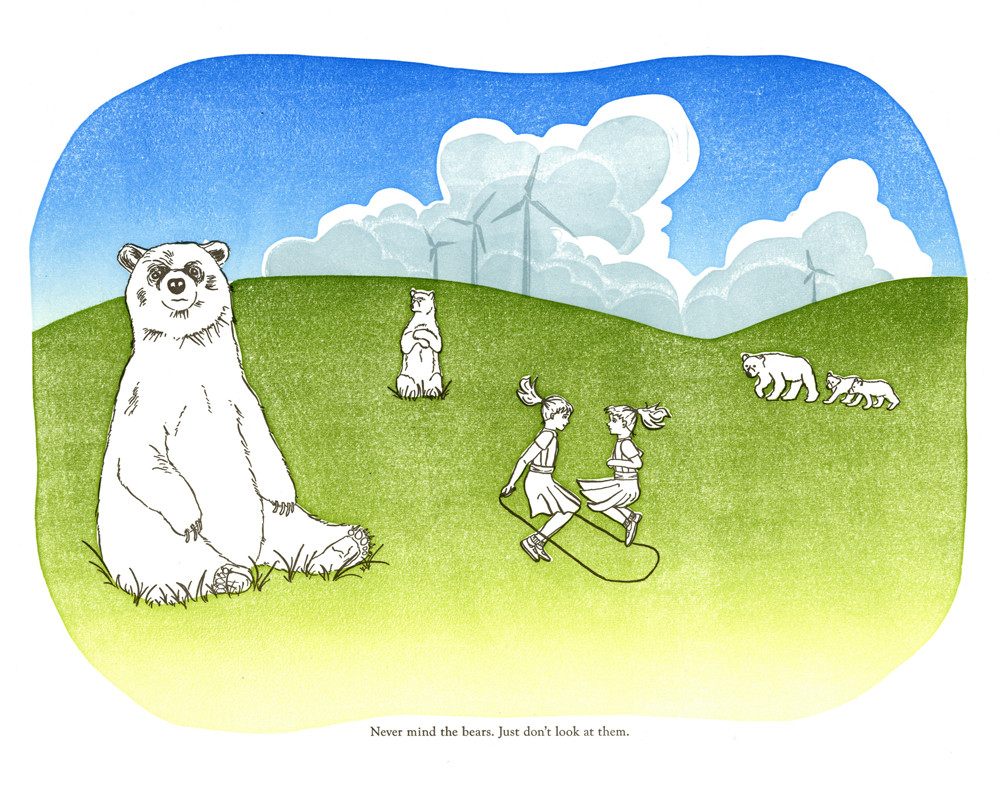 "Never Mind the Bears" letterpress print by Jessica White[/caption]